Every time I see an old movie now I wonder what it would look like with a new remaster on Ultra HD Blu-ray. There are quite a few classics already headed our way like It's a Wonderful Life, American Gangster, and The Wizard of OZ. But, already restored films like 2001: A Space Odyssey, Alien, Blade Runner, and Saving Private Ryan are a testament to how 4k/HDR and immersive audio can bring new life to classic titles.
Older films (pre-digital cameras) were not always perfect. There are frames that might seem blurry by today's focus standards even after restoration. What's more, there are times when the director may have chosen a not-so-sharp cut of a scene just because the acting may have been better (there were limits on takes in the negative film days). But, for the most part film restorations usually offer a new experience from movies you may have watched a dozen times before.
There are hundreds more, if not thousands of movies that could be considered for Ultra HD Blu-ray or Digital 4k. But for now, here are ten films that I'd love to see in 4k with HDR and improved audio formats, in no particular order.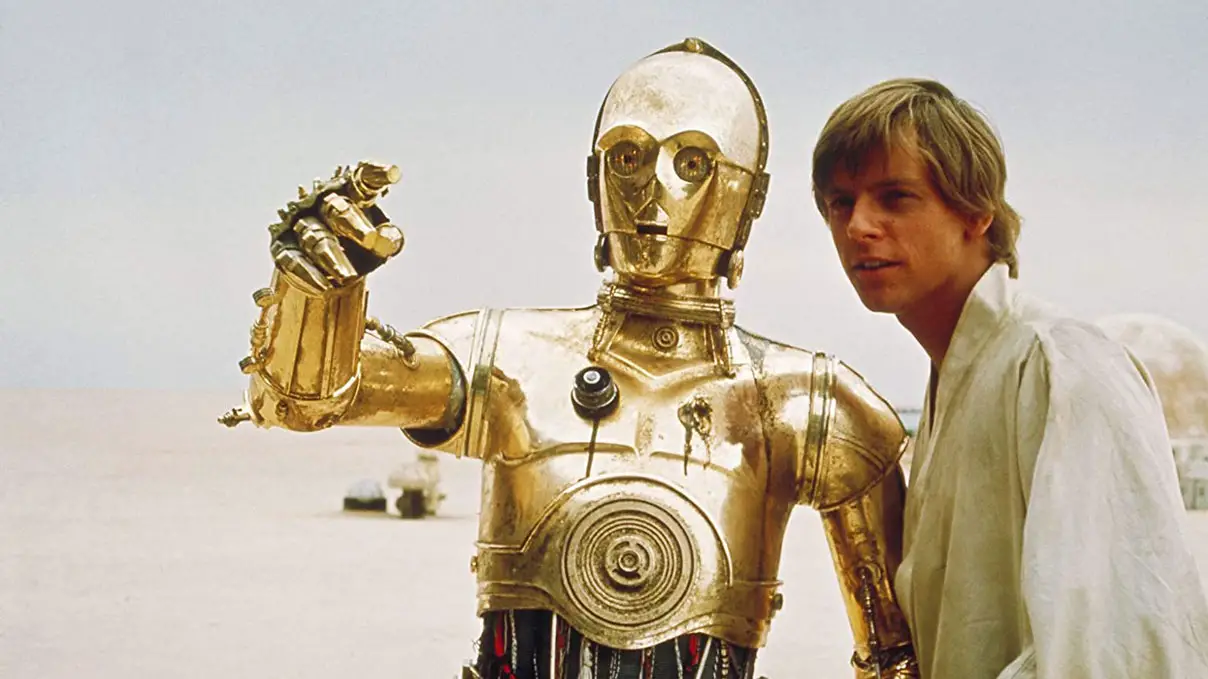 Star Wars: A New Hope (1977)
Disney might have a surprise headed our way with the launch of Disney+ this fall, but for now the only Star Wars films you can watch in 4k are Solo: A Star Wars Story and Star Wars: The Last Jedi. Even with the Disney re-issues there are no new 4k editions announced. But imagine Star Wars: A New Hope (1977) with a new 4k transfer, HDR to expand the color range (with some degree of subtlety, hopefully), and improved soundtrack? The upgrade would certainly remind us that Stars Wars is the best of all the franchise films, followed closely by The Empire Strikes Back (1980), although some would argue the reverse. [Update: Star Wars: The Skywalker Saga (3/31/20) compiles all films on 4k Blu-ray as well as individual Star Wars films on 4k Blu-ray (3/31/20).]
Ben-Hur (1959)
William Wyler's Ben-Hur, let's be sure we have the right year now — 1959 not 2016, was an incredibly epic three-and-a-half-hour film that took home 11 Academy Awards and set a record for having the largest budget up until that time at over $15M. Charlton Heston stars as Judah Ben-Hur — a rich Jewish prince who is sent to slavery during the 1st century. The movie was shot in Technicolor and printed up to 70mm (at 2.76:1 aspect ratio). Even the audio was ambitious for the time, mixed in 6-Track Stereo on a Westrex system. Ben-Hur in 4k would be rich with detail, and it would be interesting to see what an HDR spec would do to the color rendition.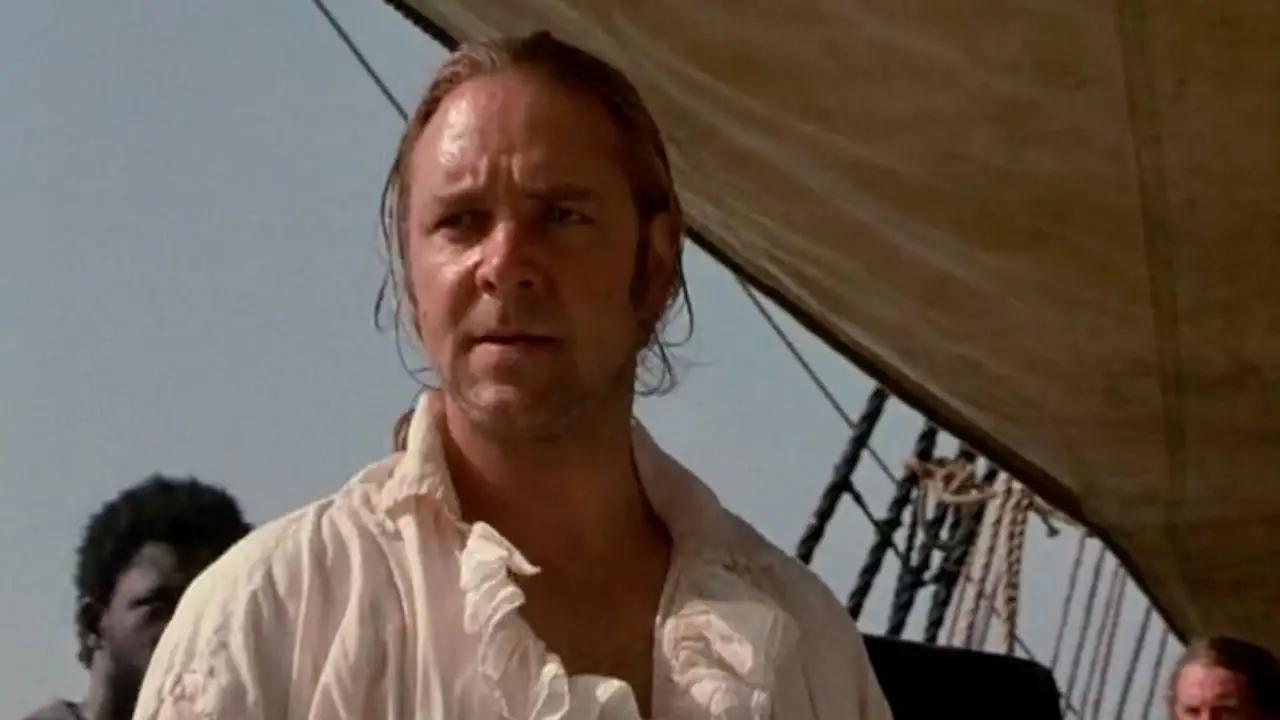 Master and Commander: The Far Side of the World (2003)
Peter Weir's Master and Commander: The Far Side of the World is an unforgettable adventure from director Peter Weir that takes you back to the Napoleonic Wars and one British captain's resolve to hunt a French war vessel. The film has great performances by Russell Crowe, Paul Bettany, and Max Pirkis that are only enhanced by the spectacular imagery. 'Master and Commander' was shot by Russell Boyd who also worked with Weir on Gallipoli (1981) and The Last Wave (1977). This is one film that could look benefit from a 4k upgrade and even better with High Dynamic Range and a Dolby Atmos soundtrack.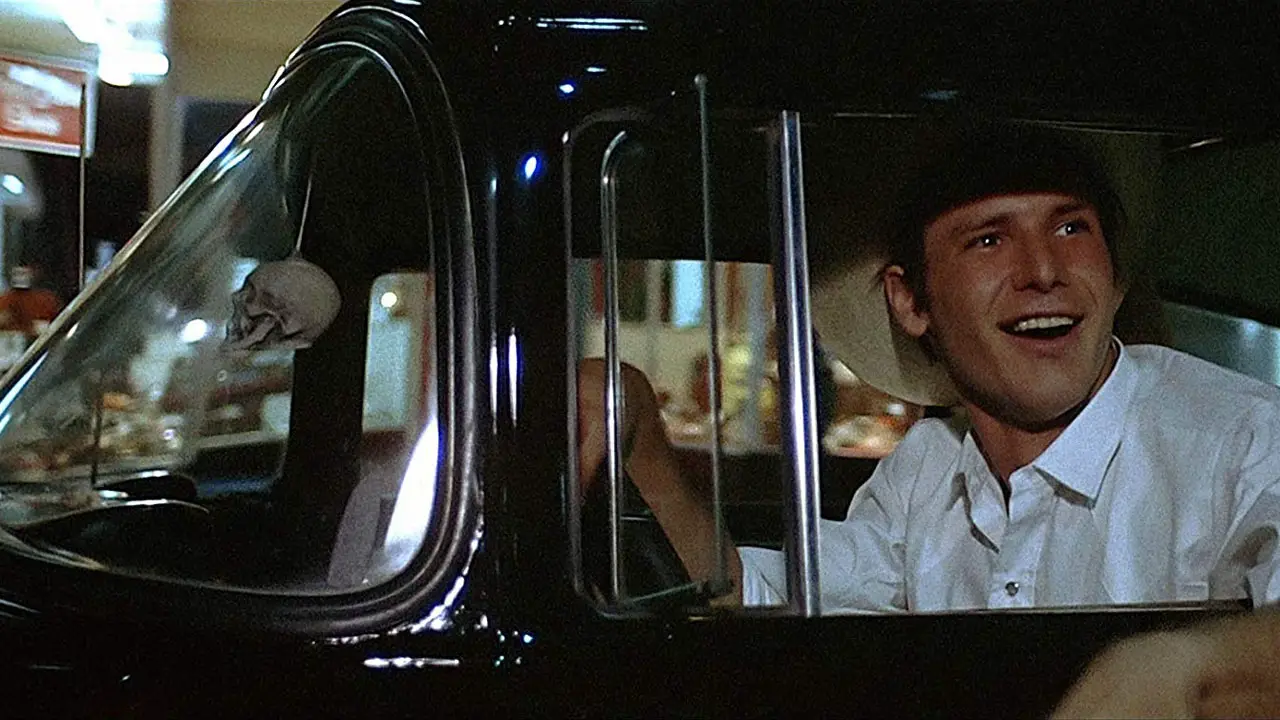 American Graffiti (1973)
There are some who regard George Lucas' American Graffiti as his best film ever, and isn't it fitting that the movie is #62 on AFI's Top 100 Films Of All Time? Produced by Francis Ford Coppola and starring Richard Dreyfuss, Ron Howard, and Paul Le Mat, American Graffiti is both a work of art and cultural archive. The film was shot on 35mm Eastman 100T negative film with an Arriflex 35-III (as well as 16mm Eclair NPR) and one of my top films for restoration to 4k.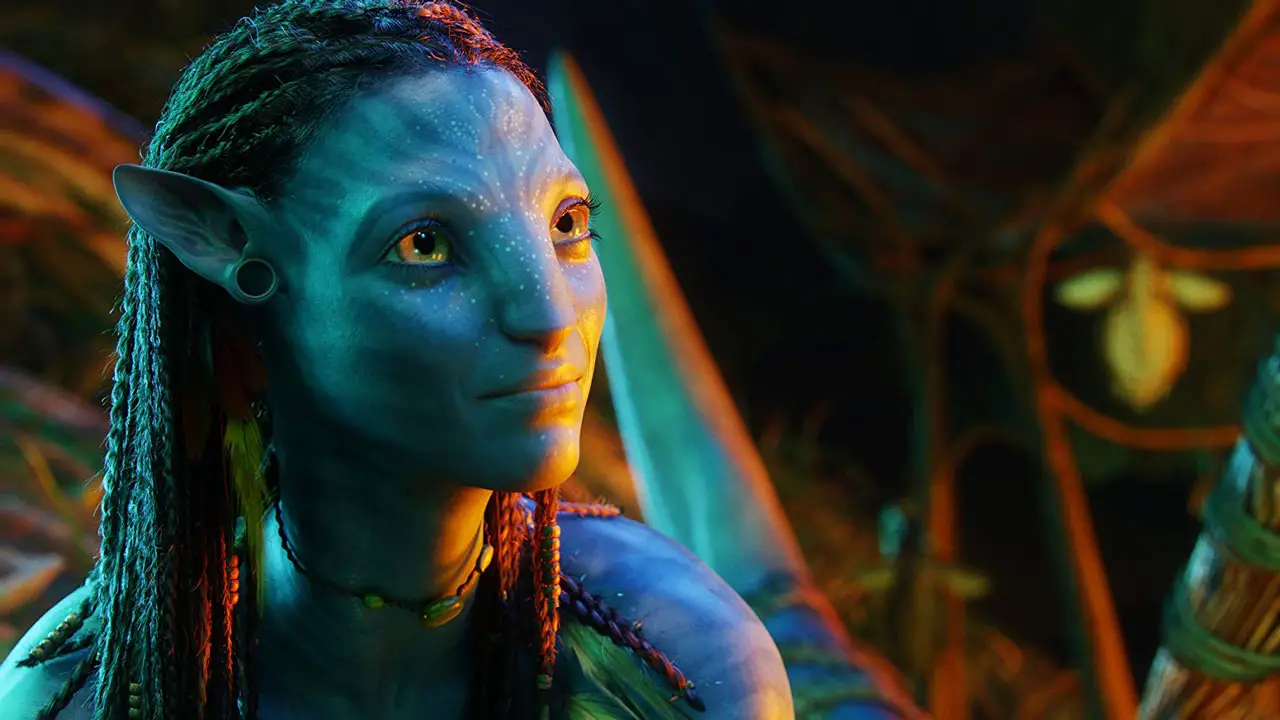 Avatar (2009)
James Cameron's Avatar is already visually stunning both in 2D and 3D, could you imagine it in 4k with Dolby Vision? Cameron has already said a 4k/Dolby Vision upgrade is in the works (especially fitting with Avatar 2 slated for late 2021) but no official release date for an Ultra HD Blu-ray edition has been announced. Avatar is one film that could really impress at home with High Dynamic Range expanding the rich color depth and contrast the film is memorable for.
The Godfather (1972)
The obvious choice here, Francis Ford Coppola's The Godfather is often ranked the best film of all time. AFI lists it third only behind Citizen Kane (1941) and Casablanca (1943), and its sequel The Godfather Part II is ranked No. 32 out of 100. Last summer, Paramount brought us The Godfather Trilogy: Corleone Legacy Edition on Blu-ray. But what we really need is The Godfather Trilogy: Corleone Legacy Edition on Ultra HD Blu-ray! Update: The Godfather Trilogy was released in 4k on March 22, 2022. Read Review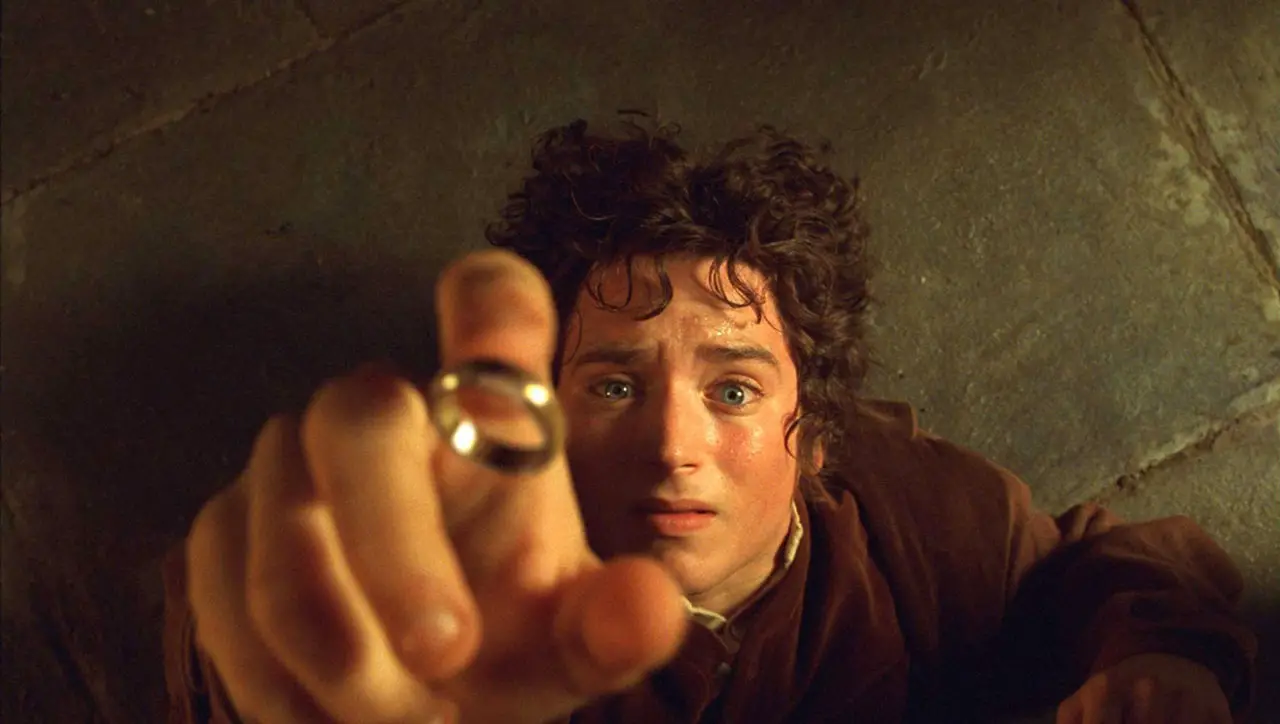 The Lord of the Rings: The Fellowship of the Ring (2001)
I'd obviously love to see the entire LOTR trilogy in 4k, but like the first Star Wars film if you had to choose one, wouldn't it be the first? Peter Jackson's 'The Fellowship of the Ring' is a four-time Oscar winner that set the stage for an incredible run of three films and gave Jackson an even bigger opening to take on The Hobbit. But if the movie is restored for Ultra HD Blu-ray or Digital 4k, please Peter do it right. The film is on the darker side and one might worry about the imagery losing some of its dramatic qualities. What's more, HDR has the capability of ruining this film's stylistic look with oversaturated colors. A new Dolby Atmos soundtrack could also put this film at the top of the best 4k Blu-ray releases. Update: The Lord of the Rings: The Motion Picture Trilogy was released to 4k Blu-ray on Dec. 8, 2020, along with The Hobbit: The Motion Picture Trilogy. Both films are listed in our Best 4k Blu-rays of All Time.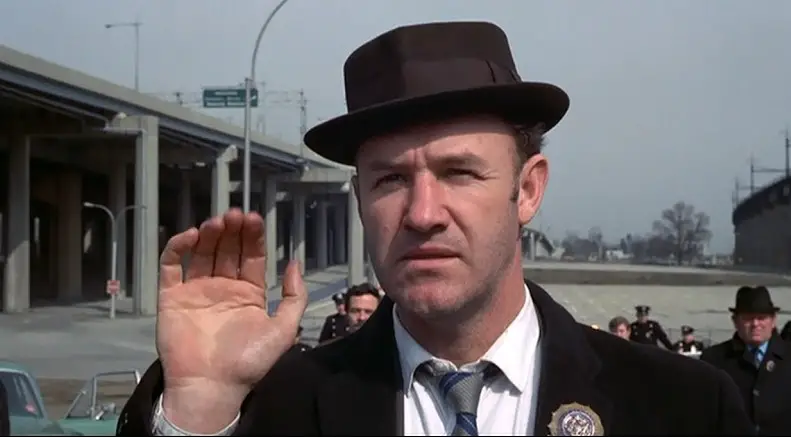 The French Connection (1971)
5-time Oscar-winning film The French Connection would look great in Ultra HD. The film was nominated for an additional three Oscars including Best Sound (Theodore Soderberg, Christopher Newman) and Best Cinematography (Owen Roizman). Roizman is also known for The Exorcist (1973), Three Days of the Condor (1975), Network (1976) and Tootsie (1982), all of which would be great to watch in 4k. The French Connection was shot in 35mm at 1.85:1 on Eastman 100T color negatives with audio mixed in 4-Track Stereo. A restored edition of the film would be something to look forward to in home viewing.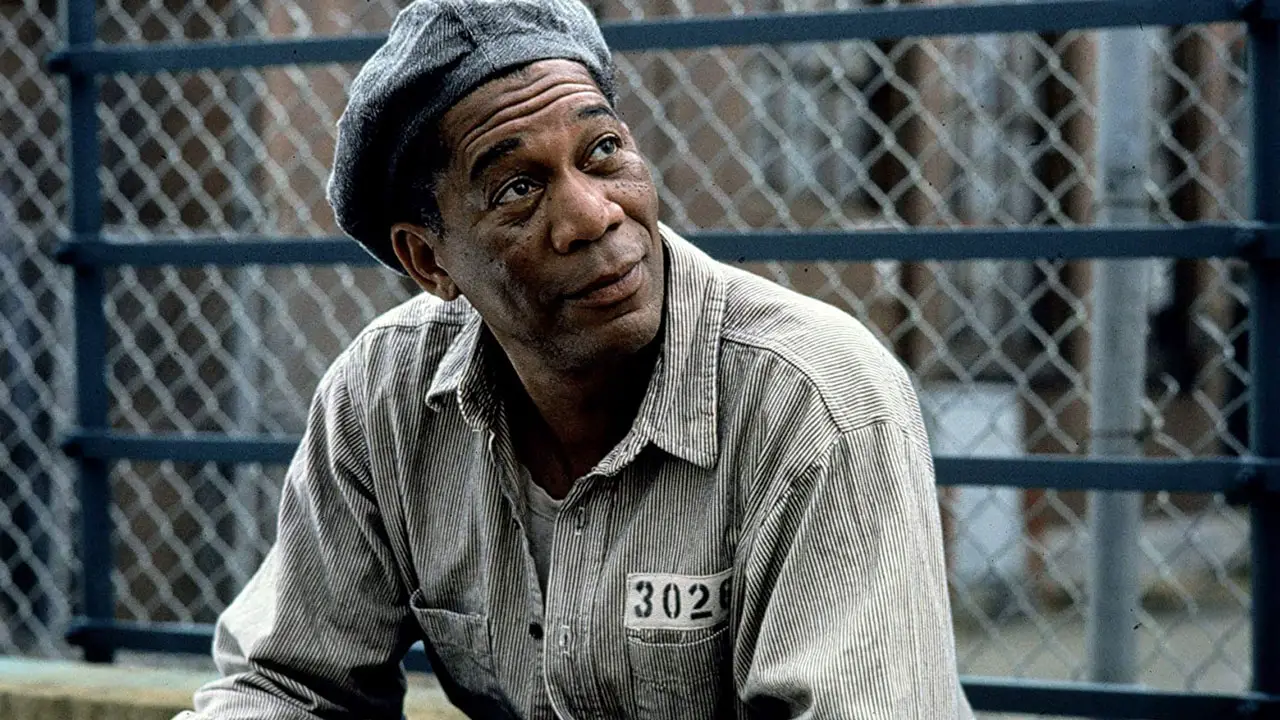 The Shawshank Redemption (1994)
Often voted one of the best films of all time (although curiously not in AFI's Top 100) The Shawshank Redemption directed and written by Frank Darabont is what you might call a perfect movie. The film was nominated for 7 Oscars without one win including Best Picture, Best Actor in a Leading Role (Morgan Freeman), and Best Cinematography (Roger Deakins — also known for Blade Runner 2049, Fargo, and Skyfall). I don't know what the Academy was thinking when the votes didn't add up to at least one Oscar, but this is one film that must be released to Ultra HD. Update: The Shawshank Redemption was released on Ultra HD Blu-ray on Sept. 14, 2021. Read Review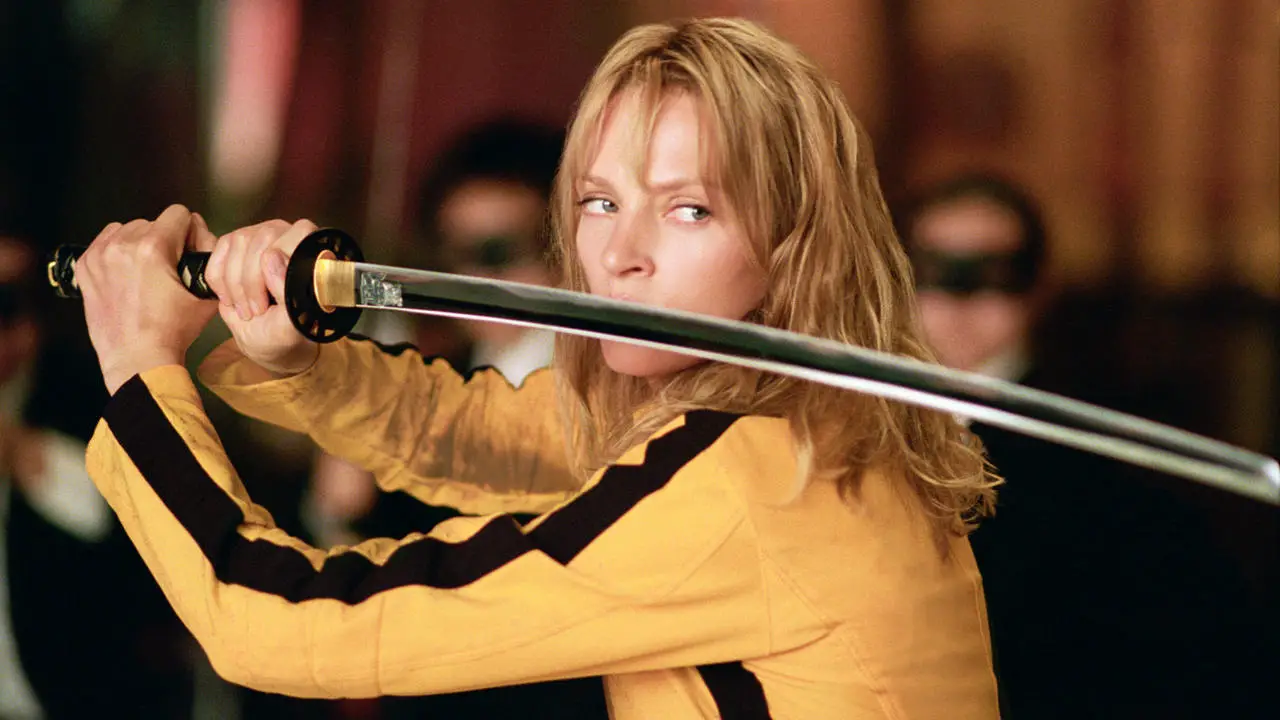 Kill Bill: Vol. 1 & 2
There were plenty of other movies considered for the tenth spot in this list (again, in no particular order) among them Taxi Driver, Braveheart, and Lawrence of Arabia. But as soon as Kill Bill came to mind it was a must include. Both Kill Bill: Vol. 1 and Kill Bill: Vol. 2 are masterpieces in filmmaking. The work of cinematographer Robert Richardson (also known for Inglourious Basterds, The Aviator, and this year's Once Upon a Time… in Hollywood) would look amazing in 4k as well as the sound (nominated for a BAFTA) if upgraded to Dolby Atmos. Maybe Tarantino will get around to 4k upgrades when he completes his tenth, and supposedly final, motion picture.
How about you? Is there a film you really want to see in 4k Ultra HD? Let us know in the comments below!
Also Read: 10 More Movies We Need To Have In Ultra HD
Note: All film stills were formatted to 16:9 for consistency.