…continued from Page 1 (1-25) where we highlight the best 4k Blu-ray Discs of all time. These are movies and shows that display excellent video and audio presentations for your home theater. The best 4k releases are determined by the overall quality of the movie, video, audio, and bonus materials provided. This page is a work in construction so please check back soon for updates. And, feel free to comment below if we're missing any of your favorite 4k discs!
The Best 4k Blu-ray Movies of All Time (26-50)
Akira (1989)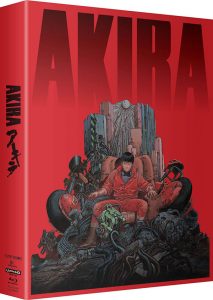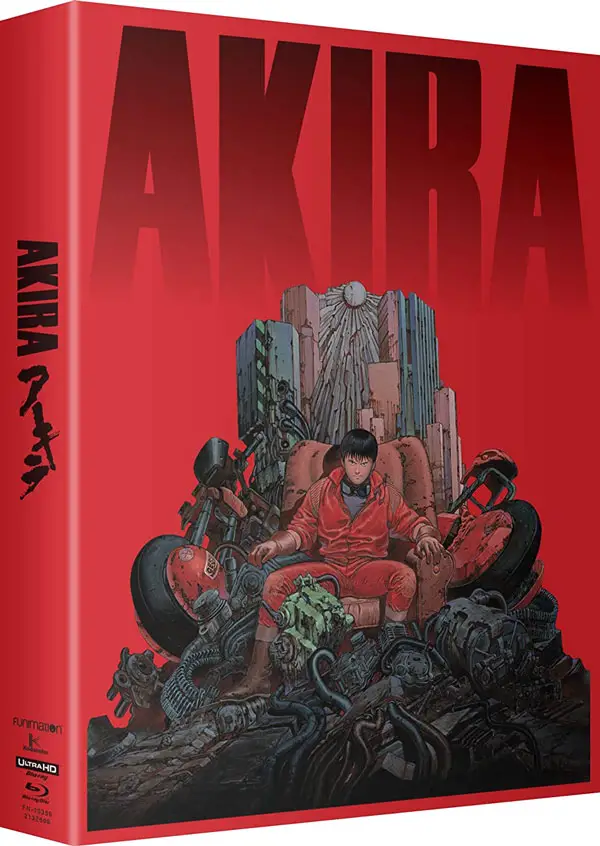 Batman Begins
Blue Planet II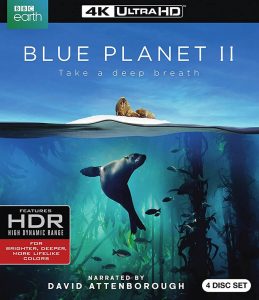 Casino Royale (2006)
Doctor Sleep
Doctor Strange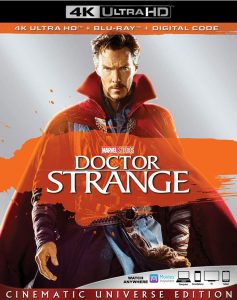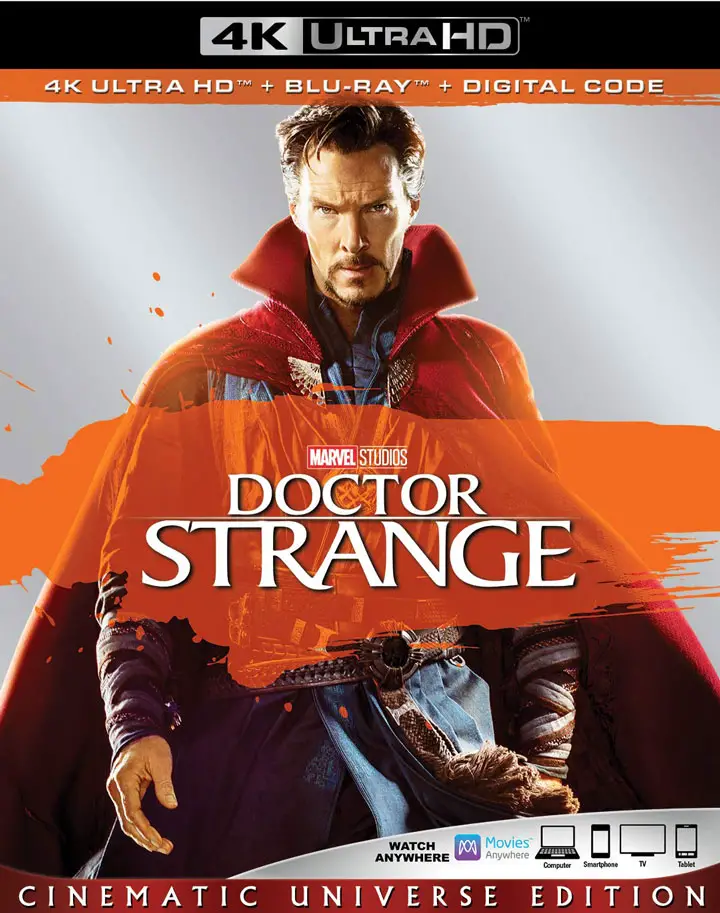 Dunkirk
Fantastic Beasts and Where to Find Them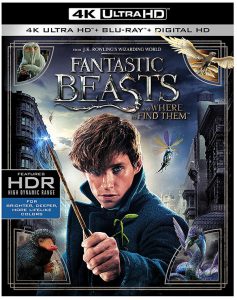 Full Metal Jacket
Game of Thrones Complete TV Series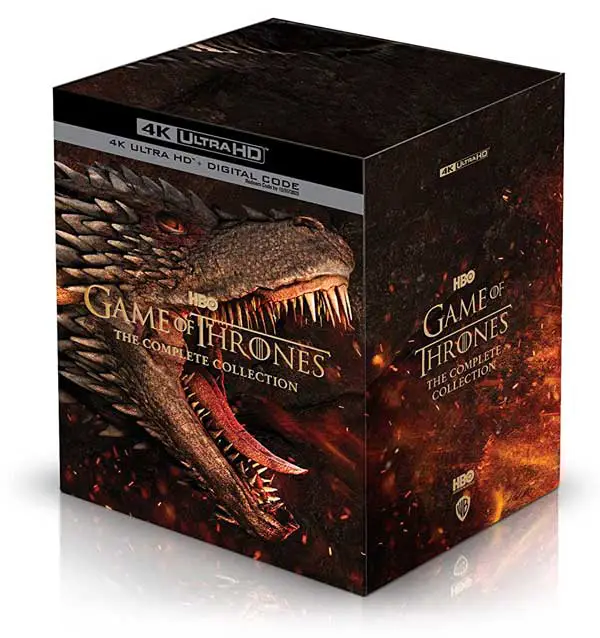 Gladiator (2000)
Ghost in the Shell (1995)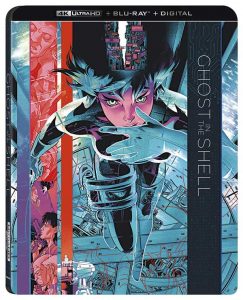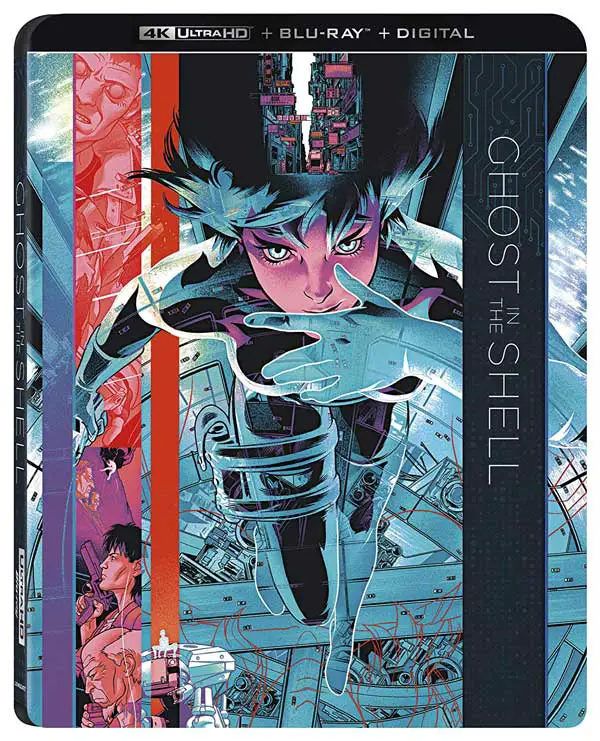 Guardians of the Galaxy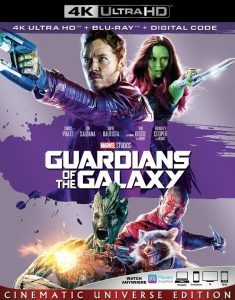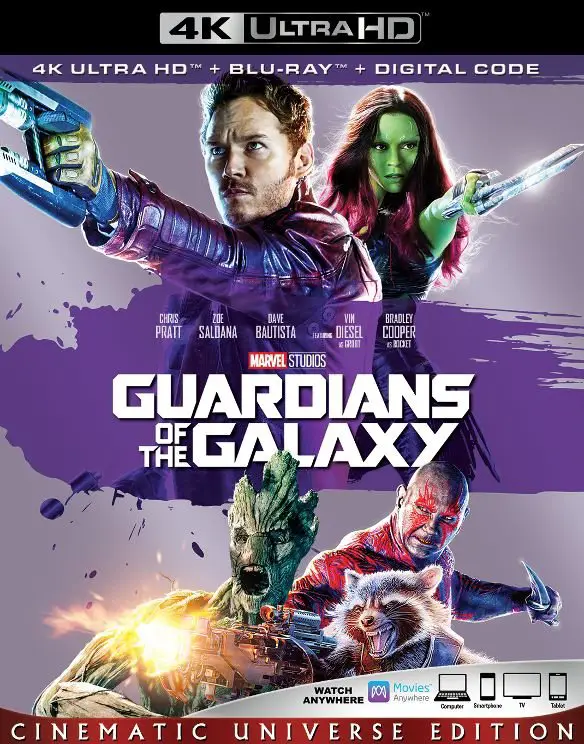 Interstellar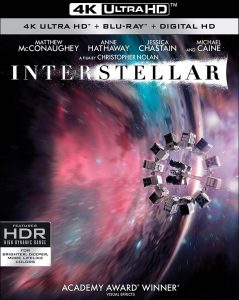 Joker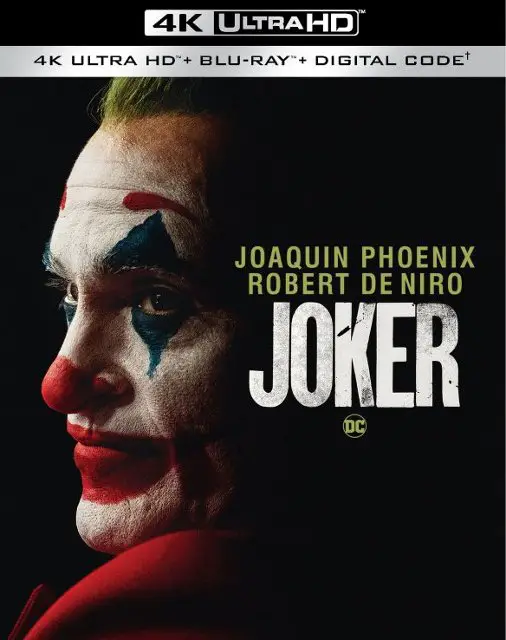 Jurassic World: Fallen Kingdom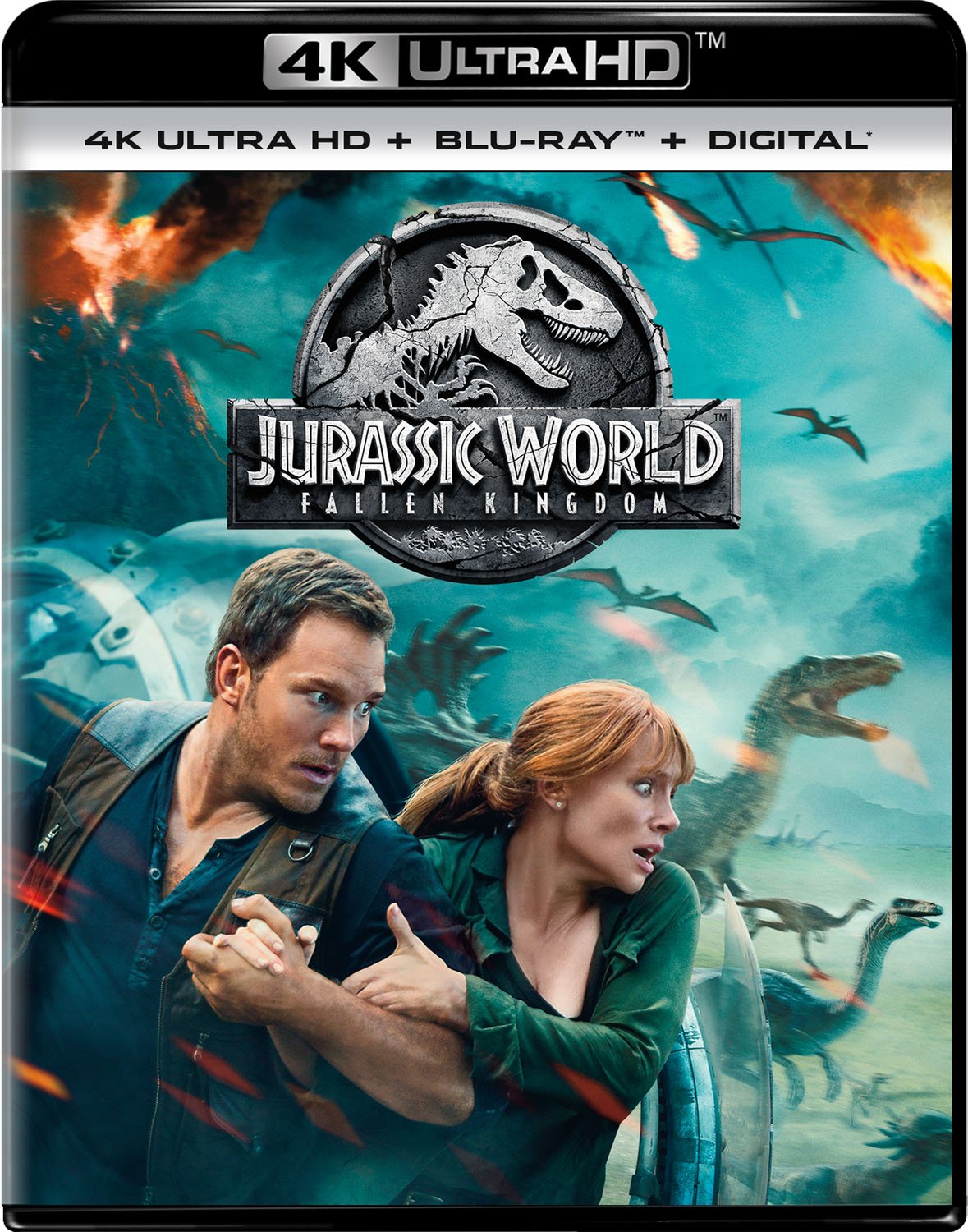 Mad Max: Fury Road
Mission: Impossible – Ghost Protocol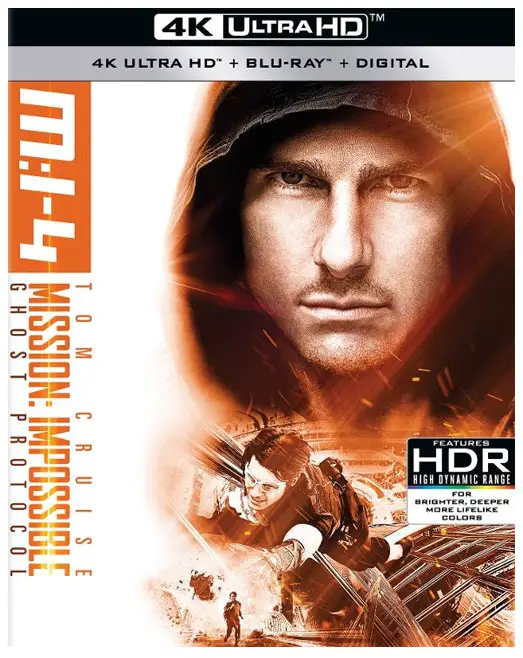 Read Player One 4k Blu-ray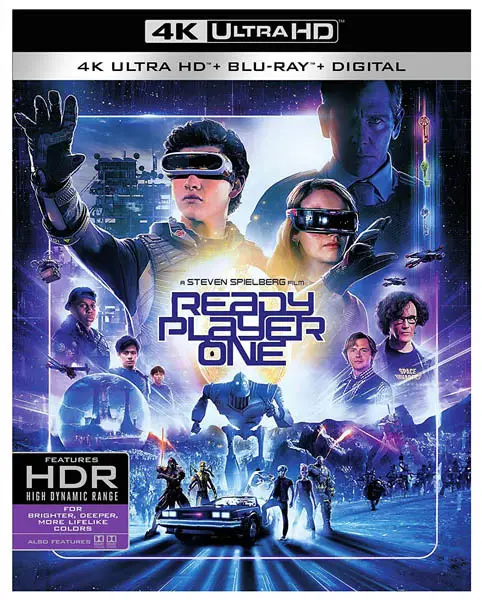 Seven Worlds, One Planet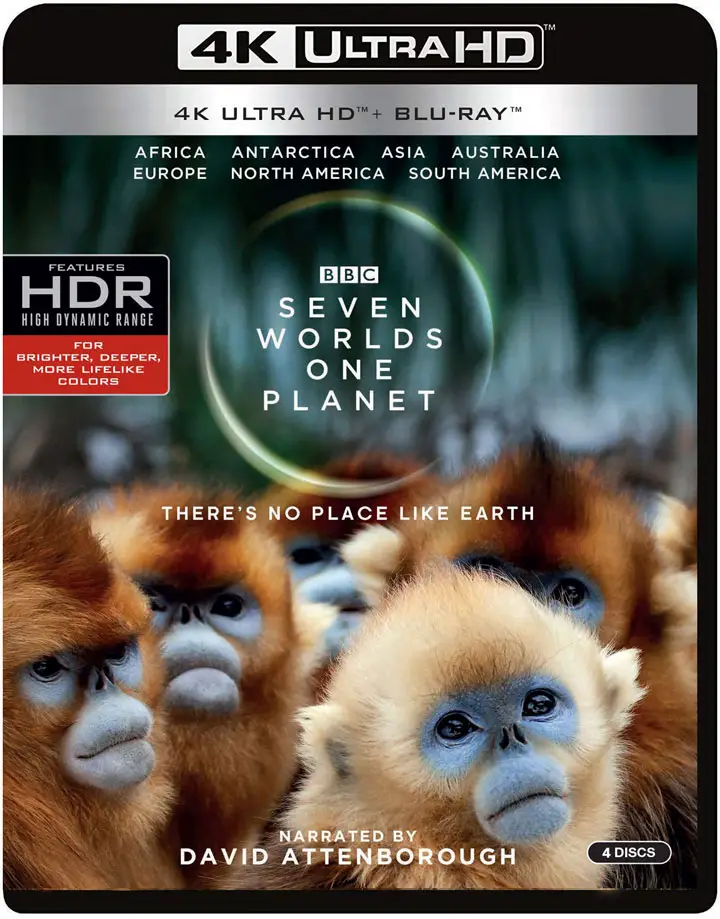 Star Trek (2009)
Star Wars: Episode V – The Empire Strikes Back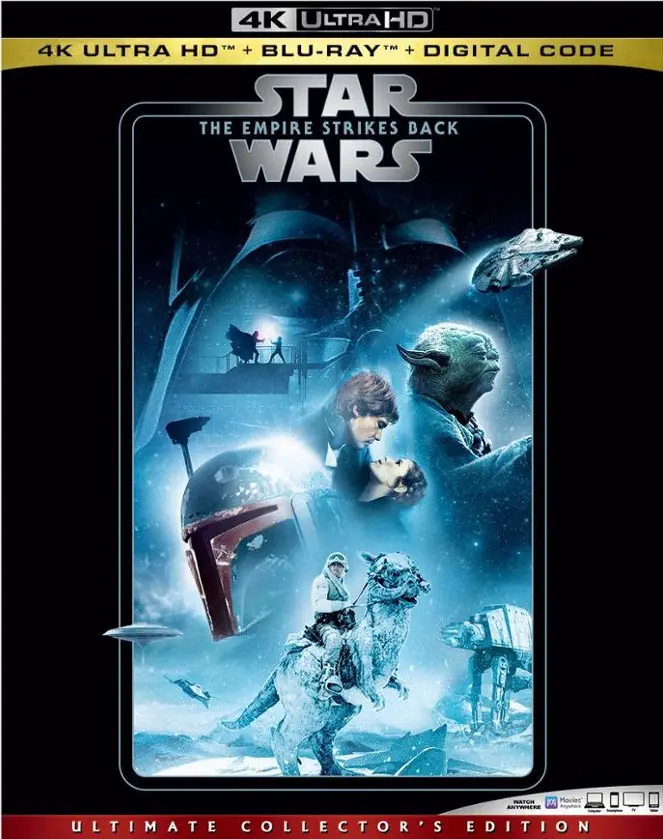 The Matrix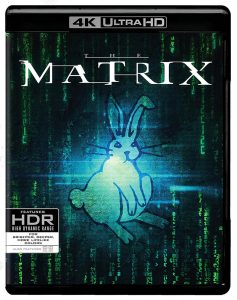 A groundbreaking film for its time, The Matrix provides a great 4k home theater experience with intense colors and a dynamic immersive Dolby Atmos soundtrack from composer Don Davis. The movie has also retained its freshness over the years, one of those flicks that are hard to turn off when you come across playing on TV.
The Patriot
Unforgiven
Westworld TV Series
Also see our current 4k Blu-ray release dates and a complete list of 4k Ultra HD Blu-rays since 2006.