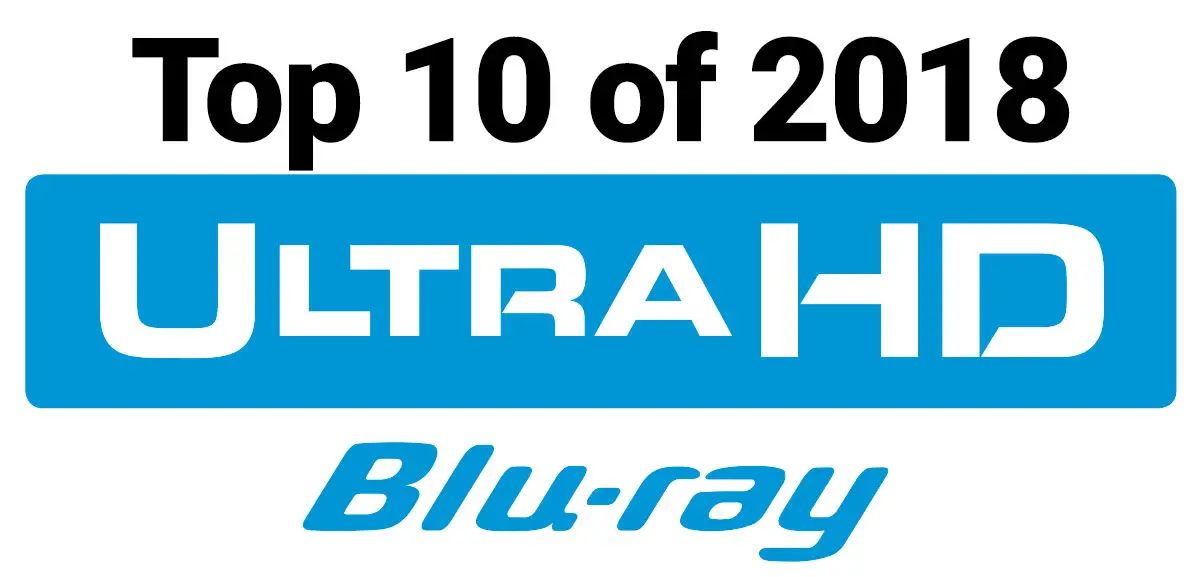 There have been about 250 new 4k Blu-ray releases in 2018, including exclusive retailer editions from stores like Best Buy and Target. We've previewed just about all of them, and want to let you know what we think are the best Ultra HD Blu-rays of the year.
First off, we should let you know the criteria upon what this ranking is based on. It's a combination of video/audio quality and overall film worthiness. Meaning, a film could be one of the best of the year in terms of content but given a not-so-impressive 4k release. Ranking may also be affected by quality of 4k transfer. That means a 30-year old film could be ranked just as high as a brand new release.
There is also the cinematography aspect. While there were some exceptional comedies and documentaries this year typically we are ranking films from the sci-fi, action and drama categories. Is that wrong? Maybe. As far as audio, typically Dolby Atmos and DTS:X soundtracks are going to help a title rank higher.
So, if you're looking for some quality Ultra HD Blu-rays to add to your collection here are our Top 10, followed by a list of worthy contenders. You might also be interested in viewer poll in which our readers voted on the best 4k Blu-ray release since July. Also see our Top 10 Blu-ray releases of 2019.
10. The Shape of Water (2017)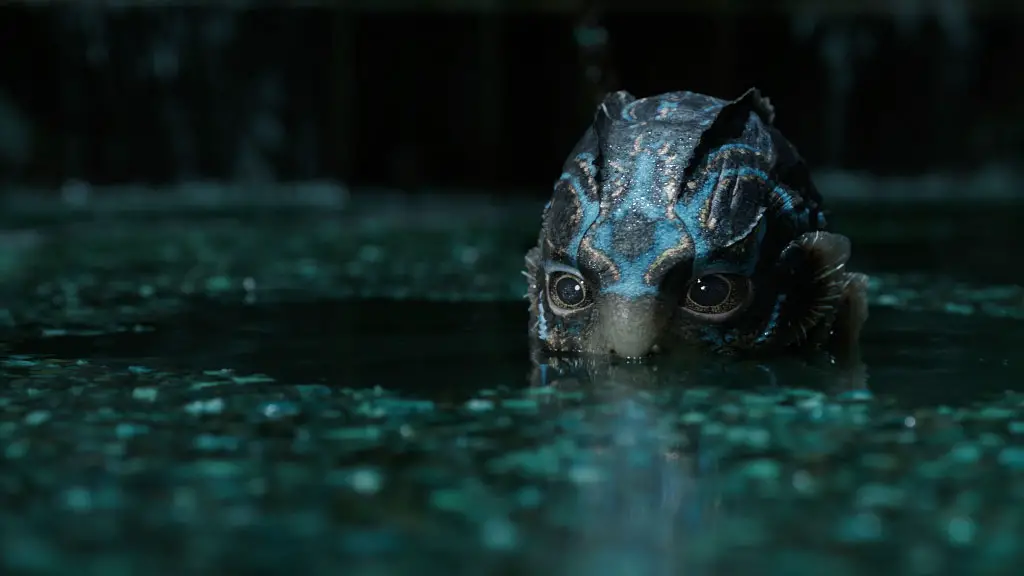 You really have to suspend your disbelief especially when viewing The Shape of Water at home, but this stylistic film from director Guillermo del Toro has some beautiful imagery that is so much better on Ultra HD Blu-ray than Blu-ray given the High Dynamic Range enhancements via HDR10. Not that the Blu-ray isn't any good, but the dark scenery and dramatic lighting is accentuated by the increase in color bits. The Shape of Water only offers 5.1-channel audio, and sounds great by the way, but for this reason is ranked lower than other UHD BD releases this year.
9. Thor: Ragnarok (2017)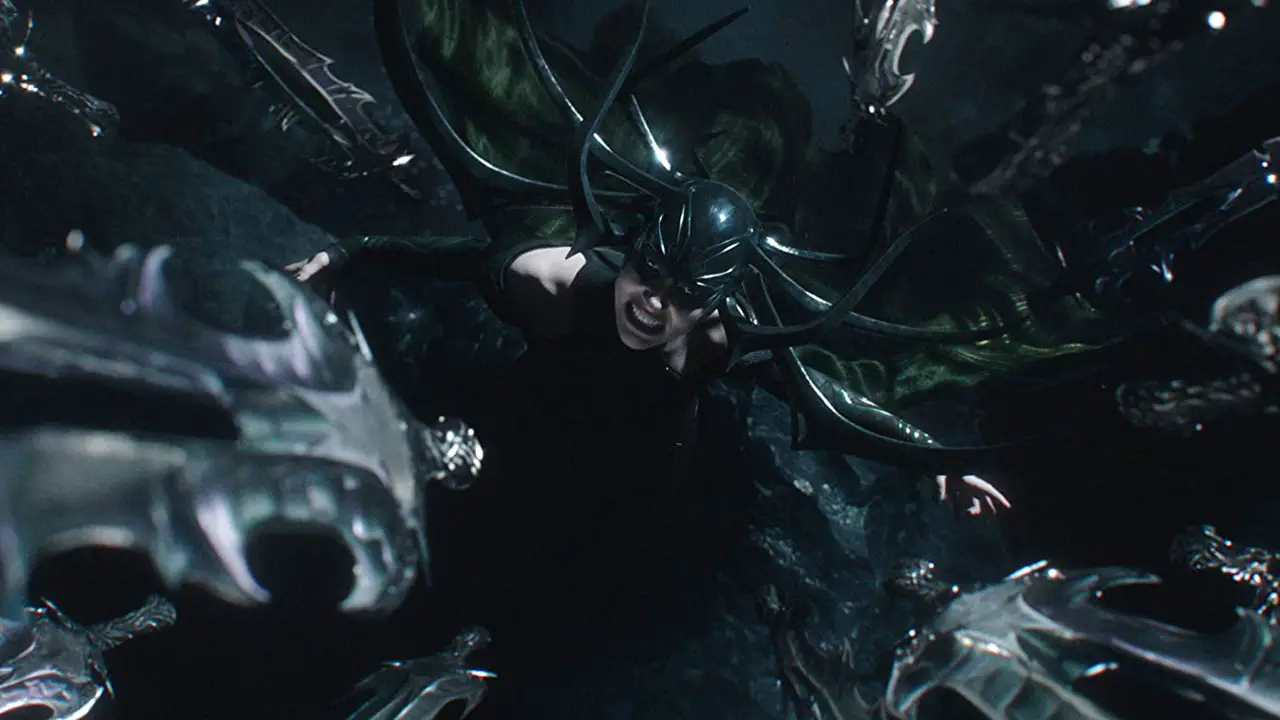 Marvel Studios' Thor: Ragnarok was voted the second best 4k title in our mid-year poll, and deservingly so. It's another showcase film for the possibilities of Ultra HD Blu-ray and its improvements over 1080p, even though the film was upscaled to 4k. The HDR10 specification provides more depth to the ubiquitous dark and shadowy scenes, and the Dolby Atmos soundtrack brings more specular audio effects that were not present in the simultaneously released Blu-ray edition.
8. Ready Player One (2018)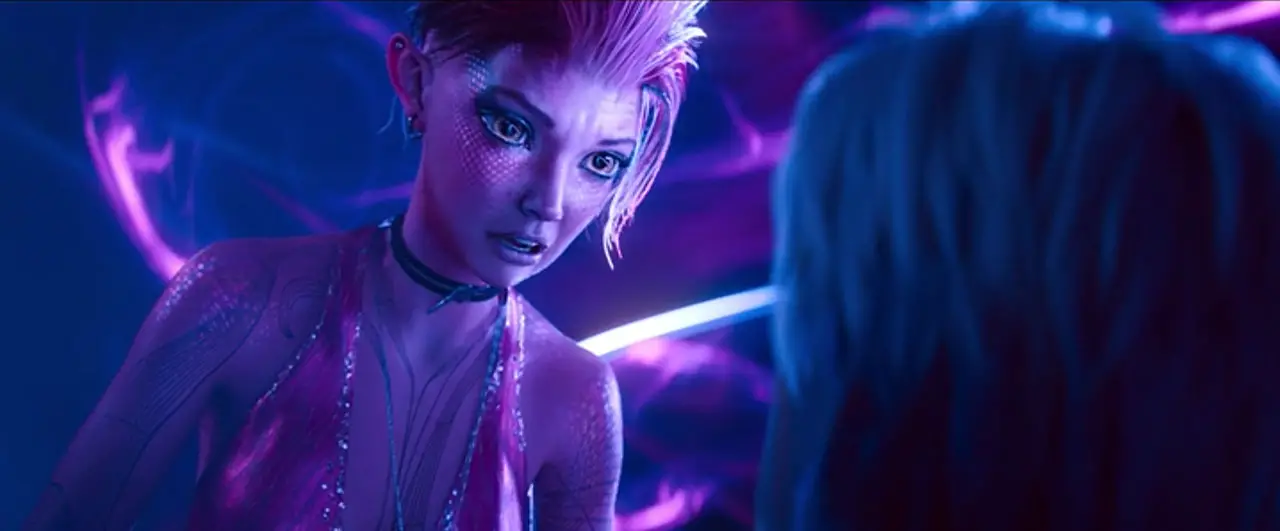 Ready Player One is not only an amazing novel but translated great to film, even though there are many differences. While most of this film's content is CG, we were impressed with the wide range of color, contrast and detail each shot provides. The Steven Spielberg movie may not be for everyone, but you've got to appreciate how good this movie looks and sounds on Ultra HD Blu-ray.
7. A Quiet Place (2018)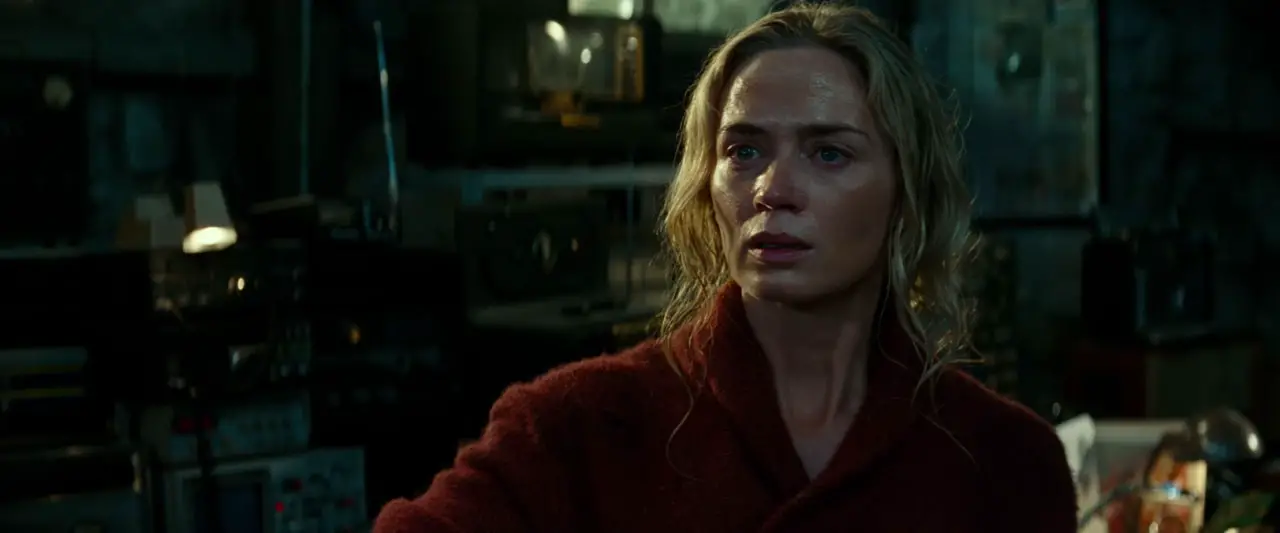 John Krasinski, who wrote and starred in A Quiet Place with Emily Blunt, was lucky to get Danish cinematographer Charlotte Bruus Christensen who brought an artistic element to the film that translated nicely to Ultra HD Blu-ray. The color depth is noticeably better on 4k Blu-ray than its predecessor, and the immersive Dolby Atmos audio (when present in this almost silent film), makes this is a fantastic late-night viewing experience.
6. Mission: Impossible Fallout (2018)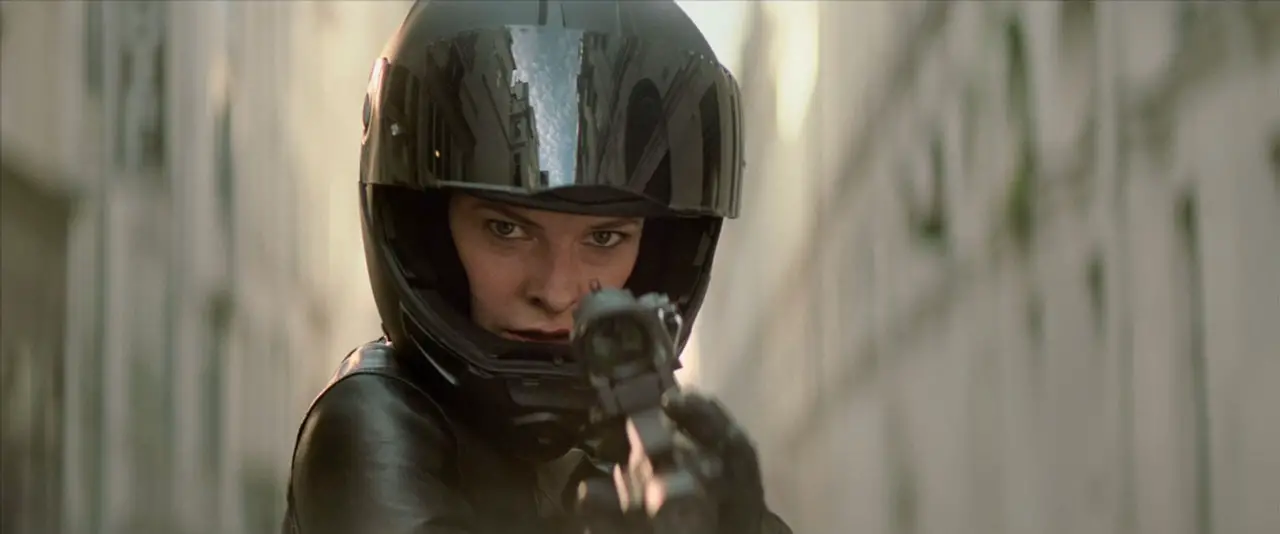 Of all the Mission: Impossible films released this year to 4k the first of the franchise provided the most improved picture and audio over previous 1080p editions, but the latest installment, Mission: Impossible – Fallout, proves to be the highest quality disc release so far. There were some scenes that could have been improved, mainly in the underground canals and tunnels where shadow areas lost some detail, but the rest of the film's extremely sharp and fast-paced action make up for it. And, the Dolby Atmos soundtrack will rock your home theater with its deep bass and wide range of object-oriented sound.
5. Black Panther (2018)
Not only was Black Panther one of the best Marvel movies of the year, it was one of the best home media releases as well. Black Panther on 4k Blu-ray looks phenomenal, and the rich colors of the film's costume and set design only adds to the wide range of color depth that's accentuated with High Dynamic Range. Check out the dress Nakia (Lupita Nyong'o) is wearing in the opening scene of Chapter 7 — the green highlights pop off the screen as if she is right in the room with you. And, the Dolby Atmos soundtrack is killer.
4. Avengers: Infinity War (2018)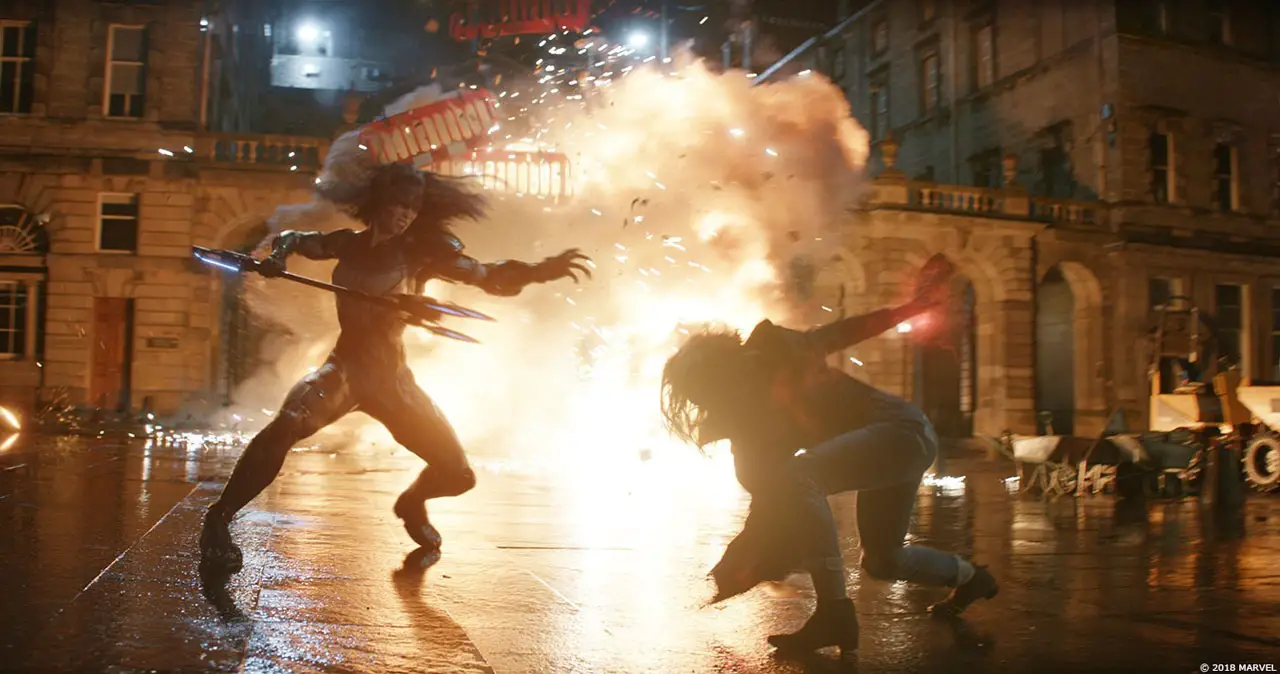 What some might call the "Empire Strikes Back" of the Avengers franchise given its dark closure, 'Infinity War' is so loaded with sharp imagery and color depth it could be the flagship production from Marvel Studios. The Dolby Atmos soundtrack is also impressive, with music composed by Alan Silvestri that compliments each scene throughout the film. If you can only own one Avengers film, this is the one.
3. Saving Private Ryan (1998)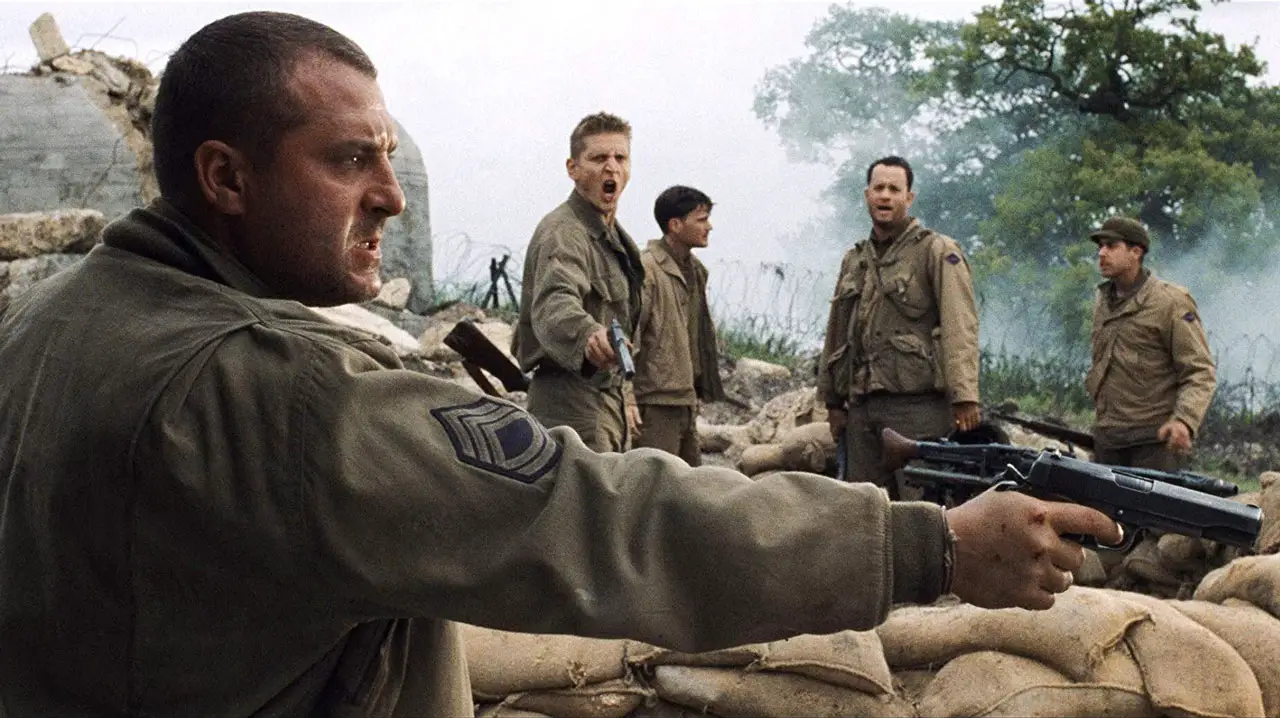 It's a 5-time Oscar-winning film from Steven Spielberg, so it's already got that going for it, but this 4k Blu-ray release from Paramount is a commendable improvement from the many 1080p versions that have been issued. With a Dolby Atmos soundtrack that will immerse you in every scene, wider dynamic range in color, dark and light areas, and video resolution that's sharper than ever presented in home media, Saving Private Ryan is a must watch on Ultra HD Blu-ray.
2. 2001: A Space Odyssey (1968)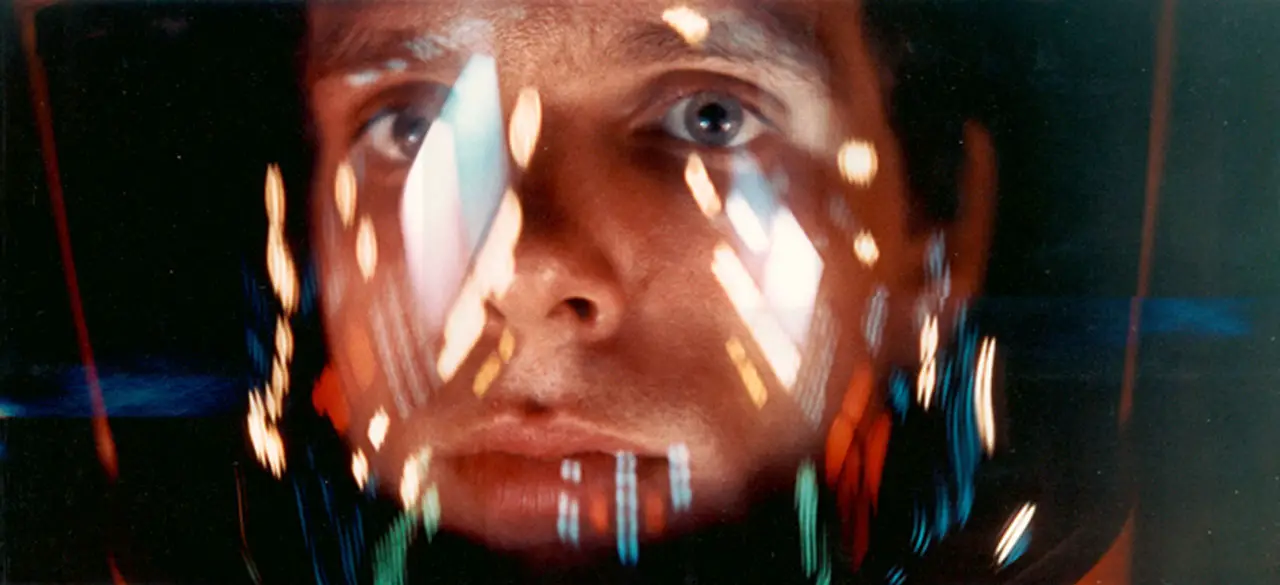 We had some problems with the disc menu on this 4k Blu-ray release and getting the audio to play in 5.1 channel was a challenge, but besides those initial issues watching the sci-fi classic 2001: A Space Odyssey in Ultra HD was truly an inspiring experience. We're talking about a 50-year old film here that has just as much relevancy as the day it was released. Stanley Kubrick's masterpiece had a limited theatrical release last year, but if you missed the remastered presentation on the big screen the 4k Blu-ray release is exceptional. And, the nicely-packaged 4k Blu-ray edition includes a booklet, photo cards, and bonus material along with a Blu-ray and Digital Copy.
1. Blade Runner 2049 (2017)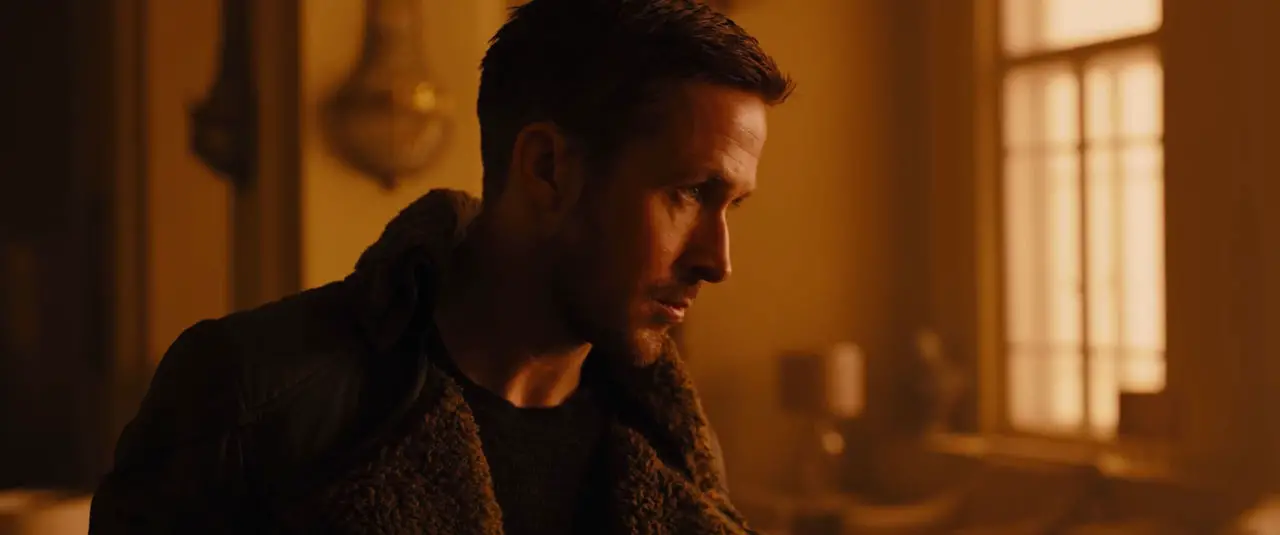 If there is one 4k Blu-ray release that displays the capability of home theater systems in 2018 it's got to be Blade Runner 2049. Every shot in the film is so rich with detail and color that you can't take your eyes off it, especially on a 4k TV capable of displaying High Dynamic Range. The soundtrack by Hans Zimmer & Benjamin Wallfisch, provided in Dolby Atmos, will push your home audio system to its limits. And while some may consider the low frequency drone that's prevalent throughout the film annoying, it adds yet another aspect to the multi-layered sound that makes Blade Runner 2049 so hypnotic. Not to mention, it's a pretty damn good film.
Honorable Mentions
These films and shows all look great on 4k Blu-ray, but just didn't make it to the Top 10: Blue Planet II, The Matrix, Jurassic World: Fallen Kingdom, Superman (1978), Star Wars: The Last Jedi, Deadpool 2, and Game of Thrones: Season One.
See a list of all 4k Ultra HD Blu-ray Discs since 2016.