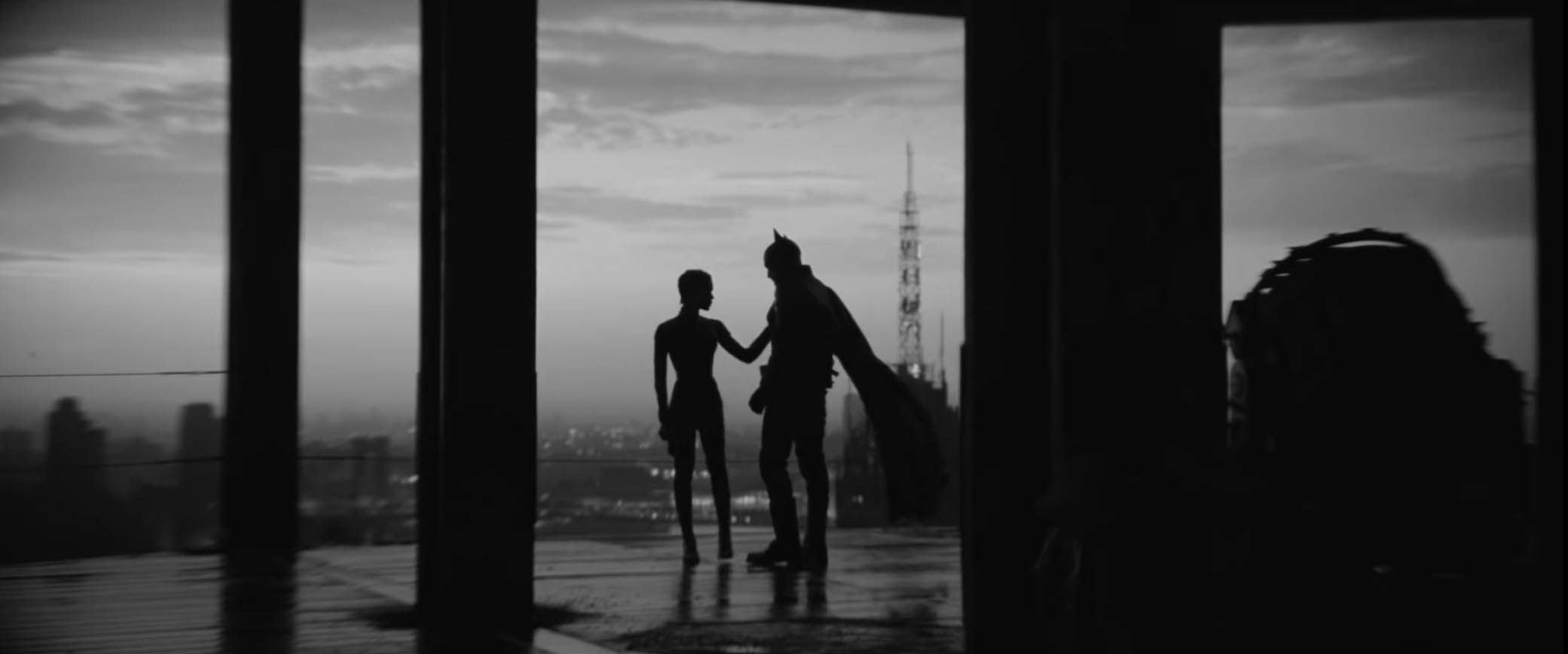 Coming out of Hollywood in the 1940s and 1950s, film noir is a genre often thought of being in black-and-white. Think Orson Welles' The Stranger (1946), Jules Dassin's Night and the City (1950), and Fritz Lang's The Big Heat (1953), to name a few classics.
But film noir is not solely identified by its stylish, colorless cinematography. The genre is also defined by its story which often deals with crime and investigation, and the cynicism found in its characters. Some 60s and 70s color films falling into the genre include Jean-Pierre Melville' Le Samouraï (1967), Martin Scorsese's Taxi Driver (1975), and Roman Polanski's neo-noir revival Chinatown (1974).
Newer films (in color) that have been classified as film noir include titles such as Paul Verhoeven's Basic Instinct (1992), Quentin Tarantino's Reservoir Dogs (1992), and The Coen brothers' The Big Lebowski (1998).
Jump to the most recent decade and we've seen films being presented in black and white to offer a very different experience. For one, George Miller's Mad Max: Fury Road (2015) was mastered in black and white and titled the Black & Chrome Edition in the Mad Max: High Octane Anthology.
Johnny Mnemonic (1995) starring Keanu Reeves was originally in color, but was quietly offered as a black and white version with the purchase of the digital color movie just last year (the version can be found in the extras with some digital movie services).
Logan (2017), a film about an aging Wolverine played by Hugh Jackman, was also offered in black and white in Logan Noir, which even had a limited theatrical run. 
And perhaps most notably in the superhero movie genre, Zack Snyder's Justice League premiered as a black-and-white version titled "Justice is Grey" on steaming HBO Max.
But the majority of movies these days are released in color. It's a hard sell to the studios when a director suggests a major motion picture is presented in only black and white. We did see The Lighthouse (2019) get nominated for an Oscar in cinematography in 2020, but that's a rare occasion.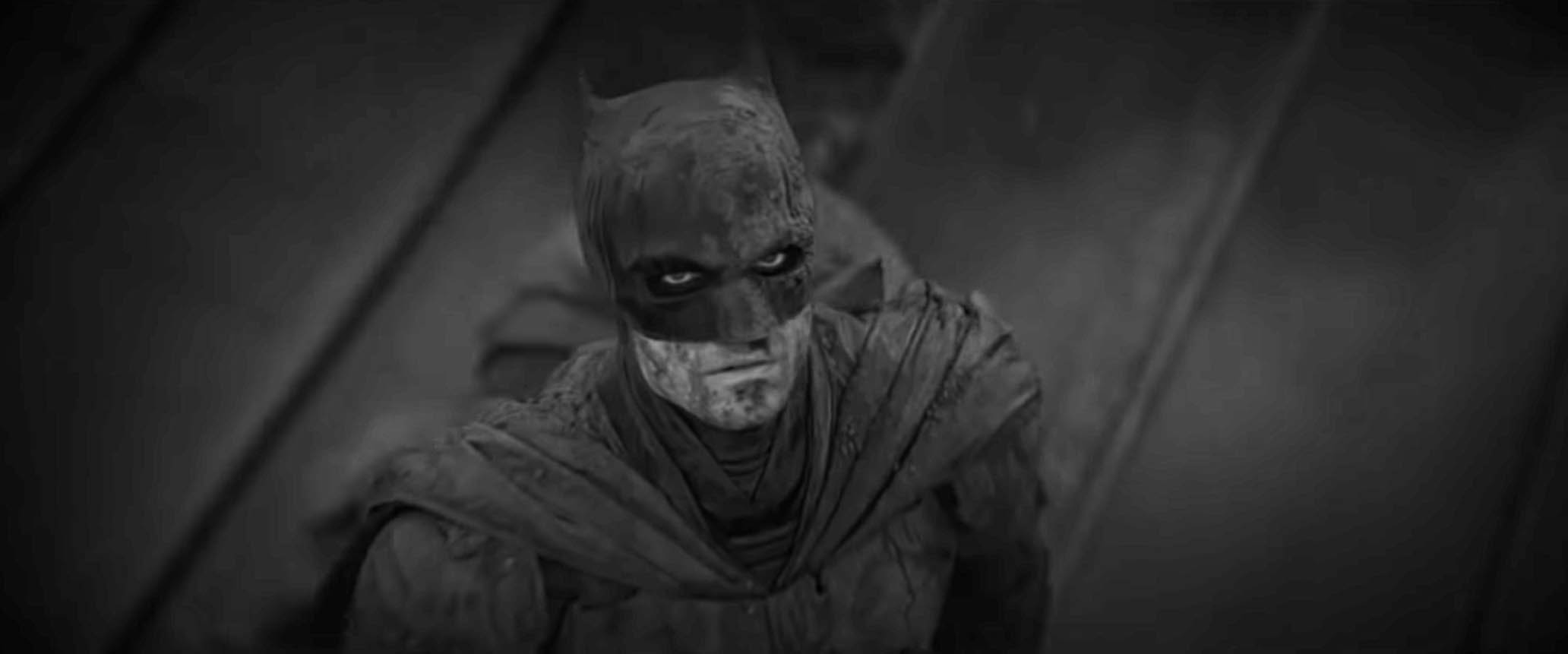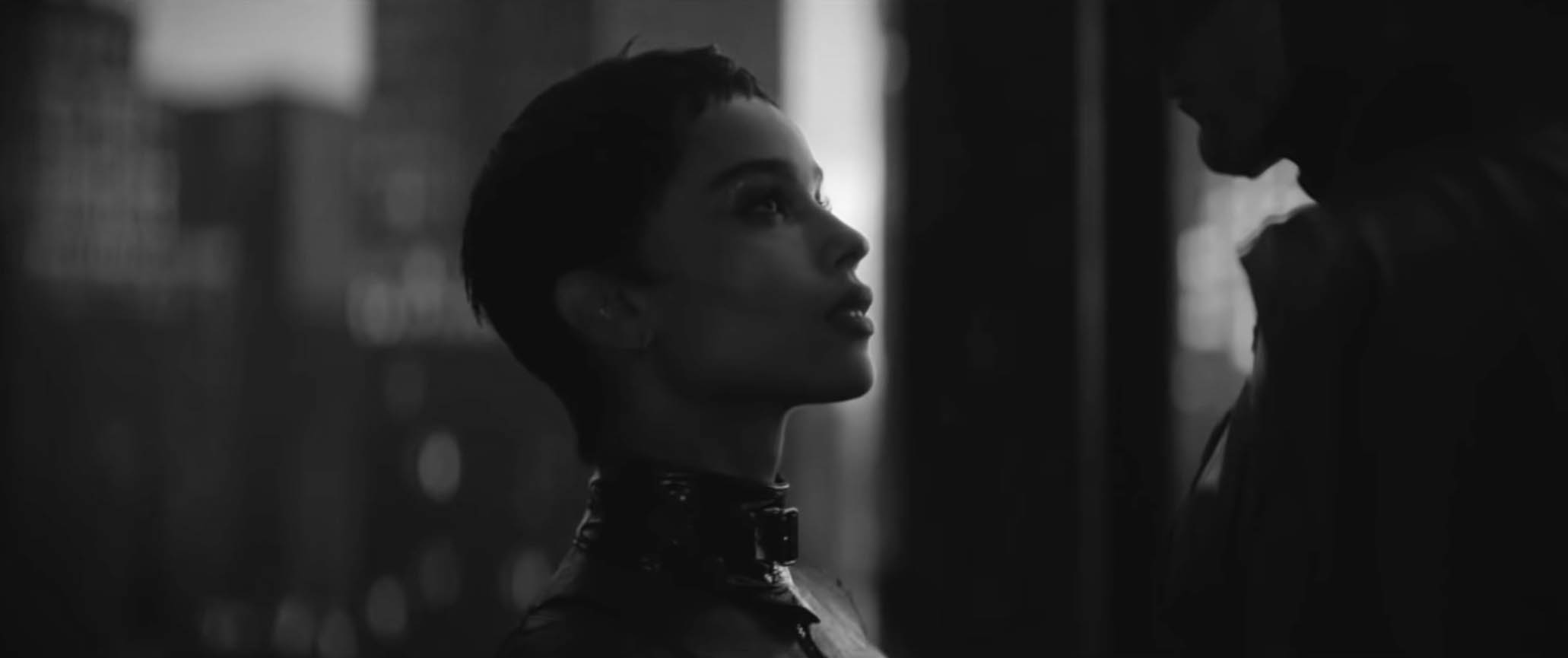 So how can you watch movies in black and white if the studios or streaming services don't offer black and white? One way to do it is to simply turn off the color saturation on your TV.
This can be done by going into the settings on your TV. Look for picture or display adjustments. Then look for color. Color can be represented in several ways (hue, tint, HDR), but saturation is the setting to look for. Drop the color down to zero, and you'll have a black-and-white image.
Depending on the other settings, the image may look sort of grey and lacking contrast. So, in addition to removing the color saturation, you can also add contrast to your image, and possibly add some brightness. More advanced users could go into the curves on the TV and bring up the mid-tones, which could help a black-and-white image reveal more details in the mid-to-shadow areas.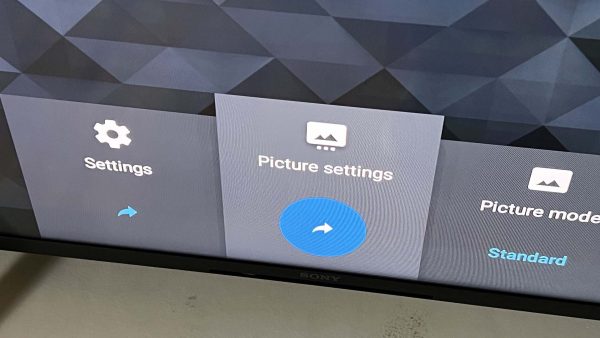 If you end up watching a movie in black-and-white, let us know on Twitter so we can check it out ourselves.