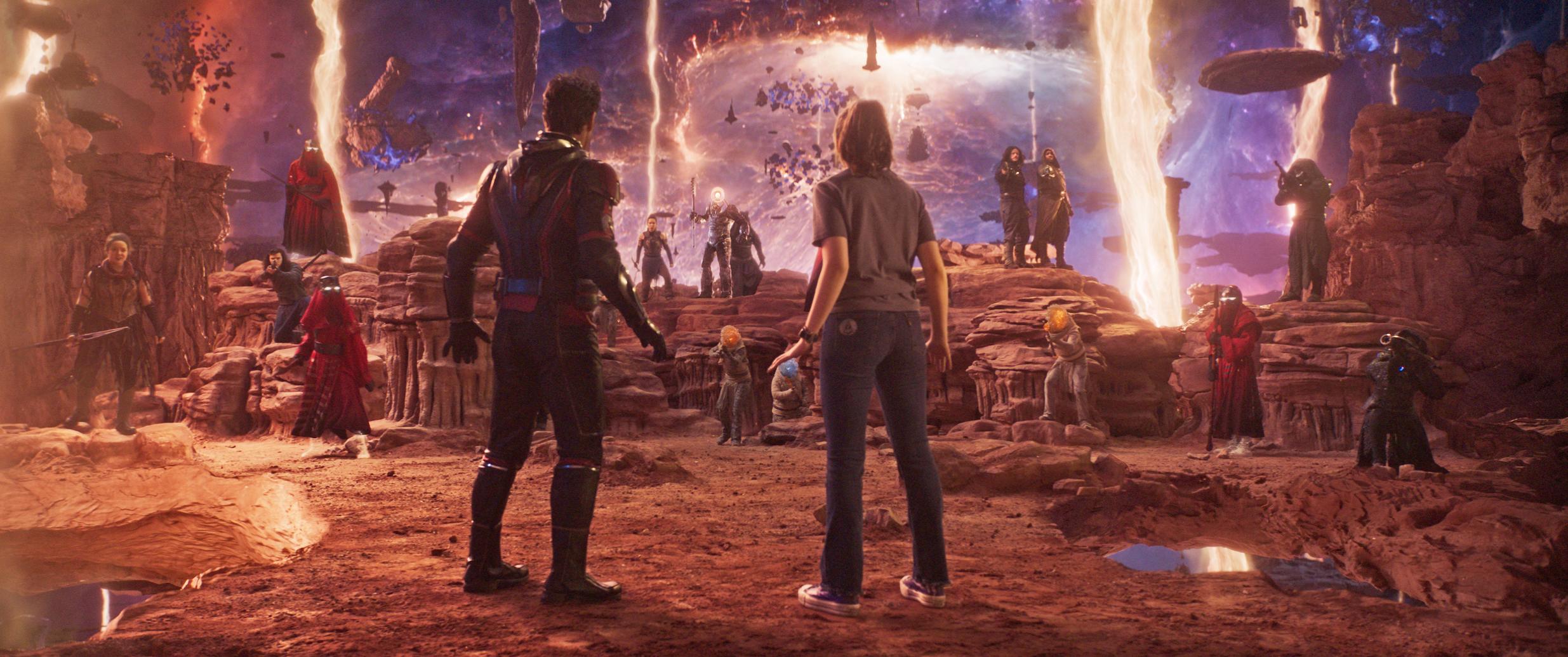 Disney/Marvel's Ant-Man and The Wasp: Quantumania is now available to purchase in Digital 4k UHD. The digital release (following a Disney+ premiere) comes a month before the movie is available in physical media formats on May 16 including 4k Blu-ray, Blu-ray, and DVD.
Ant-Man and The Wasp: Quantumania costs $19.99 to purchase from retailers such as Amazon Prime Video, Apple TV, Google Play, Microsoft Movies, and Vudu. At best, the movie plays in 4k (2160p) resolution with Dolby Vision HDR and Dolby Atmos audio.
Description: Scott Lang (Paul Rudd) and Hope van Dyne (Evangeline Lilly) are Ant-Man and The Wasp. Together, with their families, they explore the Quantum Realm, interact with strange new creatures and embark on an adventure that pushes them beyond what they thought possible. Warning: Some flashing-lights scenes in this film may affect photosensitive viewers.
Ant-Man and The Wasp: Quantumania: Where To Buy
Amazon Prime Video 4k/HDR/Dolby 5.1 | Purchase: $19.99 Amazon
Apple TV 4k/Dolby 4k/HDR/Atmos | Purchase: $19.99
Google Play 4k/Dolby 5.1 | Rent: $19.99 Purchase: $19.99
Microsoft Movies & TV 4k/HDR/Dolby 5.1 | Purchase: $19.99
Vudu TV 4K/HDR/Atmos | Purchase: $19.99