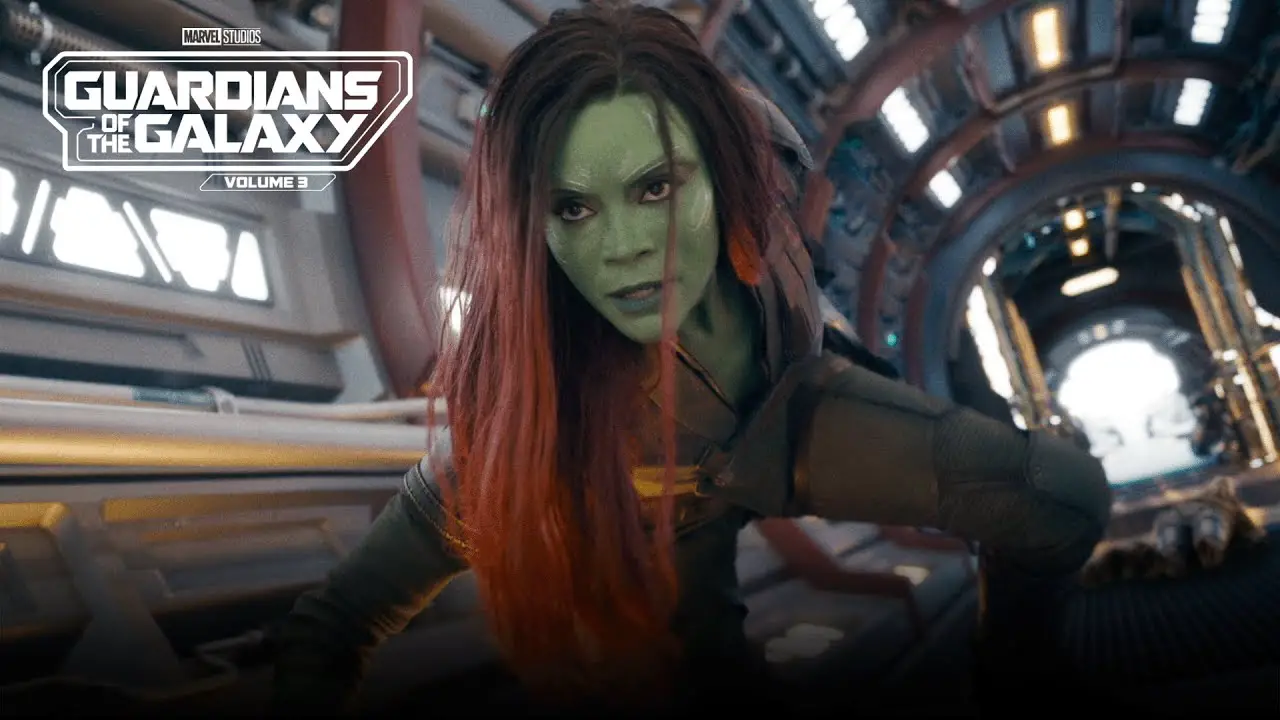 Guardians of the Galaxy Volume 3 is a great cinematic experience but for those waiting to watch it at home again or for the first time, Disney+ has announced the movie's streaming premiere on August 2, 2023.
The film will be free for all Disney+ subscribers, and will likely be available to view exclusively on Disney+ in IMAX Enhanced mode. If so, the movie will be the 20th title to feature the variable aspect ratio on the streaming service. IMAX Enhanced is offered as an optional version with select titles on Disney+. (See a full list of IMAX Enhanced movies.)
Guardians of the Galaxy Volume 3, of course, played in IMAX theaters around the world, including in 3D. The huge screen boasts a tall 1.90:1 aspect ratio, while the normal theatrical ratio of the film is 2.39:1 with some scenes (about 45 minutes) in the taller 1.85:1 aspect ratio.
Let's not forget Guardians of the Galaxy Volume 3 has already been released for purchase in digital formats including 4k with Dolby Vision and Atmos. And, the film will release in disc formats including 4k Blu-ray on August 1st. However, the IMAX Enhanced version is only available on Disney+.
See a list of 4k, Dolby Vision HDR, IMAX Enhanced, and Dolby Atmos movies and shows on Disney+.