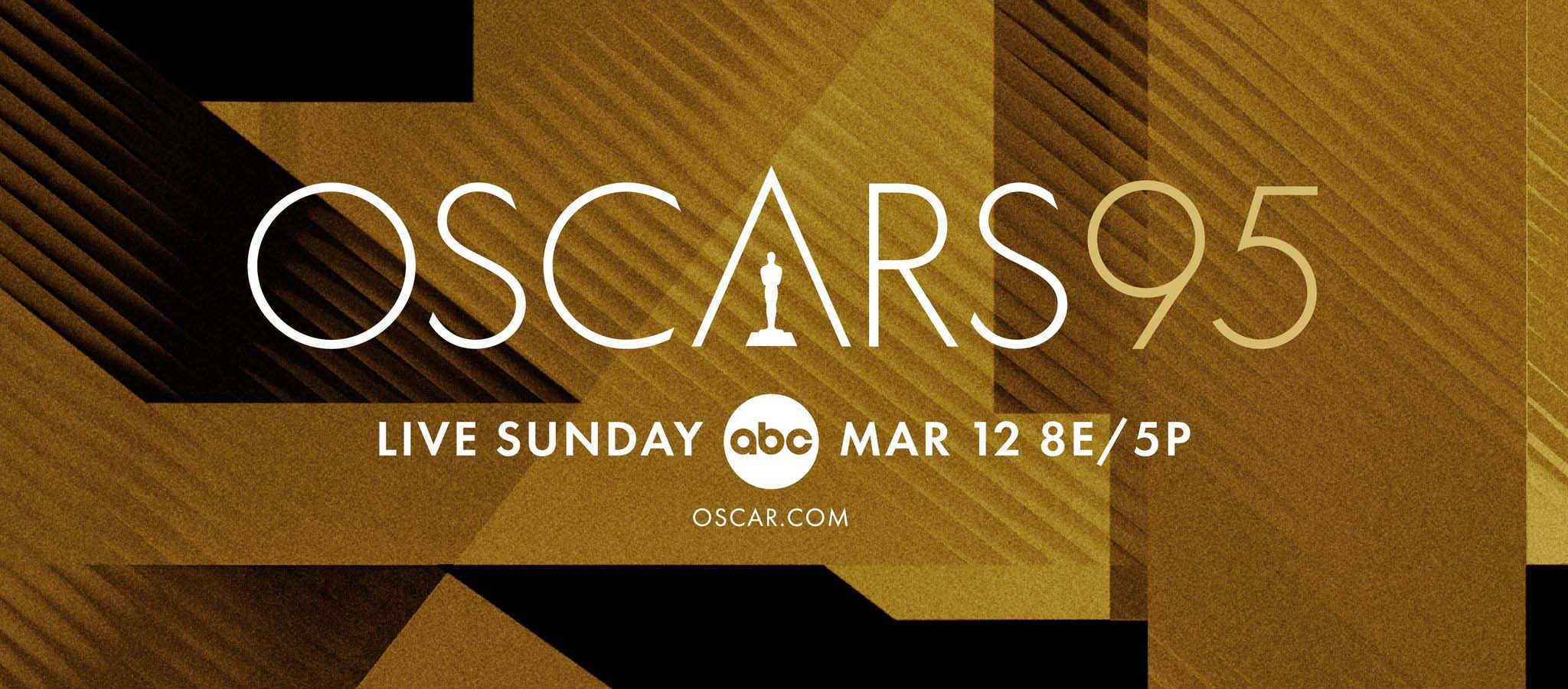 Do you want to know what time the 2023 Oscars start? And, where can you watch on cable TV or streaming on Smart TVs and mobile devices?
The 95th Academy Awards on Sunday, March 12 begins at 8 pm ET / 5 pm PT on ABC. The awards can be watched live on terrestrial ABC channels, through cable TV and satellite services, and streaming using the ABC app for mobile and internet-connected TVs, media players, and mobile devices.
The Oscars can also be watched on ABC.com using web browsers on laptop and desktop computers with a Wi-Fi or wired internet connection.
Will there be a Live Feed with Sign Language (ASL)?
The Oscars will be live broadcast with American Sign Language (ASL) interpreters on the official Oscars YouTube channel. The team of interpreters include Topher González Ávila, April Jackson-Woodard, Jordan Lopez, and Jonathan Webb.
Who is hosting the 95th Academy Awards?
The 2023 Oscars celebrating films released in the year 2022 will be hosted by Jimmy Kimmel. Presenters include Halle Berry, Paul Dano, Cara Delevingne, Harrison Ford, Antonio Banderas, Salma Hayek Pinault, Dwayne Johnson, Michael B. Jordan, Pedro Pascal, John Travolta, and Samuel L. Jackson among others. 
What is the best way to watch the Oscars?
ABC is generally broadcast in HD (720p) resolution. It is possible the ABC will stream the Oscars in up to Full HD (1080p) resolution.
Also Read: How to Watch the Oscars Best Picture Nominees (including in 4k, HDR, Atmos)
Who is going to win the Oscars?
Nobody knows for sure who will win Oscars awards at the 2023 Academy Awards, but we can tell you the 2022 movies with the most nominations which can give you a good idea.
A24's Everything Everywhere All at Once has a total of 11 nominations and is expected to win the most, including Best Picture. Netflix's All Quiet on the Western Front and Searchlight's The Banshees of Inisherin both have a total of 9 nominations.
Warner Bros' Elvis has 8 nominations. Universal Pictures' The Fabelmans received 6 nominations. Focus Features' Tár has 6 nominations. And, Paramount's Top Gun: Maverick has a total of 6 nominations).
Also Read: The 2023 Oscars Nominations Announced. Winners & Losers.