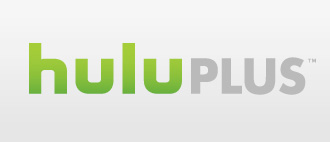 Earlier this week Reuters reported CBS in talks with Hulu to bring their TV content to the online service. Previously, CBS stayed clear of the popular website which offers content from (and is coincidentally owned by) the other big networks — NBC, ABC, and FOX. Now, with the launch of Hulu Plus (which charges a subscription fee), CBS has become more open to looking at content distribution agreements with the joint venture.
"Our goal is to get paid for our content in as many different ways as we can without hurting the mother ship," said CBS Chief Executive Les Moonves.
It's no wonder Moonves has become more "flexible" in discussing partnership opportunities. Hulu had over 43 million viewers in May 2010 (according to comScore) — not bad considering the site has only been public for about two-and-a-half years after launching in March 2008.
The company's Hulu Plus service costs $9.99 per month for access "Anywhere, Anytime" to TV shows from the other big three networks. And, most of the programming is available in HD quality.
Hulu recently launched Hulu Plus apps for Sony's PlayStation 3, Microsoft's Xbox 360, Samsung, Sony and Vizio HDTVs, Apple's iPad and iPhone and iTouch, and Samsung Blu-ray players.
CBS recently signed a 10-year agreement with Comcast to distribute the network's content via television, on-demand and online.