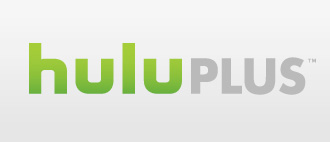 Hulu Plus has launched for select PlayStation members and will soon be available to all PS3 console owners within months. For now, selected Playstation subscribers with "Plus" level membership have the option of previewing Hulu Plus starting today for $9.99 per month.
HD content from Hulu PLus includes full seasons of TV shows and blockbuster movies from close to 150 content providers. All PlayStation Plus subscribers can download the Hulu Plus app and request an invitation to the preview. According to the PS store the preview invitations are limited.
"We are delighted to offer the Hulu Plus preview starting today on PlayStation 3 and that PlayStation 3 will be the only console to offer Hulu Plus in 2010," said Jack Tretton, president and chief executive officer, Sony Computer Entertainment America LLC.
Hulu Plus will also be available in the coming months on additional web-connected devices such as select BRAVIA TVs and Blu-ray Disc players.
Playstation Store currently offers a library of over 23,000 movies and TV episodes.