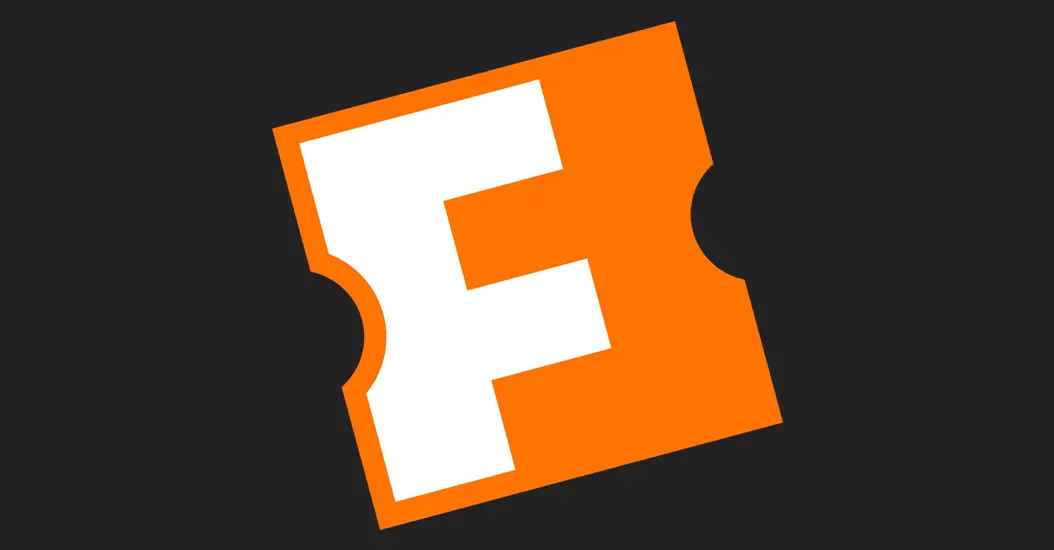 Today, coinciding with the release of Star Wars: The Last Jedi to digital, Movies Anywhere and FandangoNOW announced a partnership to share consumer digital movie libraries. FandandoNow joins Amazon Prime Video, Apple iTunes, Google Play and Vudu as digital retail partners.
Studios that partner with FandangoNOW include Sony Pictures Entertainment, The Walt Disney Studios (Disney, Pixar, Marvel Studios and Lucasfilm), Twentieth Century Fox Film, Universal Pictures (including DreamWorks and Illumination Entertainment), and Warner Bros.
"Through our new relationship with Movies Anywhere, FandangoNOW customers will gain simple, streamlined access to their digital movies from Hollywood's major film studios," said Fandango CMO, Adam Rockmore.
"We are thrilled to welcome FandangoNOW, a go-to online destination for movie fans, as our newest digital retailer," said Karin Gilford, General Manager, Movies Anywhere.
Movies Anywhere has added Star Wars-related profile pictures to celebrate the release of 'The Last Jedi' such as a Stormtrooper, the Rebel Alliance Starbird, and the First Order emblem.
The Disney platform is also offering an exclusive Score-only version of Star Wars: The Last Jedi with a purchase of the movie from MA.
Not a customer yet? Movies Anywhere is still offering 5 free digital movies upon sign-up including Ghostbusters (2016) Ice Age, Big Hero 6, Jason Bourne and The LEGO Movie.