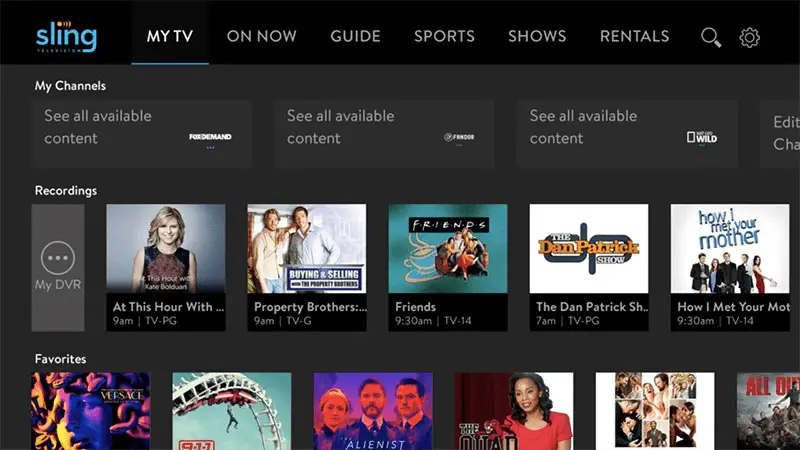 Sling TV has been updating their app for Roku devices over the last week for a better user experience, and all customers can expect to see the changes through next week.
Previously, if you wanted to add a premium channel or Extras you would have to go to sling.com, but now on Roku you can add content directly through the Sling TV app — saving quite a few steps in making changes to your programming.
You can also now get to your video-on-demand channels quicker by adding them to MyChannels. And, Sling Blue customers can easily access on-demand programming from the linear NBC and FOX channels in markets where the live feeds are not available.
A Micro Guide can be accessed at the bottom of the screen so you can continue to watch the channel while browsing the guide below. And, Favorite channels are now easily accessible in more places — simply look for the pink heart next to the network logos.
Additional upgrades include a Safe Exit pop-up that makes sure you didn't accidentally hit the Exit button, and a Binge On option in the video player that lets you continue though the next episode of a series.