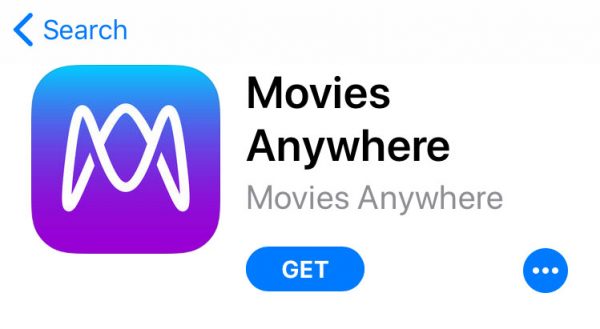 Want to know how to get five free digital movies for your collection? The new Movies Anywhere service from 20th Century Fox, Sony Pictures, Universal, Disney and Warner Bros. is offering up to five titles at no charge. All you have to do is open a new account and link to at least one of your digital movie platforms (Google Play, Disney Movies Anywhere, Apple iTunes or Vudu) to get Ghostbusters (2016) and Ice Age for free.
Add a second account from one of the services mentioned above and get Big Hero 6, Jason Bourne and The LEGO Movie also at no charge. The service doesn't do 4k UHD yet, but we assume the free titles are provided in HD (1080p) resolution at max, although it's hard to confirm exactly what format the titles are provided in since Movies Anywhere doesn't display video and audio specs.
Movies Anywhere is a recently-released service that aims to combine all your movie titles into one place, so you don't have to jump around to different services to see what titles you own. The platform also allows streaming on multiple devices including phones, tablets, PCs, and TVs, as well as downloading of titles to mobile devices for viewing later.
You can sign up easily for Movies Anywhere using your Google or Facebook account, or, simply use an email address and confirm it.
When signing up you have to authorize Movies Anywhere to share personal information regarding the account, as well as with each digital retailer, participating studios, and service providers. While the sharing of personal information may seem questionable, it's pretty much required if you want to combine all your libraries into one.