Amazon has got some great deals on 4k Ultra HD Blu-ray players for Cyber Monday. So, here are several 2017 models we found on Amazon that have top reviews. Please note the prices and availability can change without warning.
The best deal we found for Cyber Monday on 4k Blu-ray players is the Samsung UBD-M8500 on sale for only $142.75 — a $157 discount from the $299 list price. You can also save $153 on the LG Electronics UP970 4k Blu-ray player, on sale for just $146.99. Check out more deals below on the brand you like.
4k Blu-ray Players Cyber Monday Deals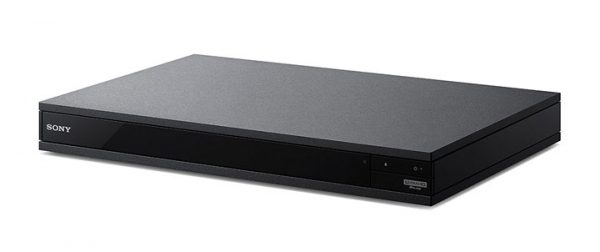 Samsung UBD-M8500/ZA Curved Blu-ray Player (2017)
MSRP: $299 Price: $140.63 Save: $157 BUY NOW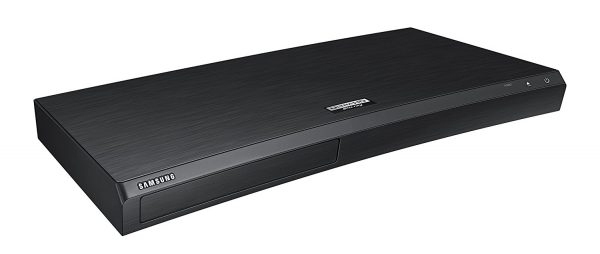 Samsung UBD-M9500/ZA Curved Blu-Ray Player, Black titanium (2017)
List: $327.99 Price: $247.99 Save: $80 BUY NOW

Philips BDP7502/F7 Ultra HD Blu-ray Player, Dolby Vision Ready (2017)
MSRP: $299 Price: $191.54 Save: $108 BUY NOW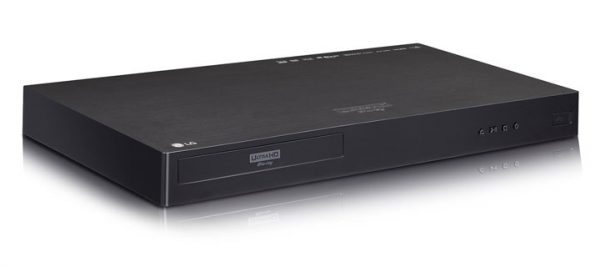 LG Electronics UP970 4K Ultra-HD Blu-ray Player with HDR Compatibility (2017 Model)
List: $299 Price: $146.99 Save: $153 BUY NOW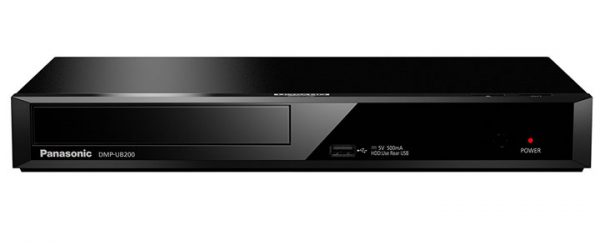 Panasonic DMP-UB200 4K Ultra HD UHD Blu-Ray Player with Hi-Res Audio (2017)
List: $249 Price: $231.38 Save: $18.61 BUY NOW
---
See other hand-selected deals at Amazon for this Cyber Monday.