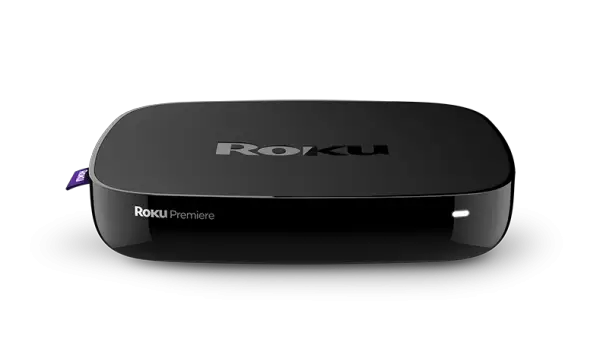 AT&T just launched their DirecTV Now streaming service on Roku devices last month, and now the company is offering a free Roku Premiere player to new customers who sign up and pay for two months of service.
In fact, according to a disclaimer in their press release new customers can even get up to two Roku Premiere players per account (with two simultaneous streams).
At $69.99, the Roku Premiere is the cheapest model in the lineup to support 4k video. However, to get into 4k with HDR the least expensive model is the Roku Premiere + at $89.99, or their top-of-the-line Roku Ultra that's selling for $109.
DirecTV Now starts at $35 per month for over 60 channels, and up to $70 per month for over 120 channels.
When the service launched back in November of 2016, sign-up deals included a 4th-generation Apple TV or Amazon Fire TV Stick. Initial reviews of the service were less than favorable, however, and upon our own reviews felt it was more like a working beta than a product ready for production.
If you've already got a Roku and thinking about DirecTV Now, supporting devices include the Roku Ultra, Roku Premiere+, Roku Premiere, Roku Express, Roku Express+, Roku Streaming Stick (model 3600R), Roku 4, Roku 3 and Roku 2 (model 4210).
Source: AT&T