Best Buy has a bunch of deals going on this week in electronics and gadgets for Father's Day. If you've waited until the last minute to get a gift, here are some ideas under $300 that any dad would be happy with.
The Roku Ultra streaming media player is one of the best on the market, with support for 4k UHD video from Netflix, Amazon and Vudu, and the ability to play High Dynamic Range content to HDR TVs. It's their top of the line model right now, and on sale for $109 (Reg. $129).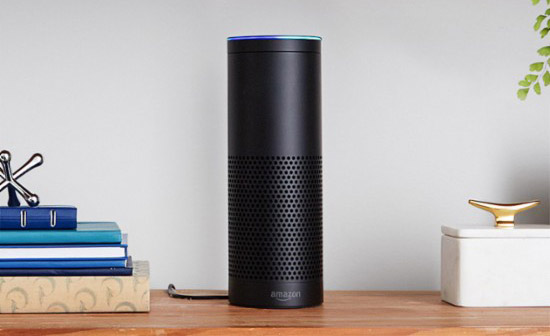 The Amazon Echo smart speaker is all the rage right now, with the ability to play music, provide news and weather, and request information all through voice commands. The Echo is on sale for $139, $40 off the list price of $179. The Echo Dot is also on sale for $39.99 each.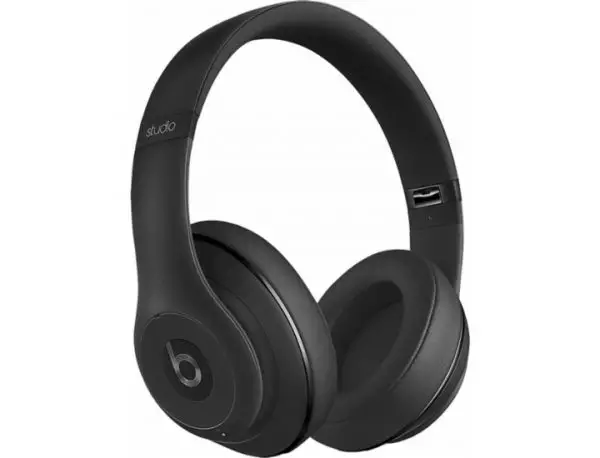 One of the better deals Best Buy has going on is a pair of Beats Studio Wireless Over-the-Ear Headphones. The regularly-priced $379 model is on sale for just $199, a savings of $180 off the list price. The Beats by Dr. Dre model 900-00198 is available in Black, Gloss Black, Titanium, Gloss White, or Gold at that price.

If you purchased a 4k TV but don't have an Ultra HD Blu-ray player yet you're missing out. Best Buy is selling the LG UP970 4K Ultra HD player for $249 (Reg. $299). The player supports 3D, 4k and standard Blu-ray 3D discs, comes with two HDMI outputs, and includes built-in Wi-Fi (of course, we suggest hard-wiring Ethernet if available).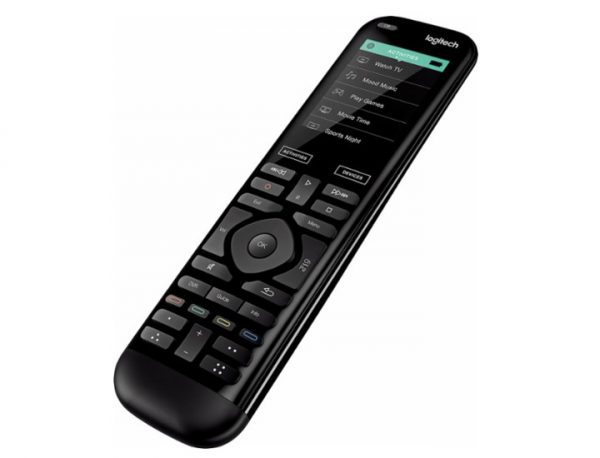 Tired of all those remotes in your living room? Try synching them all with a Universal Remote from Logitech. The Harmony Elite 915-000256 Universal Remote is on sale for $249 — a savings of $100 off the list price of $349. The remote will control a variety of devices, works with Alexa, and even allows control through cabinets and walls.
An iPad mini 4 is a great idea for Father's Day, and Best Buy is offering $100 off the list price $399 models — on sale for $299. The iPad mini 4 at that price is the Wi-Fi model, with 128GB of storage, 7.9″ Retina display, A8 chip, and 8 megapixel iSight camera. Available colors include Space Gray, Silver, and Gold.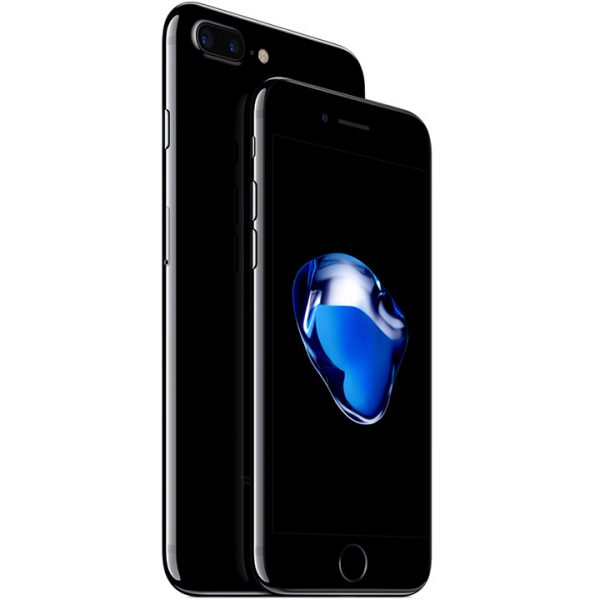 Not exactly under $300 but maybe worth checking out, Best Buy has teamed up with Verizon, AT&T and Sprint to offer new deals on iPhone 7 and iPhone Plus phones starting at $14.99 per month. That low price will be valid for 24 months, with 0% APR. The monthly rate requires a cellular contract, of course, but Best Buy says you can save up to $290.