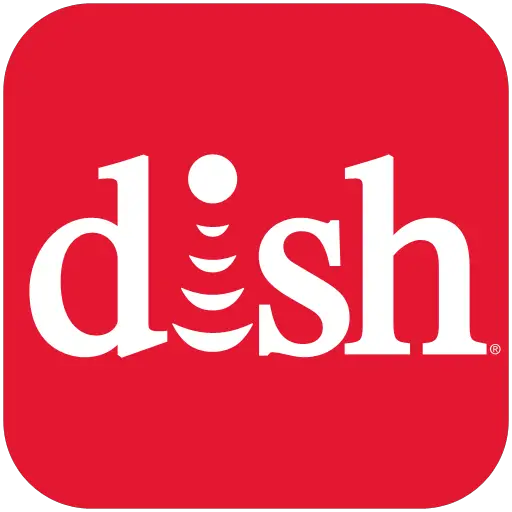 Dish subscribers who own a Fire TV or Fire TV Stick can now access live and recorded programs via the newly-updated DISH Anywhere app. The new feature makes Fire TV devices the first streaming media players to deliver DISH Anywhere on TVs via HDMI, either while at home or away.
Customers need have an internet-connected Hopper 3, Hopper 2 or first-generation Hopper connected to a Sling Adapter to access their recorded content, live programming, and on-demand content. Dish says customers with VIP receivers can use DISH Anywhere to watch on-demand titles.
The app is free to download from the Amazon Fire TV Apps & Games Store.
"While DISH Anywhere has historically been embraced on mobile devices, users are now getting even more of what they want – their DISH subscription on any TV at no extra cost," said Niraj Desai, DISH vice president of product management.
The DISH Anywhere app also allows subscribers to browse and search the program guide and DVR listings, schedule DVR recordings from anywhere, and transfer DVR recordings to Fire Tablets.