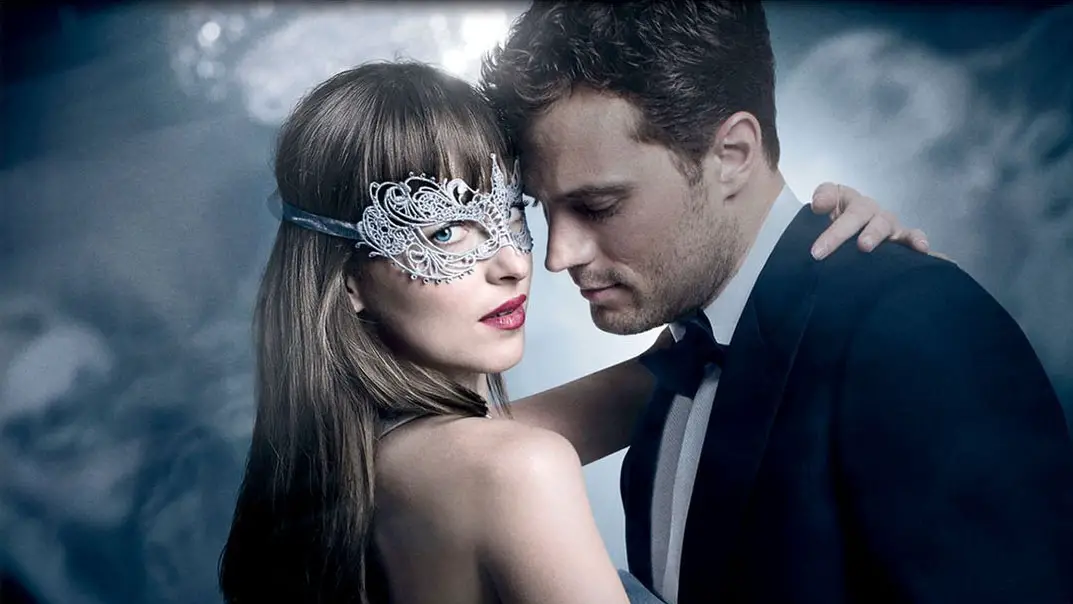 Want to know what Blu-ray titles are currently the best sellers on Amazon? You might be surprised to learn, like we were, that the sequel to Fifty Shades of Grey, Fifty Shades Darker "Unrated Edition" is at the top of the charts. The movie has also been a best seller On Demand, which means many who thought about seeing the film in theaters skipped it, or those who did see the film actually want to see it again. Regardless, the movie is available in both standard Blu-ray and 4k Ultra HD Blu-ray editions, each with a Digital Copy, extras, and the original theatrical version of the film.
Second among best sellers is no surprise. Fantastic Beasts and Where to Find Them from Warner Bros. Home Entertainment is as visually compelling as it is entertaining. The story follows wizard Newt Scamander's arrival in New York City, where his strange menagerie of creatures get loose. Pick your poison, as the film can be purchased in three Blu-ray formats including Blu-ray, 3D Blu-ray, and 4k Blu-ray, not to mention exclusive retailer editions.
Amazon's third best-selling Blu-ray isn't actually released yet. 20th Century Fox's Logan starring Hugh Jackman and Patrick Stewart in their sworn, last roles as the Marvel Comics characters will release to Blu-ray and 4k Ultra HD Blu-ray on May 23rd. The Blu-ray editions, like the early digital release this week, includes a black-and-white version of the film titled Logan Noir and quite a few extras including deleted scenes, audio commentary, and a behind-the-scenes documentary.
Of course, Amazon doesn't say exactly how many units of these titles have been sold (wouldn't you like to know?), but we assume their best-selling list is mostly, if not all, automatically generated. Here are the Top 10 Best Selling Blu-ray Discs on Amazon as of May 17, 2017.
Amazon Best Selling Blu-ray Discs
Fifty Shades Darker – Unrated Edition
Fantastic Beasts and Where to Find Them
Logan (May 23, 2017)
La La Land
Moana
John Wick Chapter 2 (June 13, 2017)
Sing – Special Edition
Doctor Strange
Resident Evil: The Final Chapter
Guardians Of The Galaxy
Get more Blu-ray & 4k Ultra HD Blu-ray news on our dedicated channels.