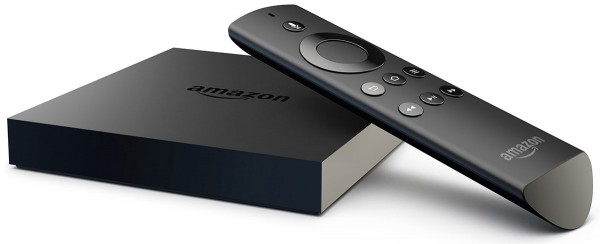 Comcast Xfinity TV customers can now watch HBO Go and Showtime Anytime on Amazon Fire TV players, as the MSO announced they are now authenticating the premium services. While the two networks have been available on the Fire TV platform for some time now (Showtime Anytime since the launch of Fire TV, and HBO Go since last December), Comcast customers were unable to validate their subscriptions through the apps.
But that changed today. Subscribers can now download the HBO Go and Showtime Anytime channel apps onto either the Fire TV or Fire TV Stick, and log-in using their Xfinity TV username and password.
Through the apps, Fire TV owners who authenticate can view either live programming from the HBO and Showtime suite of channels, or choose from a library of On Demand titles.
HBO Go and Showtime Anytime have already been available to Xfinity TV customers on Apple TV, Google Chromecast, Roku, and, Xbox One.