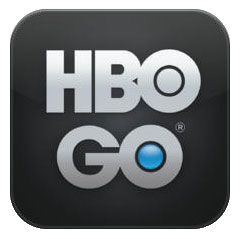 One of the most coveted apps for smartphones, tablets and streaming media players is undoubtedly HBO Go. Today, Amazon announced the app is now available for the Fire TV streaming media player, giving subscribers access to over 1,700 titles from original HBO television series, HBO original films, miniseries, sporting events, documentaries, and a selection of movies.
What separates the long-awaited app for Fire TV from other device versions is built-in voice control. Amazon says the full catalog of HBO titles are accessible through voice search via the Fire TV remote control.
Amazon says HBO Go will also be available for the Fire TV Stick this coming spring.
To use the app, you need to be subscribed to HBO through a participating TV service provider. (Although, that could change as HBO has talked about a standalone service that would bypass the need to have traditional television service.)
HBO Go has readily been available for competing media players that include Apple TV, Google Chromecast and Roku.
Last month, HBO Go made headlines when it launched for the Xbox One game console.