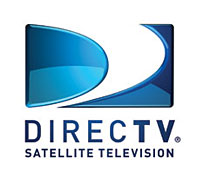 DirecTV is the first provider to offer Univision HD and TeleFutura HD nationwide. The two networks, owned by Univision Communications, offer a variety of programming geared toward Spanish speaking viewers.
The company says they will also launch Univision and TeleFutura local stations in HD across Hispanic markets in time for the 2010 FIFA World Cup in South Africa. Customers with Univision East and TeleFutura West will automatically get the channels in HD.
"The demand for HD content continues to grow among Hispanic households, and we are committed to providing that content to our Spanish-language customers," said Derek Chang, executive vice president, Content Strategy and Development for DIRECTV.
The new channels are among DirecTV's recently added 30 high-definition channels, which now number around 160 offerings.