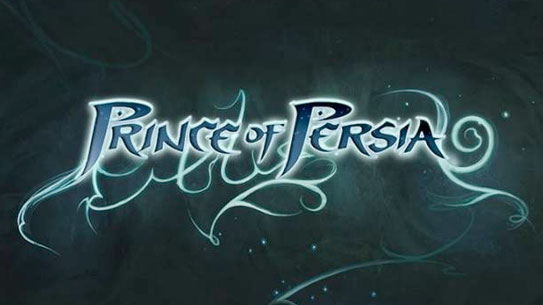 A new chapter has been announced for one of the best games of 2008. Ubisoft's Prince of Persia will be updated with a new Epilogue, new Character Skins, new Fighting Mechanics/Powers and a new Boss fight; and all of this will be coming to your Xbox 360 and PlayStation 3 via downloadable content on February, 26th.
Having just finished Prince of Persia myself, I can certainly get behind the studio showing this game some well-deserved attention. It was, without a doubt, one of my favorite games of 2008 and for some, this new epilogue chapter will help to clear up the game's rather open ended closing scene. I don't want get into any spoilers, but let's just say that some were left wanting more.
Ubisoft has stated that this expansion will offer players a higher pace and higher difficulty than previously seen in the game. The new area, powers and Boss will serve as a great challenge for players looking for a little more Prince. However, the content is not only for those who have already beaten the game. It can be enjoyed at any point during your play through.
There is no word on a price as of this moment, but it will definitely be revealed before the launch of the DLC.