Ranking the Christopher Nolan films is obviously a subjective task given the number of genres and breadth of the filmmaker's portfolio. You can cite awards, box office numbers, or even Rotten Tomatoes rankings to deliver a calculated ranking of the acclaimed director's films. But, if you could curate Nolan's films based on home theater experience, how would you do it? We thought we'd take a shot at ranking Nolan's films based on video quality (resolution and color depth), sound experience (clarity, immersiveness, and low-frequency effects), and overall rewatchability (is that even a word yet?). Feel free to comment below or hit us up on X with what you like or don't like about the list.
1. Dunkirk (2017)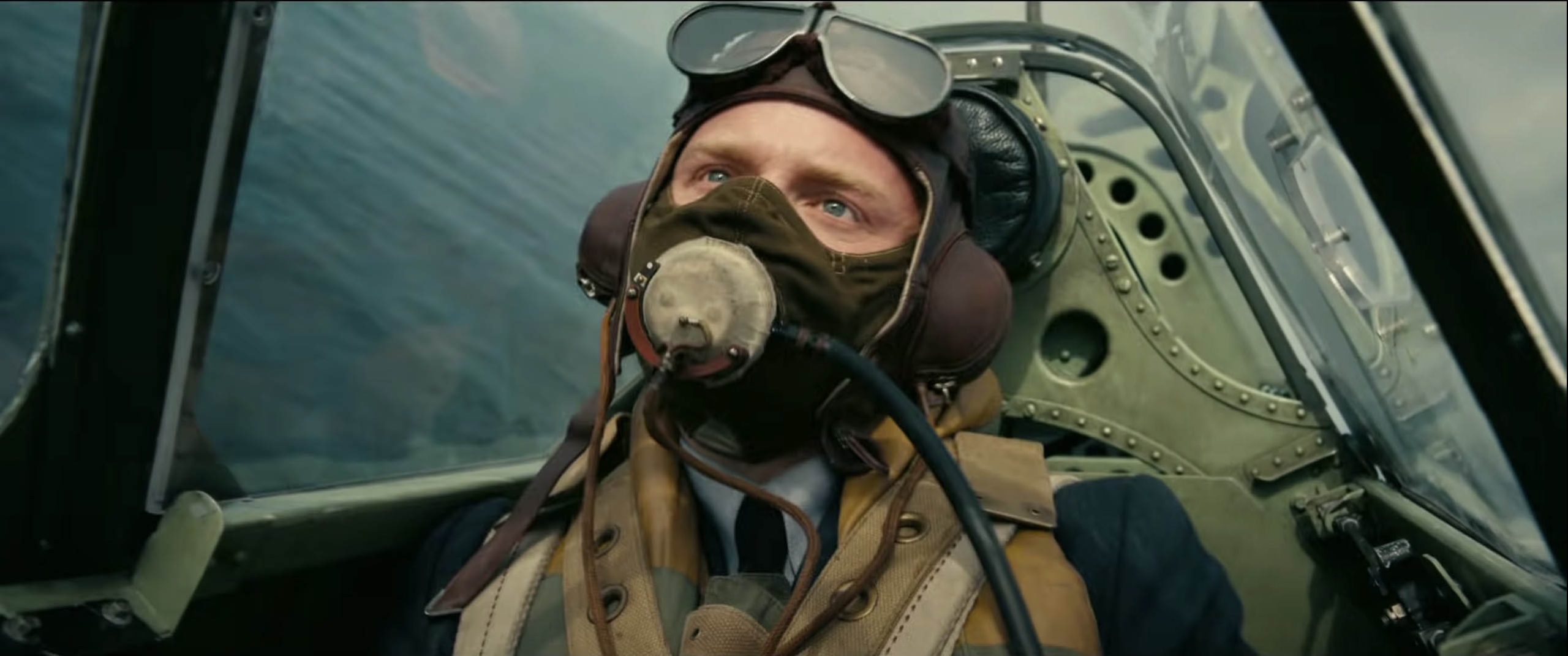 If you could pick one film that would be Nolan's signature film, it might be Dunkirk. Or it might not, especially when you have a work of art such as Oppenheimer arriving in home media formats. Regardless, Dunkirk is an unforgettable war story that provides a great home theater experience in 4K, Dolby Vision (Digital) or HDR10 (4k Blu-ray) and DTS-HD 5.1 surround sound. The sounds of the Spitfire planes, bullet spray on the beaches, and roar of the bombs dropped onto battleships are just part of the superb audio experience that's underscored by a masterful composition by Hans Zimmer.
2. Interstellar (2014)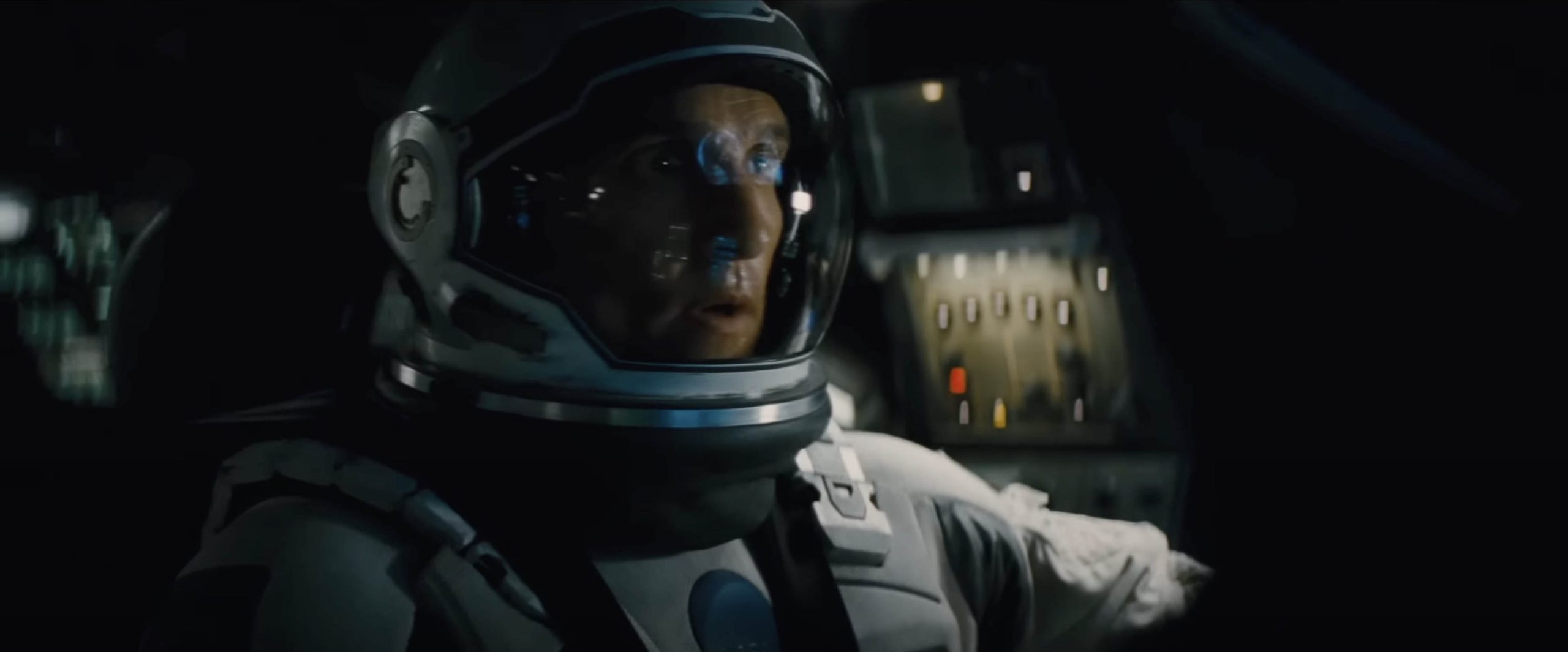 There may be an argument about whether or not Dunkirk is a better home theater experience than Interstellar. Science fiction movies always seem to transport viewers to a different place when done right. Isn't that what you want from a movie experience? With a nod to 2001: A Space Odyssey, Interstellar starring Matthew McConaughey and Anne Hathaway is a new sci-fi classic that boldly explores theoretical astrophysics. The movie is presented in stunning 4K resolution with HDR10 (4k Blu-ray) and Dolby Vision (Digital) adding incredible color depth, underscored by a moving soundtrack from Hans Zimmer. Interstellar is a must-own for your home theater collection. 
3. Oppenheimer (2023)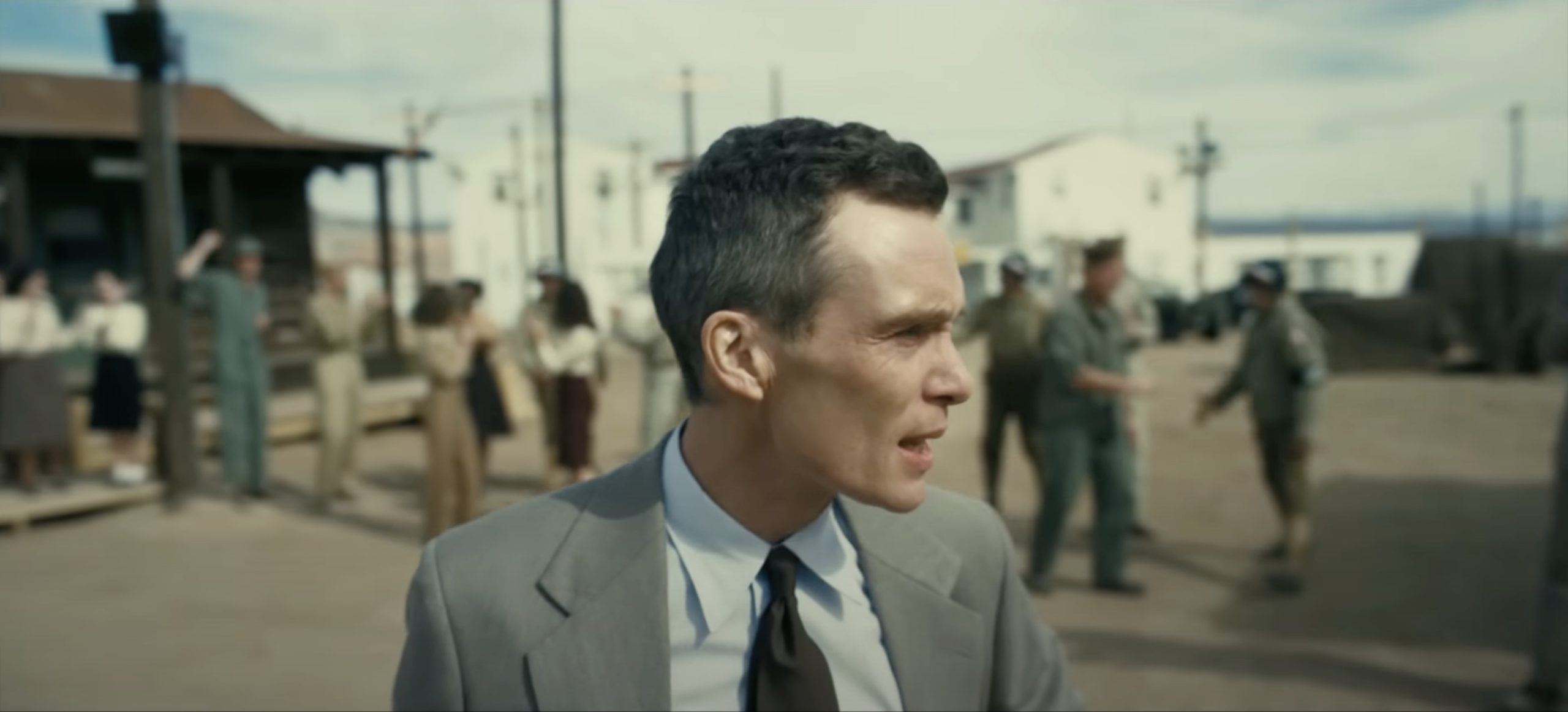 "Oppenheimer" is just as spectacular at home as it was in theaters in the summer of 2023. The incredible cinematography by Hoyte Van Hoytema, variable aspect ratios, superb sharpness, and color grading contribute to a gorgeous image through and through. But let's not forget the 5.1 DTS-HD Master Audio soundtrack that is about as good as a 5-channel mix can get, boasting a wide dynamic range and low-frequency effects that absolutely shake the floor. The crisp dialogue delivered by a stellar cast is underscored by a music composition by Ludwig Göransson that is both eerie and triumphant. The reference-quality 4k Blu-ray of "Oppenheimer" is a must-have in home theaters.
4. Batman Begins (2005)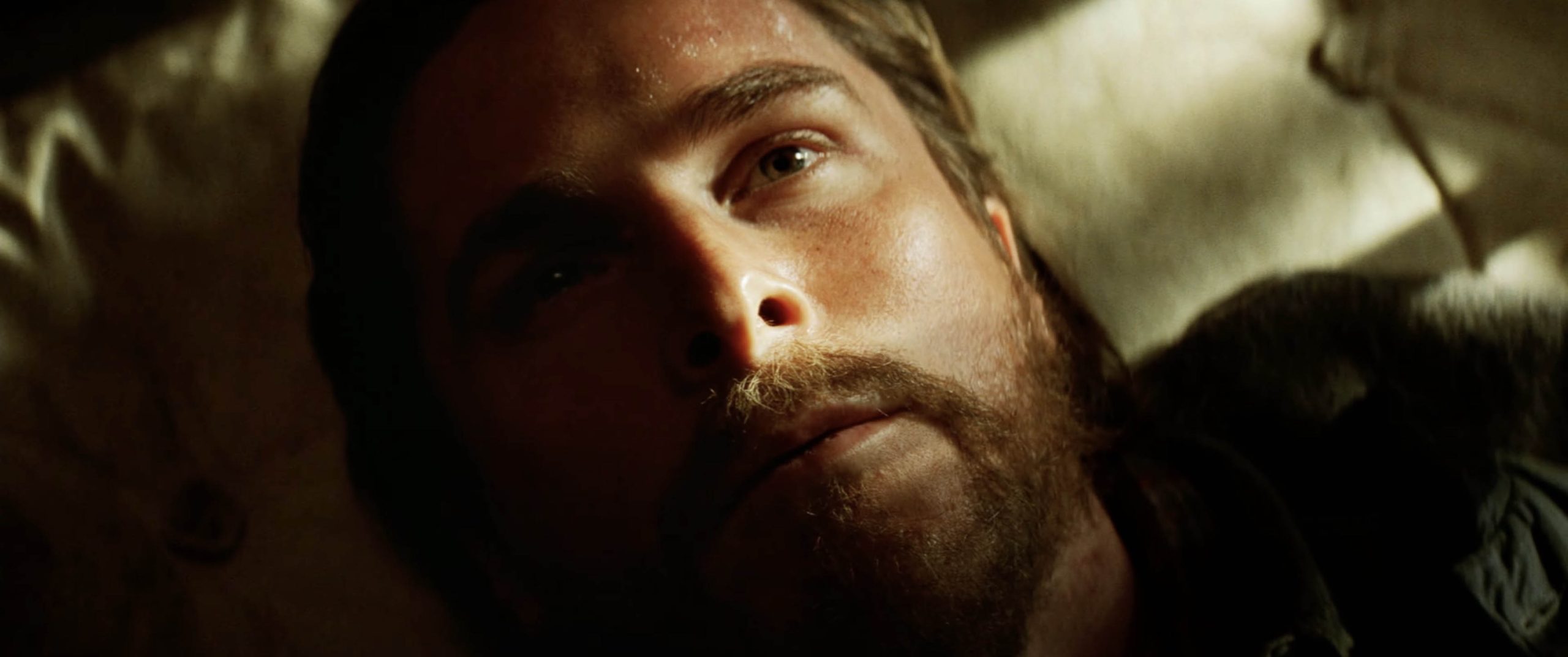 The first film in Christopher Nolan's "The Dark Knight Trilogy" sets the tone for the next two installments, delivering an artistic cinematic experience that delves into Batman's origins. We love seeing the newly designed Batmobile, elaborate Batcave sets, and Christian Bale's debut as the Caped Crusader. In 4K, the movie is presented in 2160p at 2.4:1 aspect ratio with HDR10 (Blu-ray) and Dolby Vision (Digital). The soundtrack with music composition by Hans Zimmer and James Newton Howard is a glorious expression of audio, sometimes frightening, that surrounds the viewer and pounds subwoofers with no regret. The bats at 1:31 are one of the best surround moments, but the Batmobile chase in the following scenes is a highlight of the film. 
5. The Dark Knight (2008)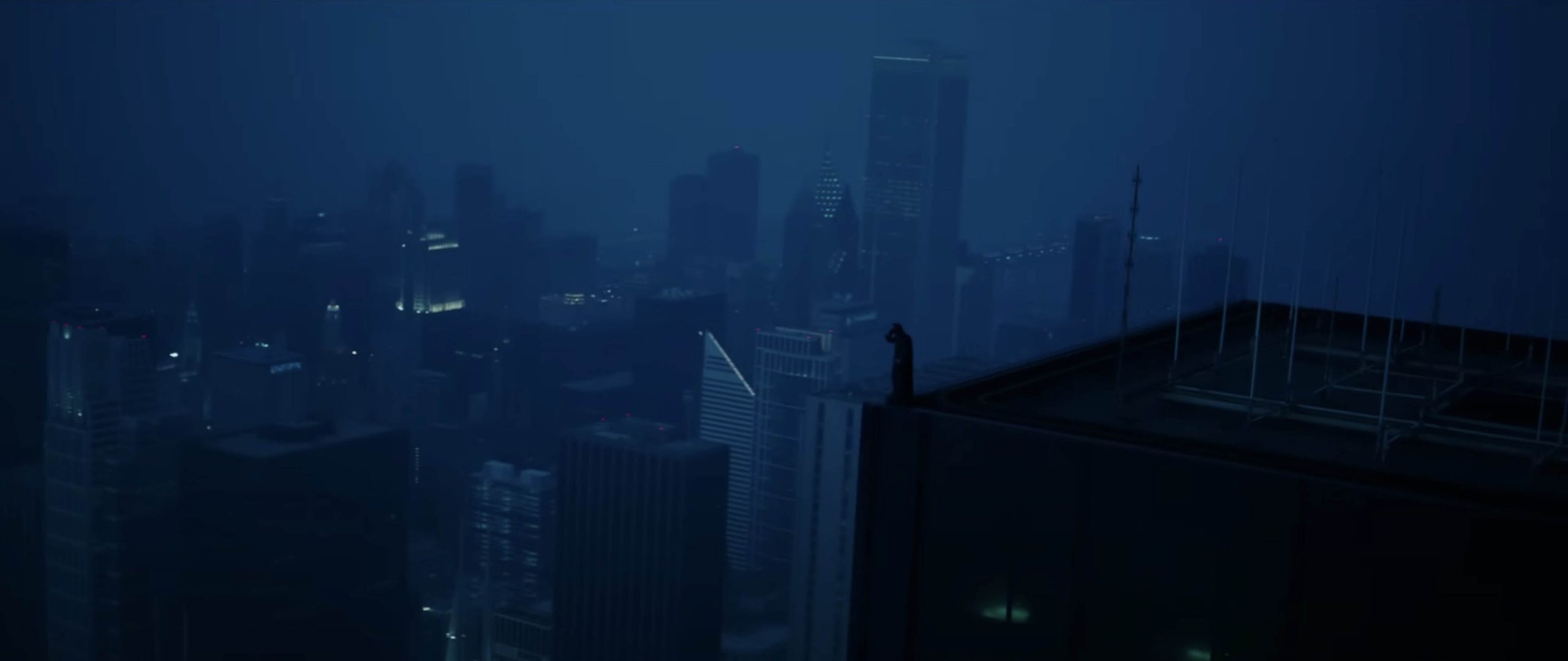 The second Batman film in Christopher Nolan's trilogy serves as a great sequel to Batman Begins. This is another DTS-Master Audio 5.1 mix that delivers a punch, with music composed by Hans Zimmer and James Newton Howard. We love the sounds of the Batcycle around 1:18 that has a ton of texture. The HDR10 (4k Blu-ray) and Dolby Vision (Digital) color and the introduction of variable aspect ratios to the trilogy between 2.4:1 and 1.78:1 adds to the whole presentation. And, let's not forget a stellar performance by Heath Ledger as the Joker. 
6. The Dark Knight Rises (2012)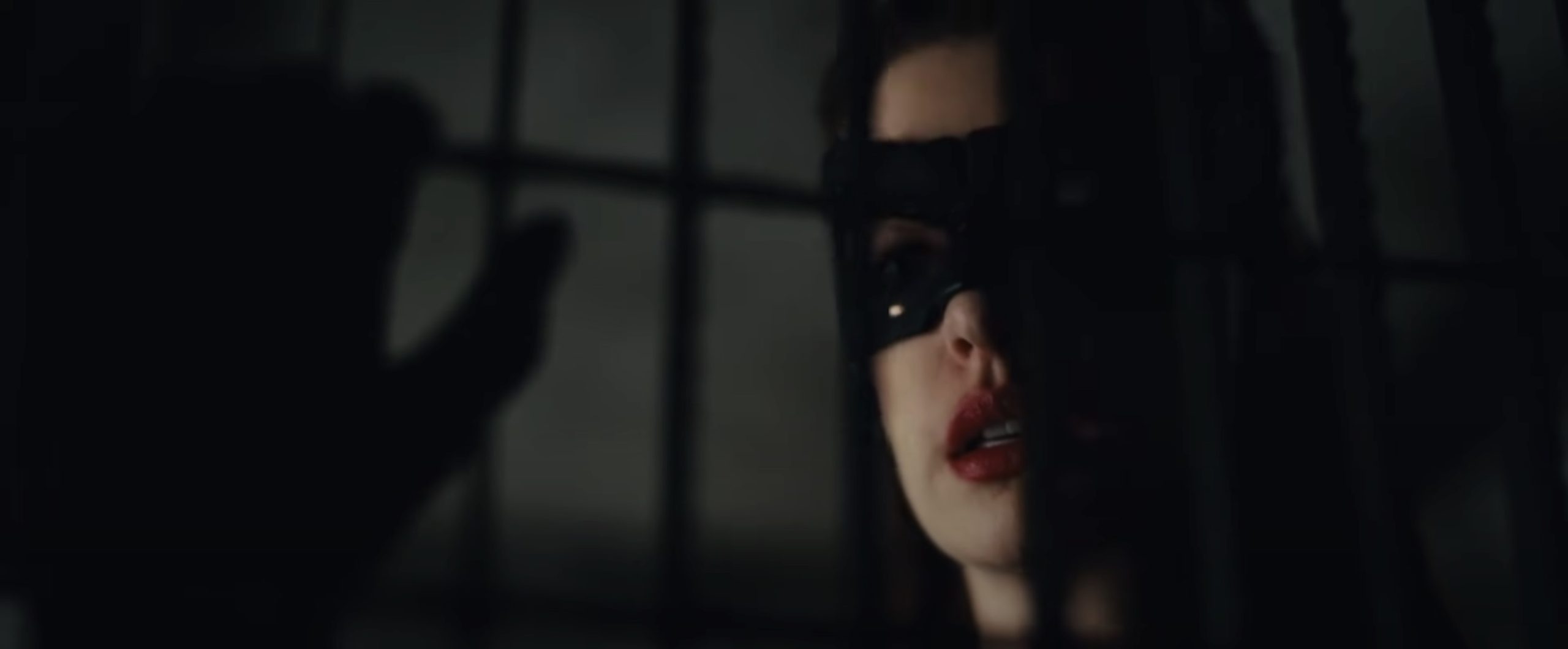 The third and final film in Nolan's Batman trilogy, The Dark Knight Rises is an onslaught of mind-boggling visuals and pounding audio that hits all speakers starting with Bane's insane airplane stunt. Like The Dark Knight, TDKR integrates the larger IMAX-based 1.78:1 aspect ratio along with the established 2.4:1 ratio, with imagery presented in 4K (2160p) with HDR10 (4k Blu-ray) and Dolby Vision (Digital). The movie about as over-the-top as you can imagine, with a build up to an intense climactic battle that will push the limits of your sound system, all underscored by another music composition by Has Zimmer. 
7. Tenet (2020)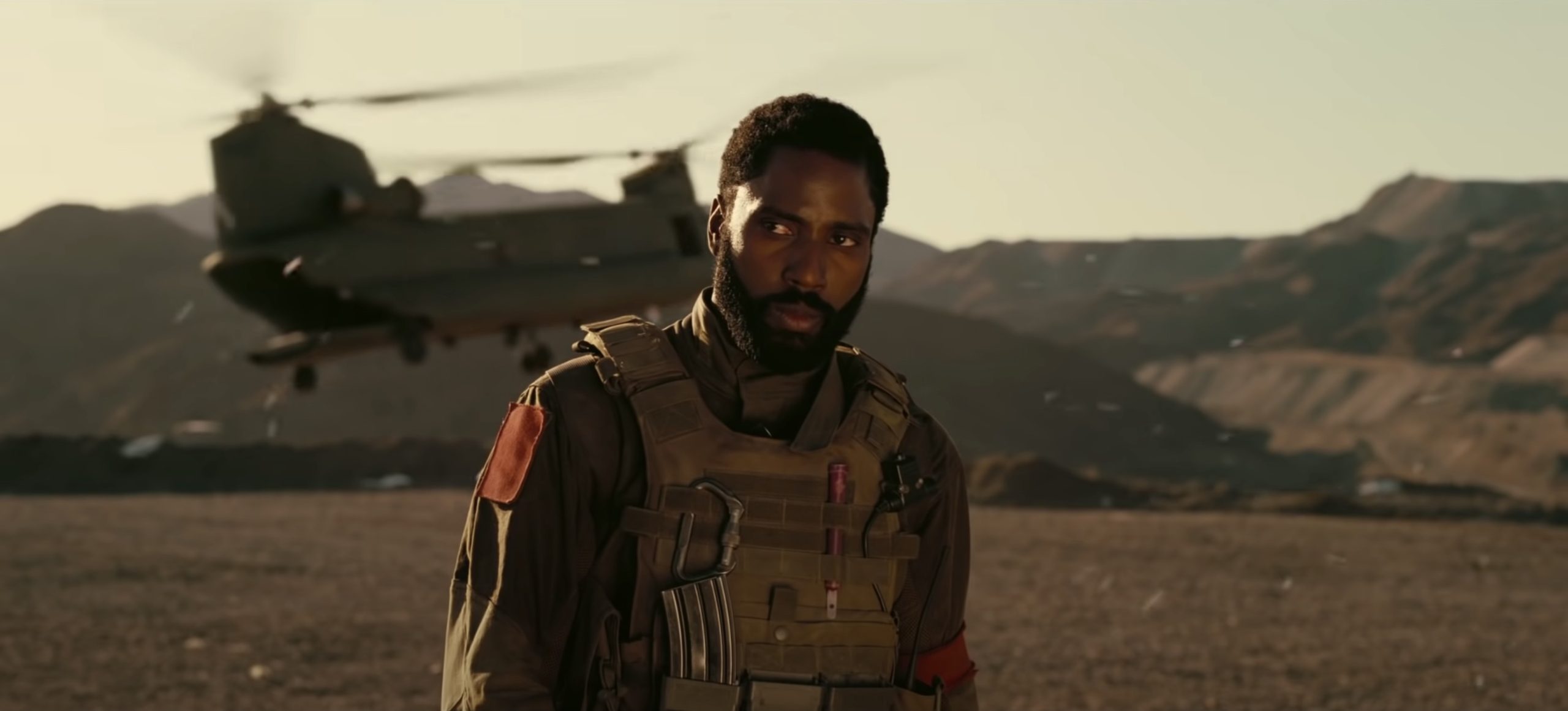 Fast forward, no reverse. Reverse, no fast forward! Tenet is a film that may take you a few times to grasp, but who cares when the film is such a quality production that is super sharp and detailed in both shadow and highlight areas. The variable aspect ratios between 2.2:1 and 1.78:1 add some dynamic elements to the movie. The rich color palette with deep color from HDR combined with the soundtrack by Ludwig Göransson helps us rank this film very high in our list, and voted No. 3 in our best 4K Blu-rays of 2020. 
8. Inception (2010)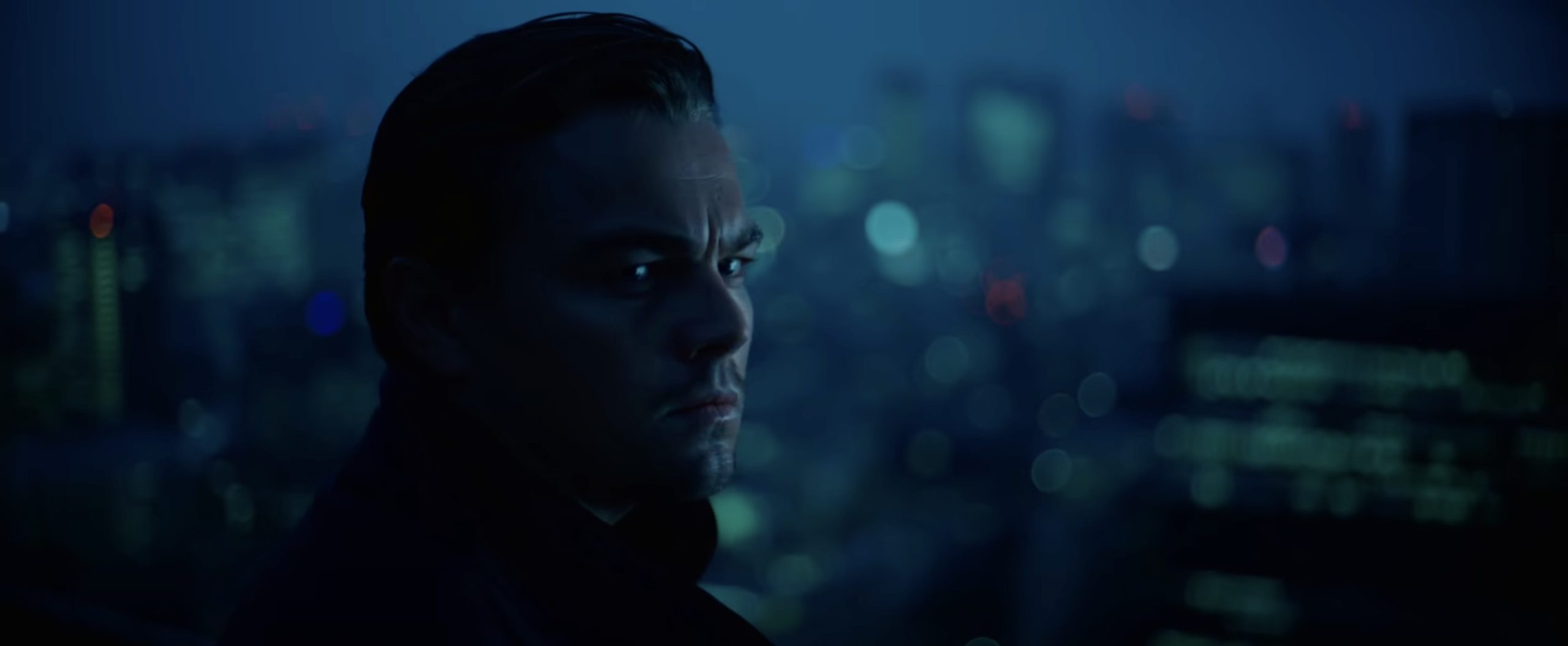 One of the films Nolan gets questioned most about is the twisted and multi-layered film Inception. With groundbreaking camera work and an anxiety-building soundtrack by Hans Zimmer, the film offers an immersive video and audio experience enhanced in 4K with HDR10 on 4K Blu-ray (or Dolby Vision in Digital 4K) and DTS-HD 5.1 sound.
9. The Prestige (2006)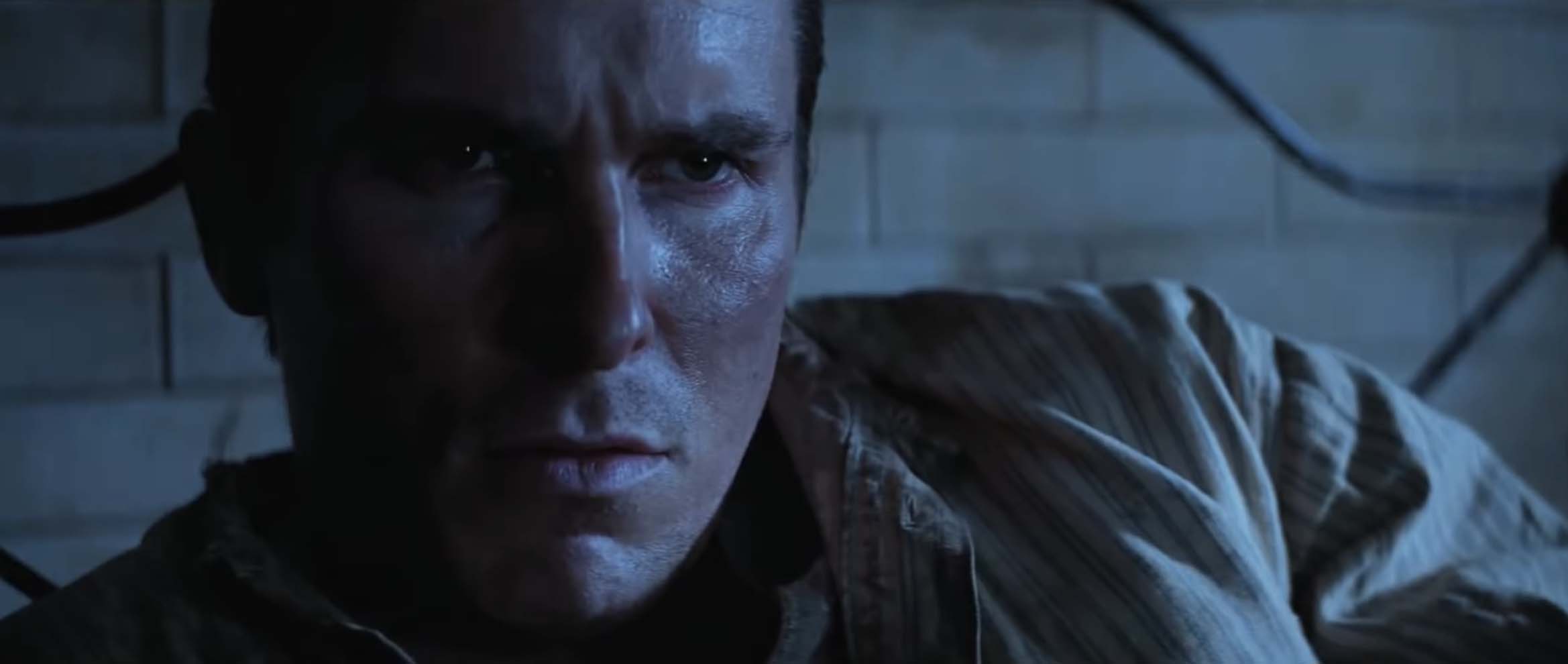 The Prestige starring Christian Bale and Hugh Jackman is a psychological drama that follows two magicians, one of which takes illusions to the extreme. The dramatically-lit movie provides a quality cinematic experience at home with exceptionally sharp 4k/HDR video and a quality DTS-HD Master Audio 5.1 soundtrack. 
10. Insomnia (2002)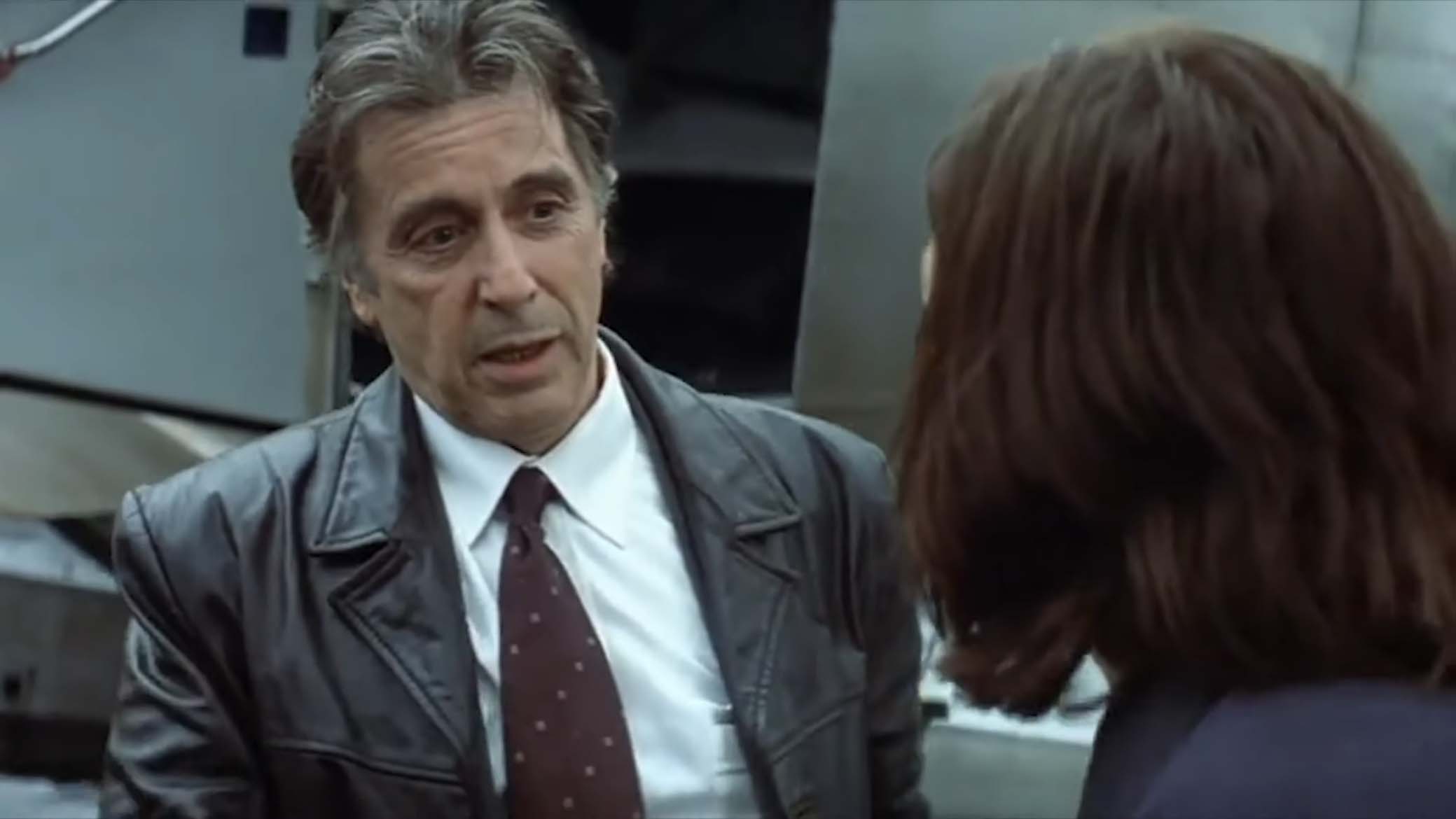 This psychological, mystery/thriller starring Al Pacino, Robin Williams, and Hilary Swank is the only film that Nolan did not write or co-write, although he direct the movie which is a remake of the Norwegian film of the same name. With its breathtaking views of Alaska coupled with powerful performances by its cast, Insomnia is a good home theater experience, although still only available in HD and Dolby 5.1.
11. Memento (2000)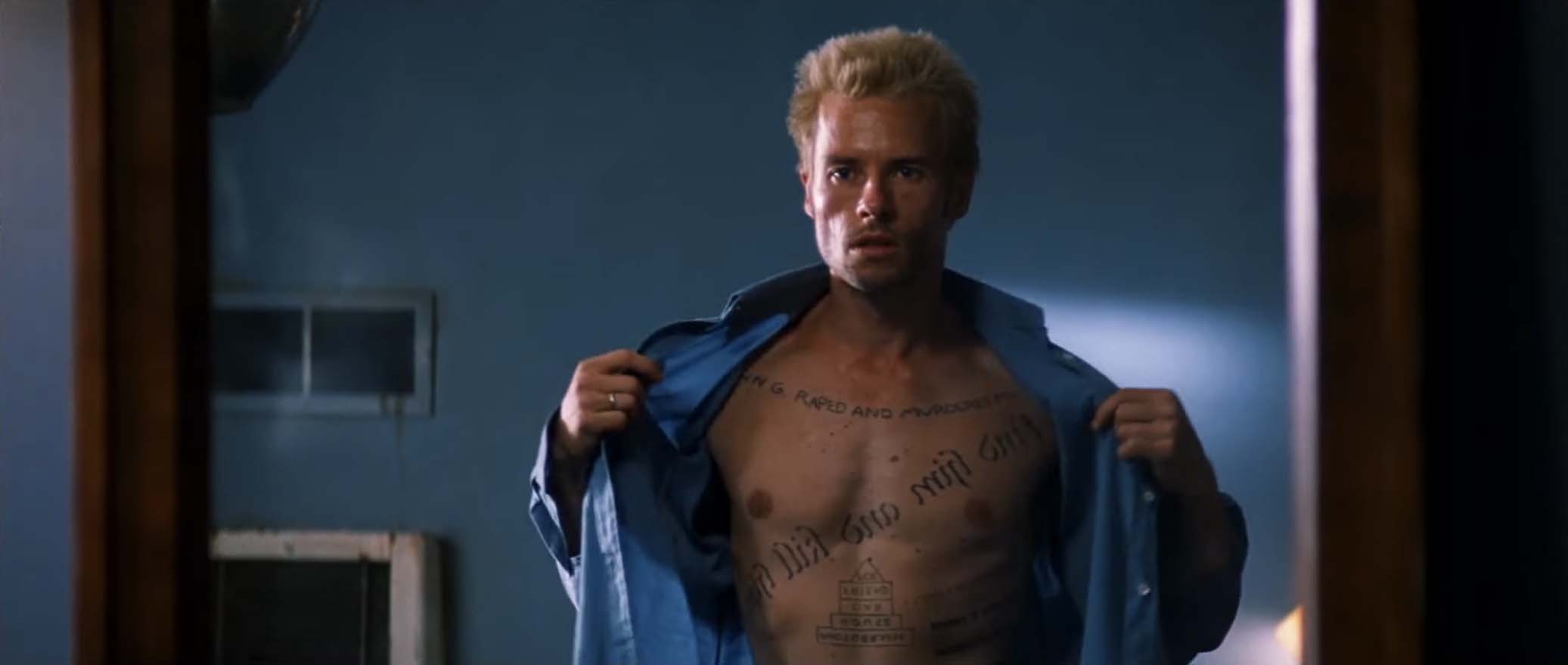 Nominated for an Academy Award for best original screenplay, Memento starring Guy Pearce and Carrie-Anne Moss is a neo-noir thriller that dives deep into the psyche of a crime victim who has no short-term memory. The film is offered in HD (1080p) at best with 5.1 surround sound on Blu-ray and in digital HD.
12. Following (1998)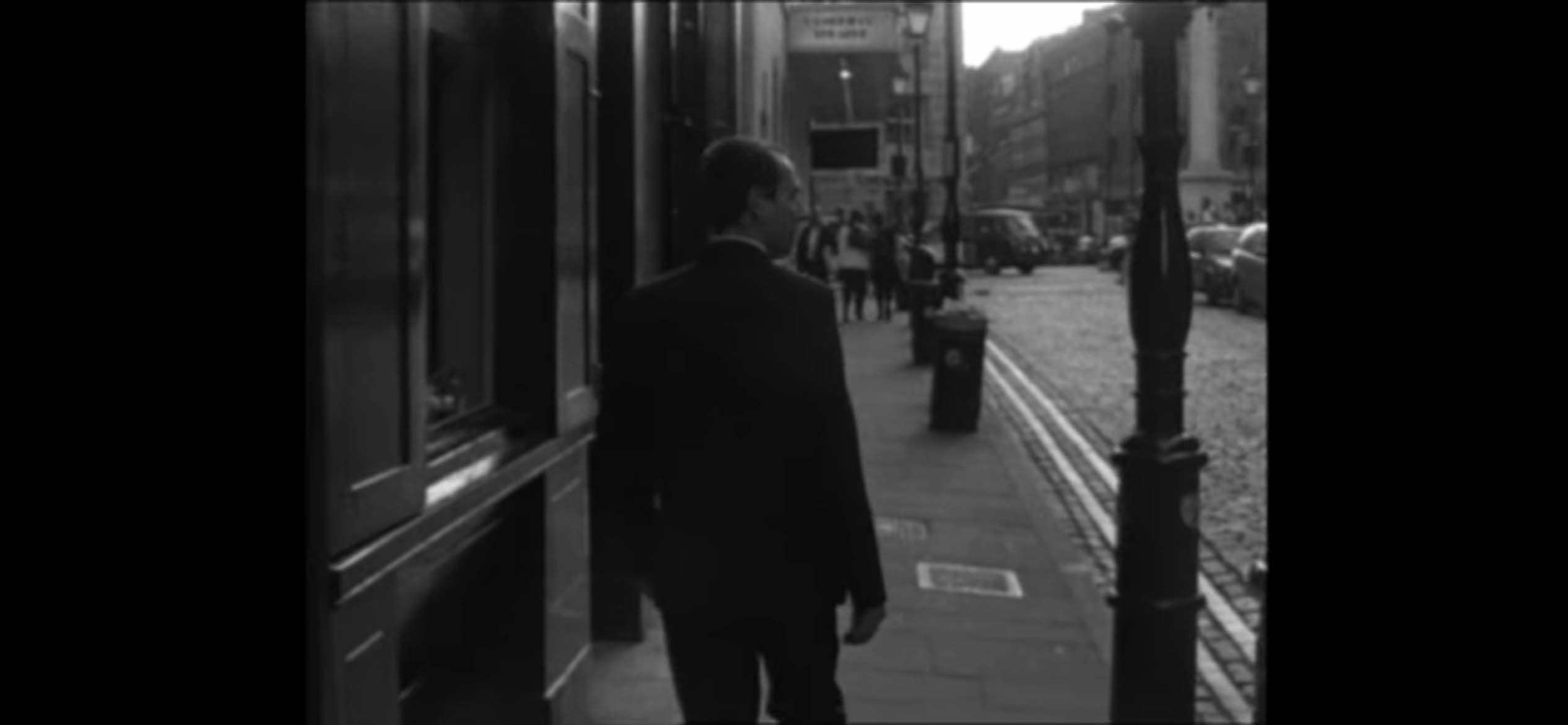 Christopher Nolan's first film is an intricate crime thriller and independent production from the UK released by Momentum Pictures. While it's a must-watch for Nolan fans, it doesn't quite reach the home theater experience as do the films listed above. The movie is offered in HD (1080p) at best with 5.1 surround sound in Digital HD.
Update: This article mentioned Inception had multiple aspect ratios but it does not. It was just a copy-and-paste error on our part.
Article updated. Original publish date July 28, 2023.