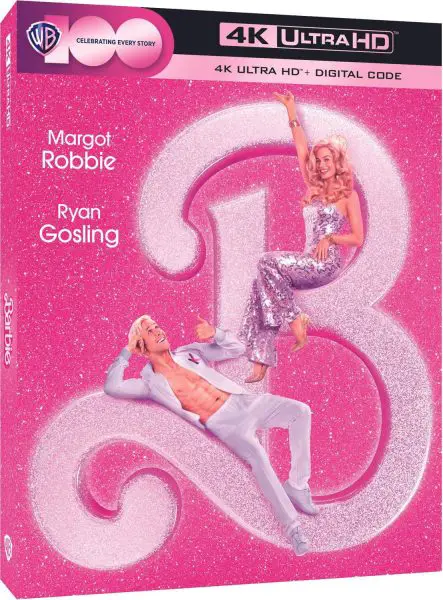 Warner Bros. Pictures' Barbie (2023) is up for pre-order in home media formats including Blu-ray, 4k Blu-ray, Digital, and DVD. The film will first release in digital formats including 4k UHD on Sept. 12, followed by 4k Blu-ray, Blu-ray, and DVD on Oct. 17, 2023.
The Blu-ray Disc editions from SDS each include a code to redeem a Digital Copy from Movies Anywhere partners, as well as six bonus featurettes (also included with the digital purchase).
In 4k UHD, Barbie (2023) is presented in 2160p with HDR10 (4k Blu-ray) and Dolby Vision (Digital) High Dynamic Range Specs. The soundtrack is provided in Dolby Atmos in Digital 4k, Ultra HD Blu-ray, and Blu-ray.
Bonus Materials
It's a Weird World (5m 3s)
All-Star Barbie Party (4m 57s)
Musical Make-Believe (9m 11s)
Becoming Barbie (6m 29s)
Welcome to Barbie Land (12m 1s)
Playing Dress-Up: An Extended Look at the Costumes of Barbie (7m 26s)
Barbie is priced $24.96 (Blu-ray), $29.96 (4k Blu-ray), and $19.96 (DVD), and $19.99 (Digital) Buy on Amazon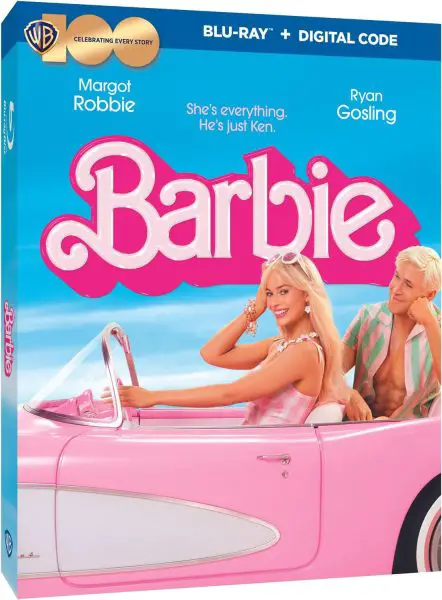 Barbie has made $780 million over $1.4B at the worldwide box office. The film was directed by Greta Gerwig and co-written Noah Baumbach, starring Margot Robbie and Ryan Gosling.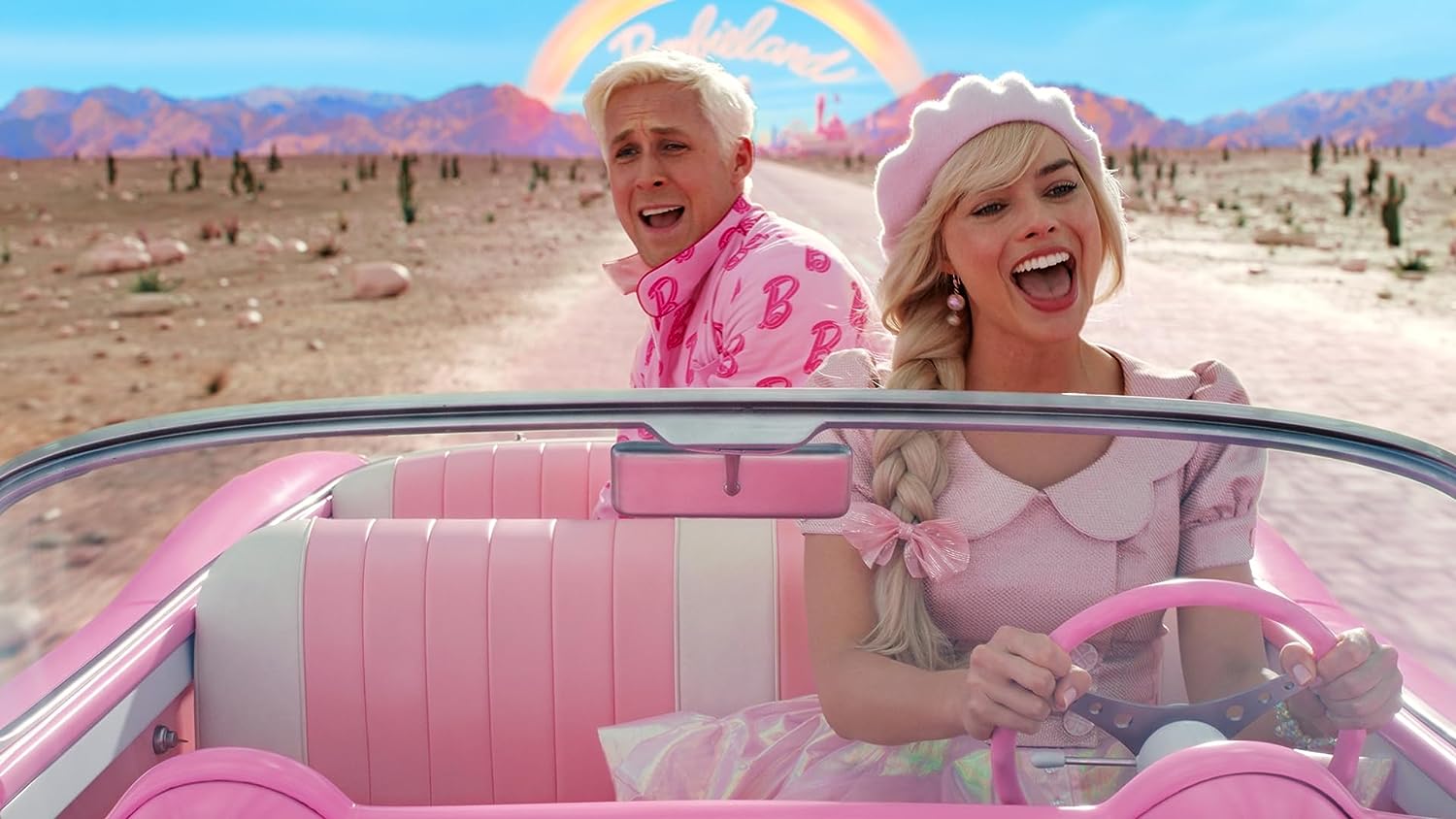 Note: Article updated with additional info and release dates. Previous publish date July 31, 2023.