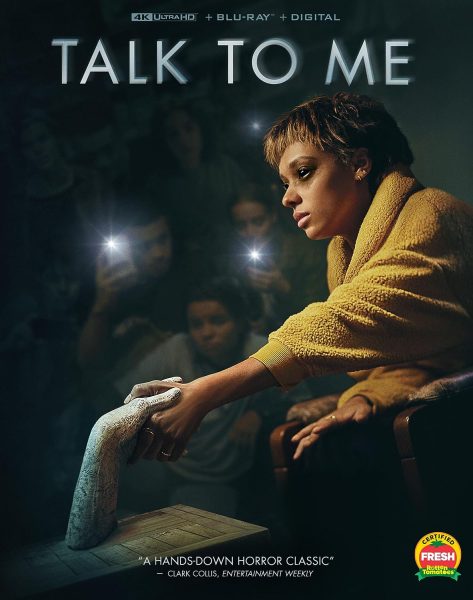 A24's horror/thriller Talk To Me is releasing in home media formats from Lionsgate including Blu-ray and 4k Blu-ray on October 3, as well as Digital HD and Digital 4k UHD expected early September.
On disc, the movie will also be available as an Amazon Exclusive on 4k Blu-ray (pictured above) and on Blu-ray in a Walmart exclusive (pictured below).
All Blu-ray editions come packaged with a second disc and code to redeem a Digital Copy via Lionsgate partners.
Bonus materials and disc specs coming soon.
Talk To Me on 4k Blu-ray is priced $28.05 (List: $42.99), Amazon Exclusive 4k Blu-ray $42.99, and $30.24 (List: $39.99) on Amazon.
4k Blu-ray/Blu-ray/Digital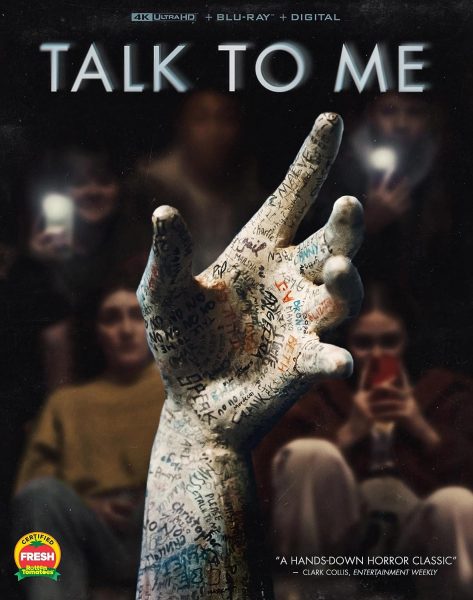 Blu-ray/DVD/Digital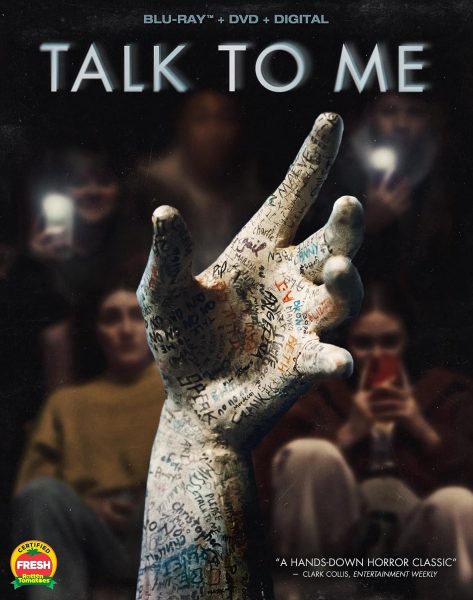 Walmart Exclusive Blu-ray/DVD/Digital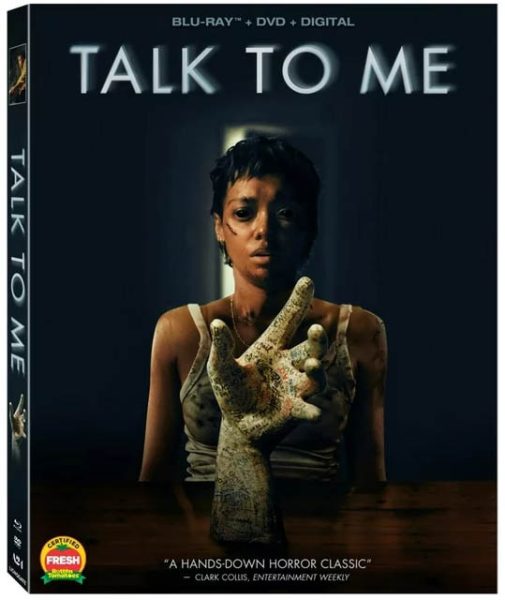 Synopsis: When a group of friends discover how to conjure spirits using an embalmed hand, they become hooked on the new thrill, until one of them goes too far and unleashes terrifying supernatural forces.