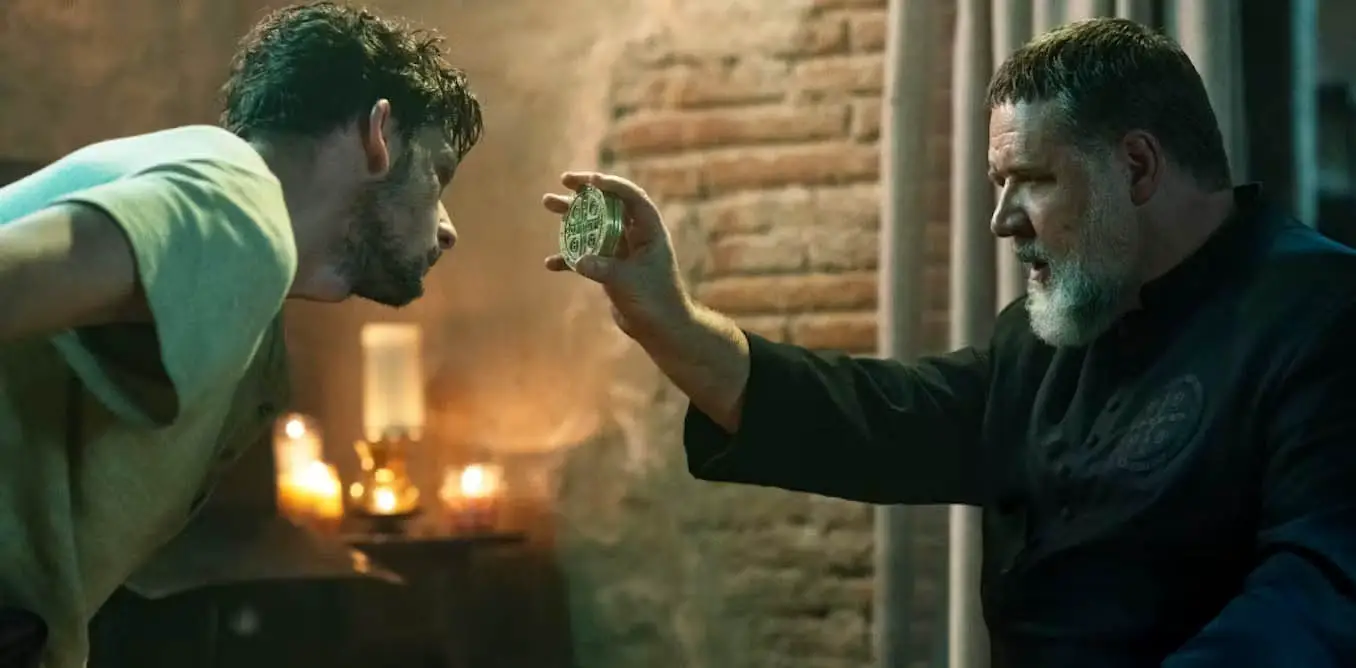 Netflix is always adding brand new content, in fact, more than any other streamer. It makes sense though, as the service has about as many viewers as all the other competing streamers combined. The platform boasted a 44.21% market share in Q1 2023, down from 49.72% in Q1 2022.
But with all those shows and movies how do you know what to watch? One way is to look at the top tiles subscribers are watching. Those titles are almost always brand-new Netflix originals or blockbuster hits licensed from Hollywood studios. Right now, half of the Top 10 movies are from studios such as Pixar and Universal.
Another way to filter through all the content is to see what's streaming in 4k, the highest quality Netflix offers which is often combined with Dolby Vision HDR and Dolby Atmos. If you've got a giant 4k TV or projector, why watch a lower quality? 12 out of the 20 most popular titles on Netflix right now stream in 4k. Let's look at the Top 10 movies and shows currently streaming on Netflix, and what video and audio quality is offered for the best home theater experience.
The Top 10 Movies & Shows Streaming On Netflix (as of August 21, 2023)
Movies
The Pope's Exorcist (2023) 4k/HDR/Atmos
The Monkey King (2023) 4k/HDR/Atmos
Heart of Stone (2023) 4k/HDR/Atmos
Despicable Me 2 (2013) [1h 37m] HD/5.1
Untold: Hall of Shame (2023) [1h 18m] 4k/5.1
River Wild (2023) [1h 31m] HD/5.1
Despicable Me (2010) [1h 34m] HD/5.1
A Life Too Short: The Isabella Nardoni Case (2023) [1h 44m] 4k/5.1
Untold: Johnny Football [1h 12m] 4k/HDR/5.1
Bee Movie (2007) [1h 32m] HD/5.1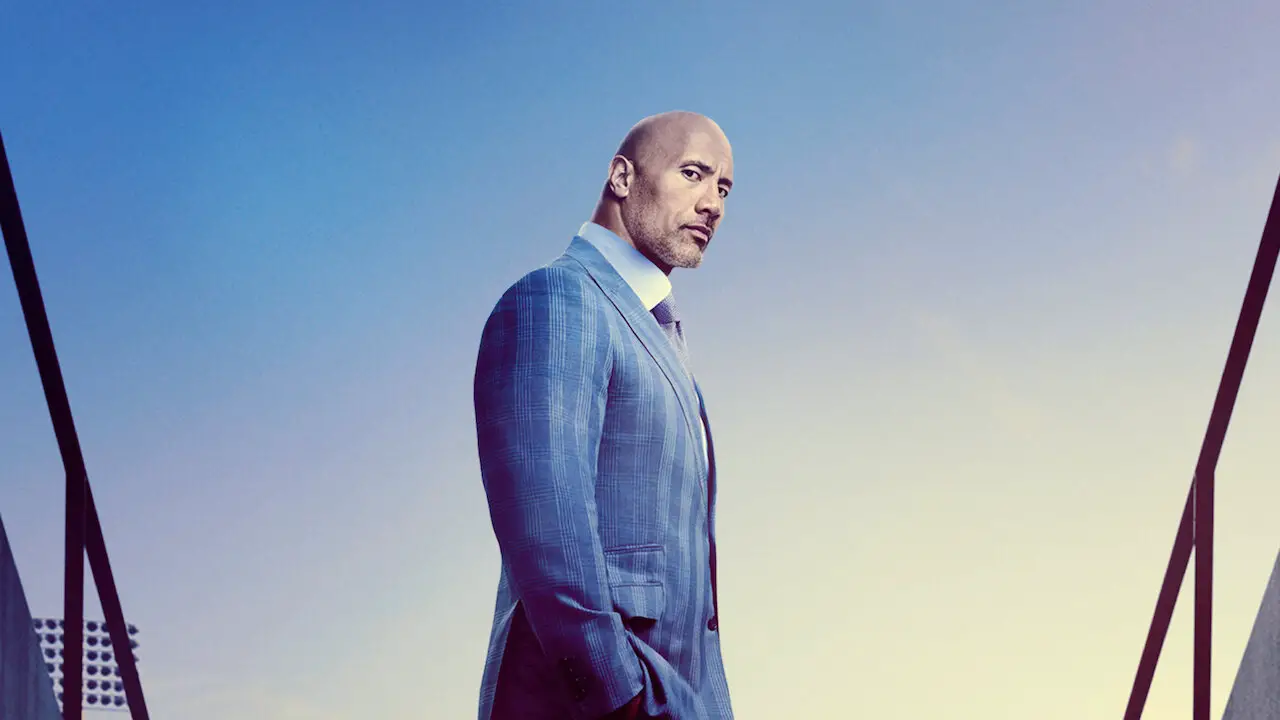 TV Series
Depp v. Heard (3 Episodes) 4k/HDR/5.1
PainKiller (Limited Series) 4k/HDR/5.1
The Chosen One (6 Episodes) [Spanish] 4k/HDR/Atmos
The Upshaws (4 Parts) 4k/HDR/5.1
Ballers (5 Seasons) HD/5.1
Suits (8 Seasons) HD/5.1
The Lincoln Lawyer (2 Seasons) HD/5.1
My Dad The Bounty Hunter (2 Seasons) HD/HDR/5.1
Jared Freid: 37 & Single (2023) 4k/5.1
At Home With The Furys (9 Episodes) 4k/HDR/5.1
Want to know what movies and shows stream in the highest quality? Check out this list of Netflix 4k, HDR, and Dolby Atmos titles.