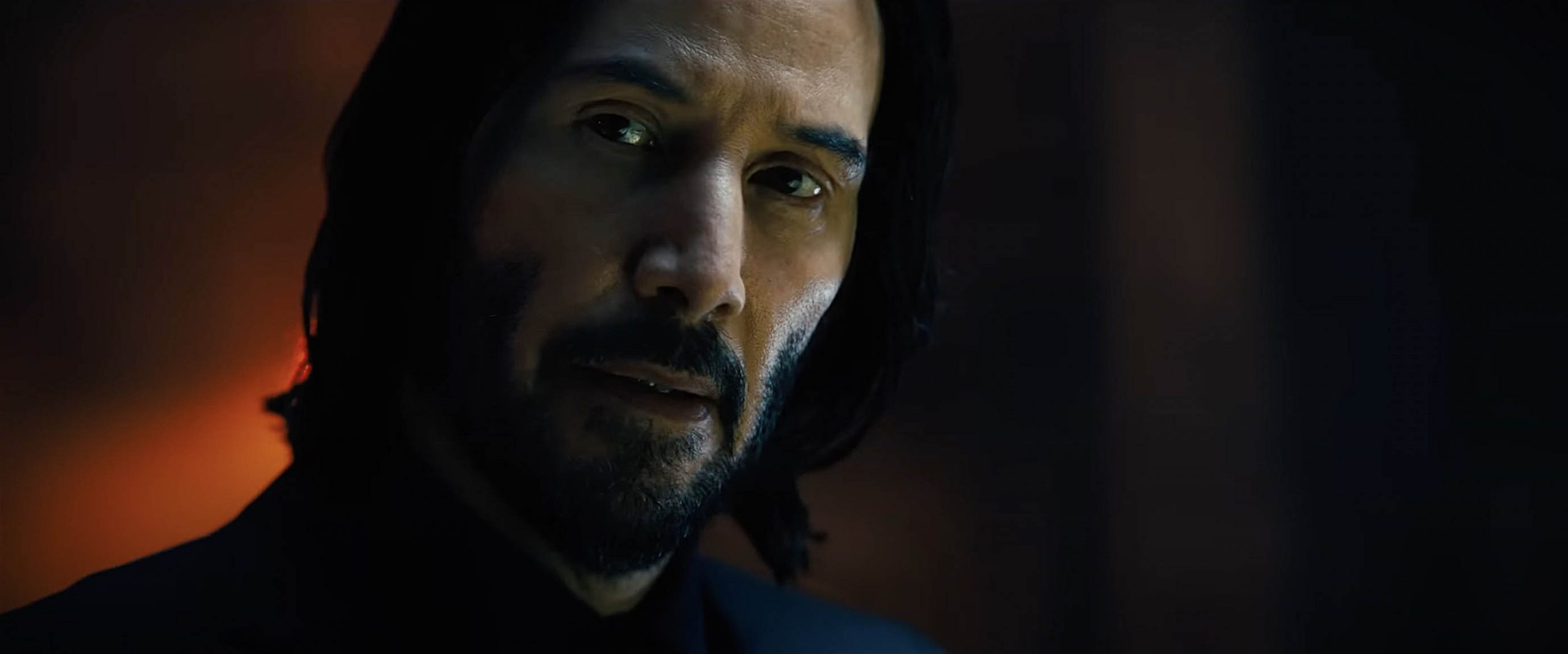 Lionsgate has succeeded in delivering another quality John Wick film that does not disappoint in its pure action based on the slightest storyline. This time, Wick executes the Elder (the "one who sits above the Table") which essentially signs his own death wish, but not before the Marquis Vincent Bisset de Gramont gets to Wick's friends and past cohorts. 
The film was released to 4k Blu-ray Disc on June 9, following an earlier digital release on May 23. On 4k BD, we give John Wick: Chapter 4 perfect scores for both video and audio presentations. The rich color palette, sharp imagery, and carefully-crafted cinematography render painterly images that are only enhanced in 4k and Dolby Vision HDR.
The Dolby Atmos soundtrack delivers a punch during the action scenes, with immersive sound effects from side, rear, and overhead channels anchored by ground-shaking low frequencies.
The bonus material is abundant on both the 4k Blu-ray (Yay!) and 2k Blu-ray, with explorations into the Wick franchise, the friendship between Director Chad Stahelski and Keanu Reeves, set production and costumes, and more. The Amazon Exclusive edition includes a third disc, a BD, that contains another 20 minutes exploring the making of JW4 and the Wick franchise. Bonus material gets a perfect 5/5 score as well.
Read the full review of John Wick: Chapter 4 with scores, photos, including the Amazon Exclusive edition.