Searchlight Pictures' Empire of Light from Director Sam Mendes was released to digital formats including 4K UHD on Feb. 7, 2023. The digital formats predate the physical media releases on Blu-ray and DVD on Feb. 21, 2023.
At this time a 4K Blu-ray release has not been announced, so as far as we're concerned the digital version in 4K is the highest quality way to watch this movie at home. Here's a review of Empire of Light streaming on Apple TV 4k and viewed on a 75″ Sony Bravia 4k TV with a Dolby Atmos 7.1.2 surround system.
Movie
A slow-paced film about relationships, racism, and mental illness, Empire of Light shines in its cinematic presentation and polished visual and sound experience. Olivia Colman (nominated for Best Actress in a Motion Picture in the 95th Academy Awards) stars as Hilary Small, a movie cinema manager who struggles with bipolar disorder. Her multidimensional performance as "Hills" drives the film in which Micheal Ward (Stephen), Colin Firth (Donald), and Toby Jones (Norman) all play memorable roles.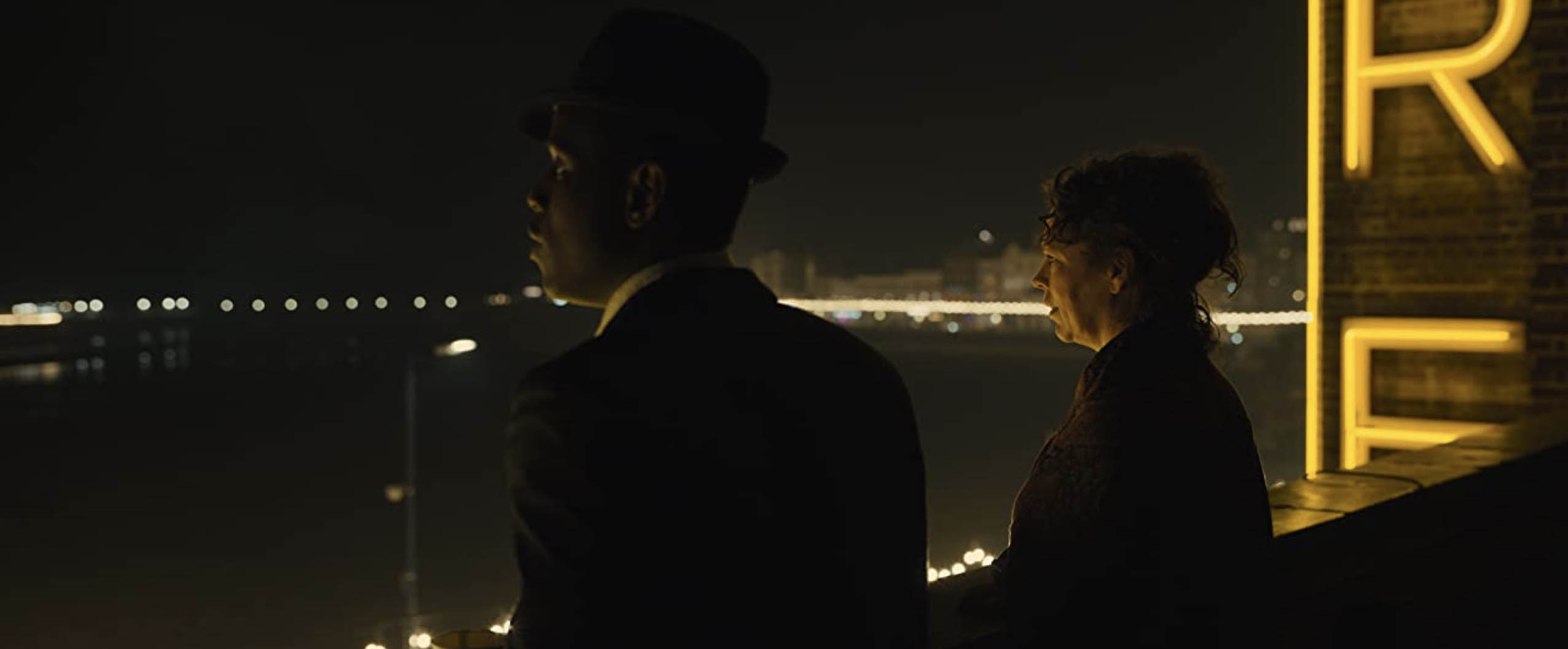 Video
In 4k (Ultra HD Blu-ray & Digital 4k UHD) Plane is presented in 2160p with Dolby Vision HDR. If you love cinematography and the use of backlight, Empire of Light is about as gorgeous as it gets. The film is based in a traditional film theater and makes use of the classic lighting to deliver striking silhouettes of the subjects against a warm, tungsten-colored palette.
It's no surprise the imagery is gorgeous in this film given the cinematography by Sir Roger Deakins who owns two Oscars 1917 and Blade Runner 2049 and is praised for his work on other notable films such as Skyfall, Spectre, and The Shawshank Redemption, to name a few. 
What's interesting to see is Deakins' work on a drama rather than the sci-fi, action, and war films he might be most recognized for. You'll definitely see similarities to those films but also some new visual vocabulary you might have not seen before. There is a double over-the-shoulder shot at 11:30 that I don't recall seeing before. 
The color grading in Empire of Light is really sophisticated and definitely gets enhancement from Dolby Vision HDR to create those deep color spaces beyond what you would normally get with standard dynamic range. Sharpness is exceptional in 4K, but it's likely this film also looks great in 1080p given the high quality of the production.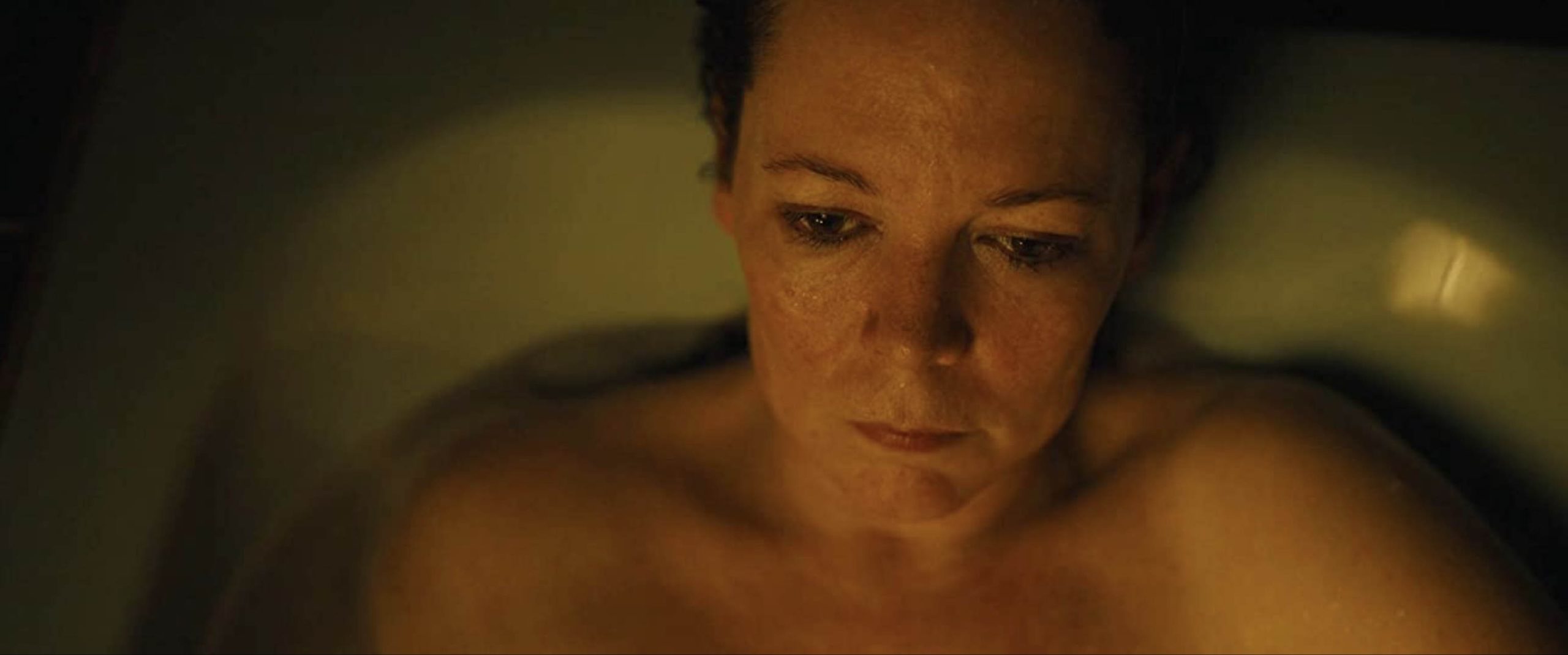 Audio
The soundtrack to Empire of Light is provided in object-based Dolby Atmos and Dolby 5.1, AAC, AD. Subtitles are provided in English, French (Canada), and Spanish (Latin America). 
Empire of Light provides a subtle audio experience that is best heard in a confined area or with headphones to keep any outside distractions at bay. With select digital services, you can actually hear the soundtrack in Dolby Atmos that adds just a hint of spatial qualities. 
The dialogue is mainly a frontal approach and if one criticism were to be applied often too quiet over any ambient sounds (which are often mixed out leaving complete silence albeit for the actor's voices). 
The original music score by award-winning team Trent Reznor and Atticus Ross is another element that gives this movie a deeper characteristic. The atmospheric piano and keyboard motifs flow in like tide water, highlighting key moments in the narrative.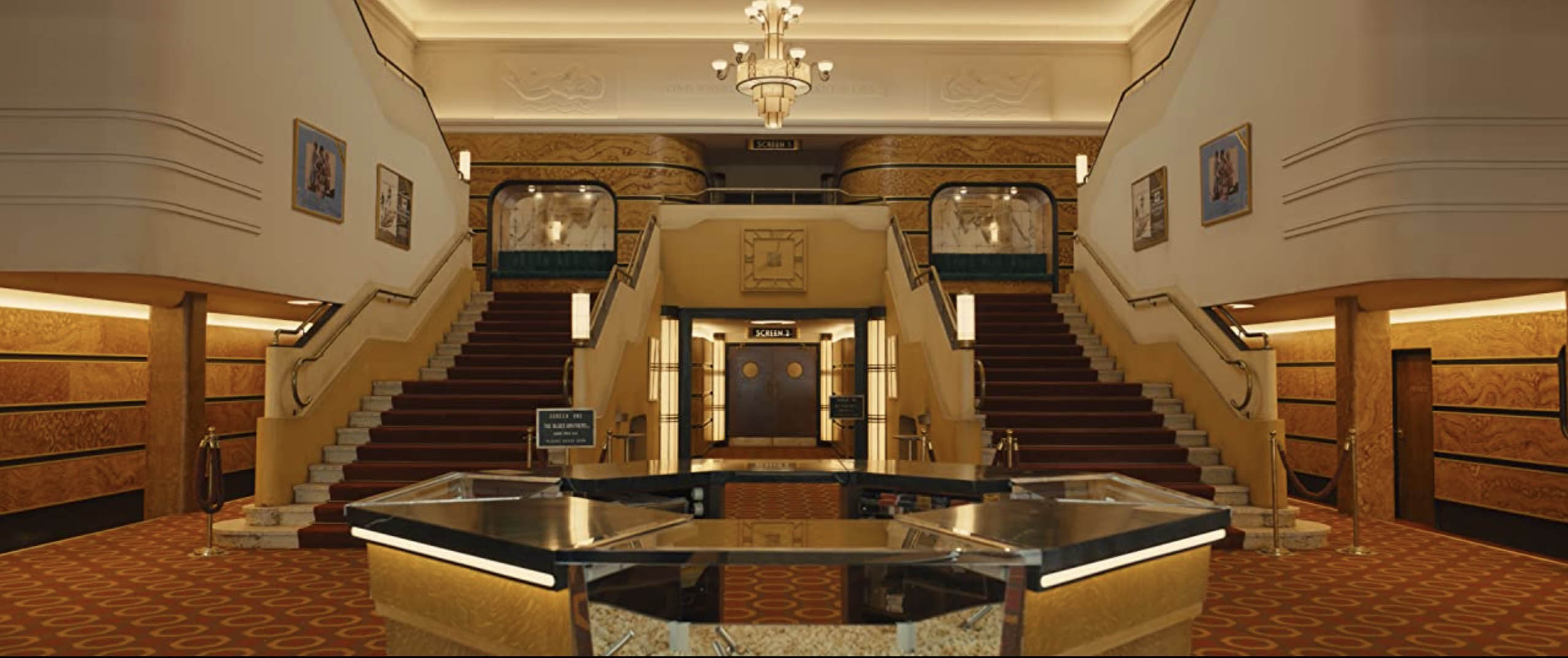 Bonus Features 
Bonus features include the 18-minute Creating Empire of Light with a behind-the-scenes look at the deeply personal film with writer/director Sam Mendes, which also goes into how the location of the cinema was found. 
Scores
Movie
4/5
Video
5/5
Audio
3.5/5
Bonus Features
4/5