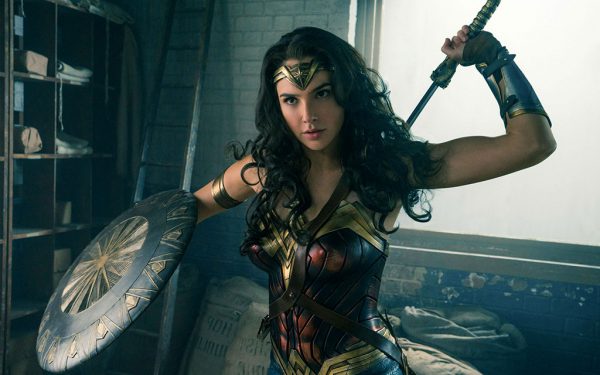 Warner Bros.' Wonder Woman has topped FandangoNow's survey of 1,000 customers who voted on movies that must be watched in 4k Ultra HD. The company curated a list of 40 movies and among the Top 10 were other blockbusters such as Guardians of the Galaxy Vol. 2, Blade Runner 2049, and Atomic Blonde.
"Our 4K survey reveals that fans are most excited about reliving the HD thrills of Patty Jenkins' epic film, Wonder Woman, at home in the highest resolution possible," said Fandango Managing Editor Erik Davis.
FandangoNow is one of several digital movie services that offers movies in Digital UHD (4k) resolution. New titles are typically $14.99 to $19.99 (HD/UHD) and often include bonus content.
Fandango Top 10 Movies in 4K UHD (voted by fans):
"Wonder Woman"
"Guardians of the Galaxy Vol. 2"
"Blade Runner 2049"
"Deadpool"
"Dunkirk"
"Fantastic Beasts and Where to Find Them"
"The Dark Knight"
"Mad Max: Fury Road"
"It" (2017)
 "Atomic Blonde"
FandangoNow recently updated their app to support DTS Headphone:X. And oh, you might note that the service is currently offering a 20% discount on all movies in 4K UHD with the promo code "4K18."
Get more Digital UHD (4k) news in our dedicated category!