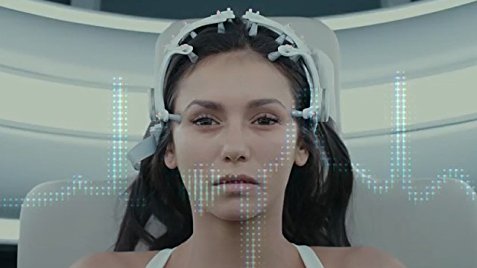 Looking for a new movie to watch on Friday night but don't want to pay a lot? If you've got an Xbox or Microsoft account you can rent Flatliners (2017) for only .99 cents. The cheap rental cost includes HD resolution but is only available today (Friday, Jan. 5).
Flatliners hasn't received the best reviews from critics and casual movie watchers (a Metascore of 27 and 5% Tomatometer rating), but still you've got some great actors in the film between Ellen Page, Diego Luna and Kiefer Sutherland. And, if you were a fan of the original Flatliners movie it may be worth watching just to compare the two.
You could even re-watch Flatliners (1990) for $3.99 in HD. The film, starring Kiefer Sutherland, Julia Roberts, and Kevin Bacon, gets a 48% ranking on the Rotten Tomatoes Tomatometer.
Microsoft Video rentals can be viewed on Xbox One, HoloLens, PCs and supporting Windows mobile devices.