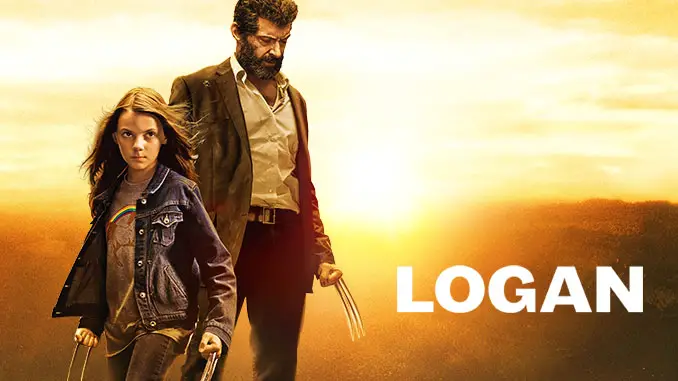 If you're looking to buy some digital movies in 4k but have been turned off by the usual $29.99 price from services such as Google Play and Vudu, iTunes has got some great deals right now that are hard to pass up. Apple's recently launched 4k movie library is now selling the Fox/Marvel film Logan with iTunes Extras for only $9.99. That's the cheapest we've ever seen a 4k feature film, either on disc in digital format.
They've also got T2 Trainspotting with iTunes Extras priced $9.99 in Digital 4k.
Other films on iTunes that are substantially less expensive than other services include Goodfellas, Annabelle, Get Hard, and Lucy, all priced only $14.99 in Digital 4k. iTunes' standard price for feature films is $19.99, which includes the 2160p (4k) version along with 1080p, 720p and 480p.
4k movies from iTunes feature 2160p resolution on displays that support it, along with HDR (High Dynamic Range) color provided from either Dolby Vision or HDR (here's a list of all Apple iTunes 4k movies). Keep in mind, supporting phones and tablets can display HDR color as well, even if they don't display at 2160p (the standard 4k resolution for digital video).
When Apple TV 4k was announced at Apple's recent press event the company surprised the industry with a promise to sell 4k movies for the same price as HD, and, upgrade any eligible movies to 4k if previously purchased in HD.
See a comparison of the new Apple TV from the 4th generation model.