Netflix never stops adding new content every month, and much of that new content is available in 4k UHD. There are plenty of new movies and TV shows coming to Netflix this month, but here's a look the newest Netflix Original Series available to stream in 4k UHD. Also check out this overview of the latest movies in 4k Ultra HD. New to streaming in 4k? Here's a guide to watching Netflix in 4k UHD & HDR.
Netflix Original Series
Atypical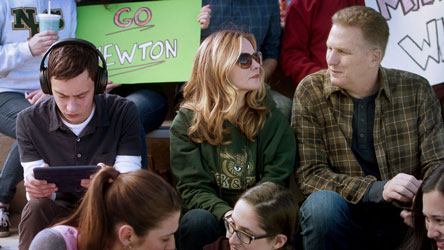 In this comedy/drama from creator Robia Rashid, a teenager on the autism spectrum (Keir Gilchrist) wants more independence and a girlfriend. The series also stars Jennifer Jason Leigh, Michael Rapaport, and Brigette Lundy-Paine.
Marvel's The Defenders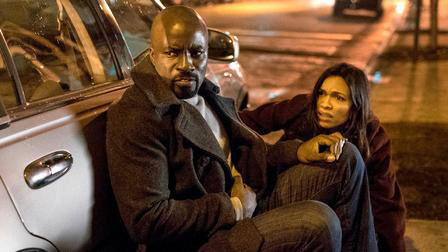 The Defenders stars members of other Netflix/Marvel collaborations including Daredevil, Luke Cage, Jessica Jones, and Iron Fist and is the first time we see all these characters united on one screen. The series starts off building the stories of each individual superhero, then brings them together to fight New York's most dangerous crime organization known as the Hand. [More about The Defenders.]
Million Yen Women (Japanese)
This Japanese series from director Michihito Fujii first aired in April in Japan and is available on Netflix. In the show, five beautiful and mysterious women move in with an unsuccessful novelist who copes with their odd behaviors. The show stars Japanese actress Rila Fukushima, known in the US for her roles in The Wolverine (2013), Ghost in the Shell (2017) and the TV series Arrow.
Narcos Season 3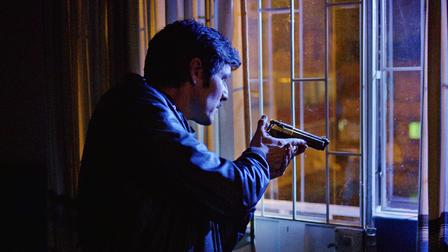 In the much-anticipated third season of Narcos, the DEA puts its focus on a takedown of the Cali Cartel after the long and bloody hunt for Pablo Escobar. Pedro Pascal, Jorge Monterrosa, and Alberto Ammann star in Season 3 the dramatic series with episodes directed by Andrés Baiz and Gabriel Ripstein.
Wet Hot American Summer: Ten Years Later (TV-MA)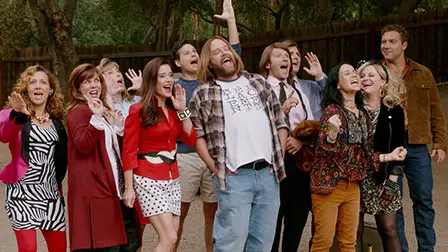 It's a Wet Hot American Summer reunion! Elizabeth Banks, Lake Bell, Michael Ian Black, Alyssa Milano, and Paul Rudd star in this short comedy series from Netflix. The show takes place a decade after the campers and counselors of Camp Firewood in when they reunite for a weekend of adventures.