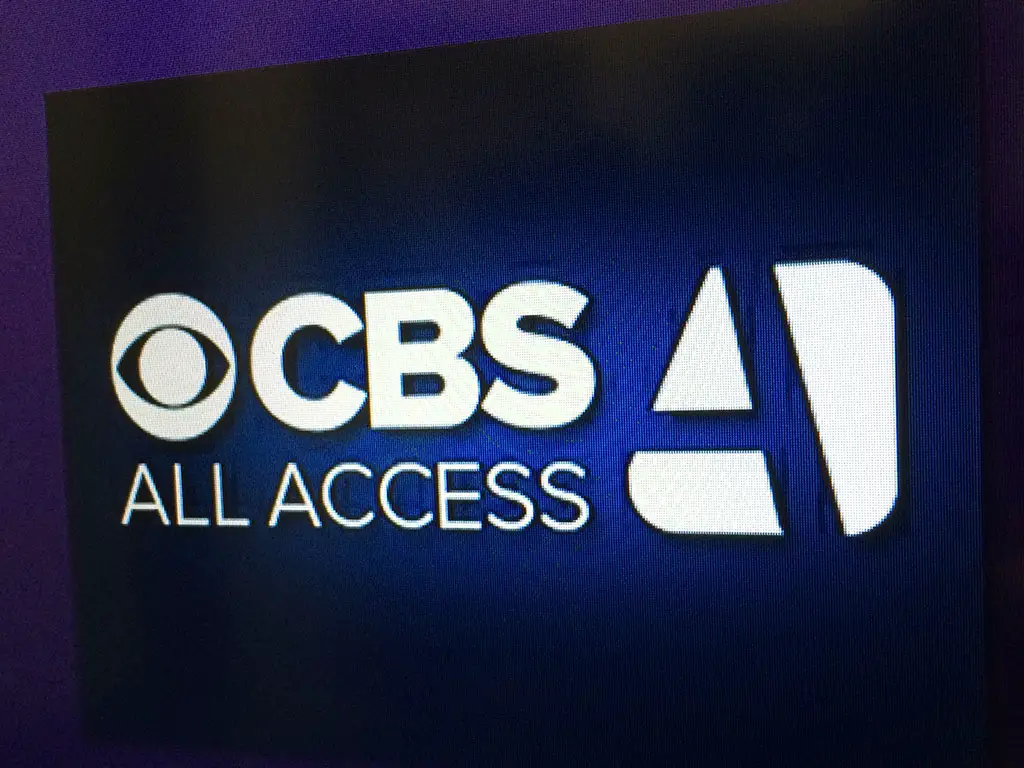 CBS announced Monday they will be adding a streaming sports channel modeled after their streaming news channel CBSN. And, their CBS All Access streaming TV service will be expanding globally, first to Canada in 2018, followed by other international countries and continents.
"By going direct-to-consumer around the world, we will facilitate new connections between the global audience and our premium content," said CBS Corp. President/CEO/Executive Chairman Leslie Moonves in a statement.
The streaming sports channel may be a 24/7 network like CBSN, and is scheduled to launch during for the first half of 2018. But while CBS already broadcasts both professional and college-level sporting events, Moonves isn't taking a conservative approach to the venture.
"We are going to look to differentiate ourselves from the ESPNs and the Fox Sports and, well, we think we have a great opportunity for success," he said.
CBS All Access launched in 2014 and has since grown to an estimated 4 million subscribers by the end of the year. The CBS-owned Showtime streaming service is also on path to reach 4 million subs by year's closing. Combined, CBS will have 8 million streaming subscribers to report.
CBS All Access' most anticipated programming may be the upcoming reboot of the Star Trek television series, titled Star Trek: Discovery, scheduled to premiere on September 24th but exclusive to the CBS All Access streaming service.
Showtime's most high profile event this year will be the Mayweather vs. Conor McGregor fight on August 25th from the T-Mobile Arena in Las Vegas. Customers won't need to have a Showtime subscription to see the fight though, but will be able to purchase streaming access and get a free preview of Showtime along with it.
Through those content strategies, an upcoming sports network, and other programming such as Showtime's return of Twin Peaks that set streaming records for the company, CBS hopes to increase its subscriber base through both traditional cable and online platforms.