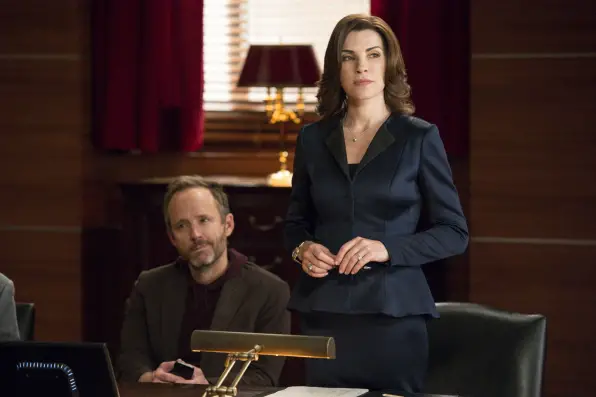 As if taking a cue from HBO's promise to deliver a stand-alone streaming service, CBS has announced a $5.99 per month product that will stream new TV shows the day after airing on traditional television. Branded "CBS All Access," subscribers will also get to stream over 6,500 past episodes from the network including primetime shows such as The Good Wife, past events and specials like the Emmy Awards, and classic TV shows including MacGyver, The Brady Bunch, and the Star Trek franchise series.
The CBS All Access subscription also provides live streaming, but the option is currently limited to a select number of cities. And, of course, blackouts prevent access to certain sporting events in local areas.
Subscribers can use All Access on PCs or through the CBS App for Android, Blackberry, iOS, and Windows 8 devices. And, CBS says they're working on an option to watch CBS All Access on your TV set.
Interestingly enough, both CBS and HBO have made their announcements following Verizon's closing of the Redbox Instant by Verizon streaming service.
Source: CBS