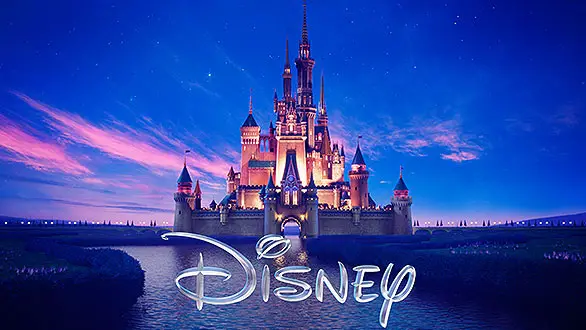 Disney has announced they will no longer license their movies to Netflix after next year, as the company develops their own streaming services: ESPN, and a yet-to-be-named platform to launch in 2019 that will deliver Walt Disney Studios productions.
While Disney will stop licensing movies to Netflix, (just as "Rogue One: A Star Wars Story" premiered on Netflix — the first of the Star Wars franchise to do so), the companies will not be severing all ties. Disney subsidiary Marvel Studios will continue to produce the co-branded Netflix Originals that fall under the Marvel brand such as "Jessica Jones" and "Iron Fist."
The ESPN service, coming in 2018, will feature Major League Baseball games among the 10,000 sporting events streamed yearly.
The change of heart comes as Disney sees a need to take the industry, currently dominated by Netflix, head-on. While some studios have sat back and collected checks from Netflix distribution agreements, others have taken the initiative to launch their own streaming companies such as HBO, CBS, and Showtime.
Hulu, founded 10 years ago, has always been a consistent competitor to Netflix albeit with a content strategy based more on traditional television. The service has about a fourth of the subscribers as Netflix, but is backed by NBCUniversal, FOX, Disney, and Turner.
Also Read: Disney Reveals New Star Wars & Marvel Cinematic Universe Live-Action Series
How will Disney deliver all this new online video content? The company is currently paying out over $1.5 billion to own 75% of Bamtech — the video distribution company created by MLB that is working on building both streaming services.
One might imagine Disney is working hard on a brand name for their future streaming service, but even the best brand development companies wouldn't be able to come up with anything better than "Disney" itself. The brand is one of the most recognizable in the world, with almost 100 years of history behind it.
Disney Chief Executive Robert Iger may have said it all when he boasted, "No one is better positioned to lead the industry into this dynamic new era."
Source: LA Times