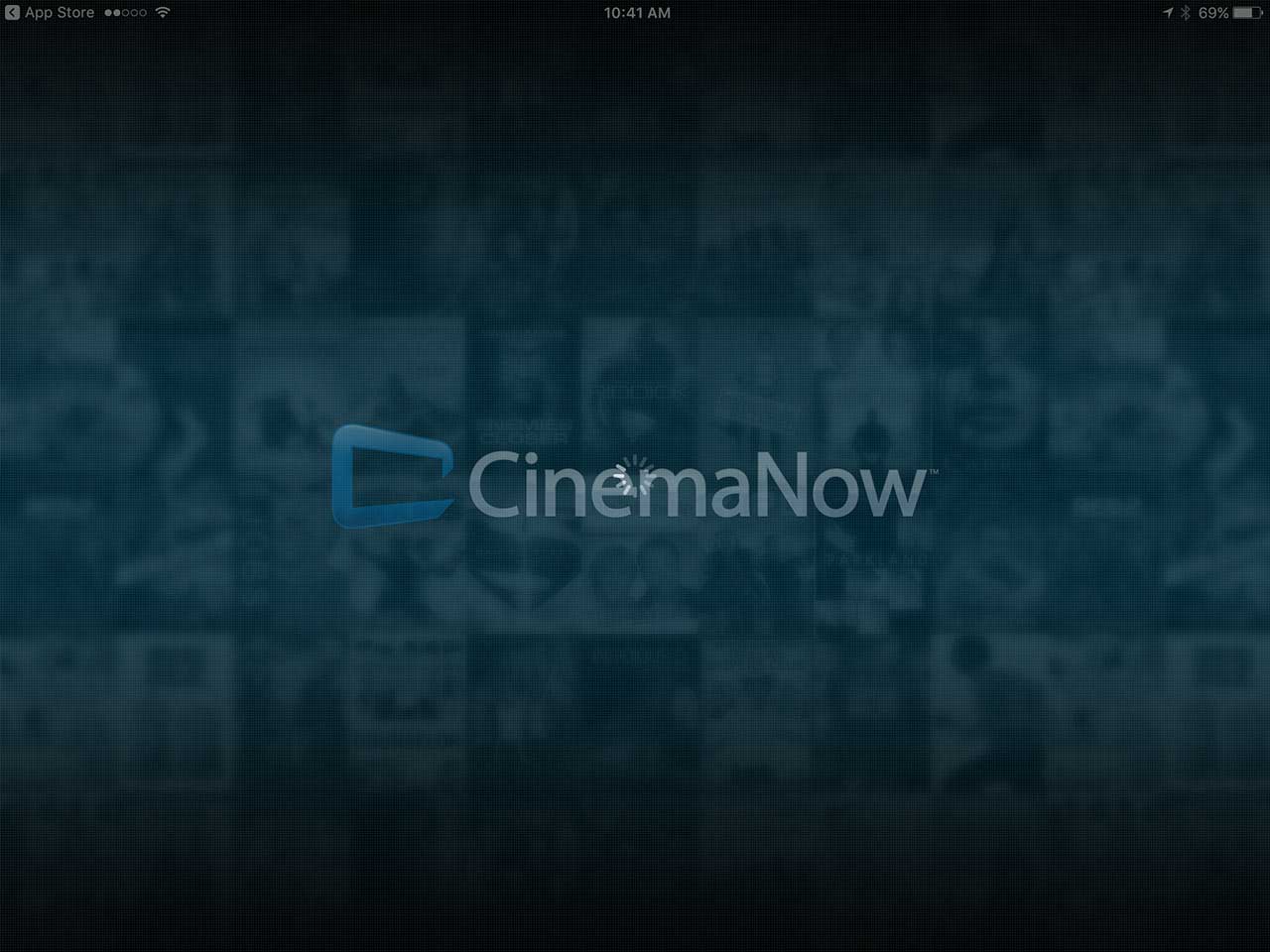 If you've recently tried to access the digital video service CinemaNow you may have had some trouble. The website and apps now either time-out in errors or redirect to a new website, CinemaNowFree, that no longer provides access to your digital movie account.
Instead, CinemaNowFree offers access to live streaming channels from categories such as Kids, Movies, News, and Sports, as well as selections from French, German, Russian and other international groupings. [Note: This website is no longer in service.]
CinemaNow was owned by several companies over its history such as Best Buy, Rovi Corp. and Regent Equity Partners. When the company was acquired by FilmOn in Jan. 2016 there were deals in place with 20th Century Fox, Disney, NBCUniversal, Lionsgate, Paramount Pictures, Sony Pictures and Warner Bros. to distribute movies and premium TV shows on-demand.
But CinemaNow apparently wasn't able to secure a big enough chunk of the online digital movie business to survive.
[Update 1: A reader (thanks Jon!) emailed CinemaNow and they said their apps were just down. But we've been trying to access CinemaNow for a couple days now and get errors on iPad, iPhone, Roku, Xbox One, and PlayStation 3. Let's see if the app versions eventually return to operating status.]
[Update 2: The CinemaNow service is no longer listed on the UltraViolet partners page.]
[Update 3: The CinemaNow app for Smart TVs and mobile devices is kaput.]
CinemaNow had been integrated into many devices and platforms including Apple iOS (even the Apple Watch!), Roku media players, Xbox and PlayStation consoles, Android, and Google Chromecast.
The service had also been an UltraViolet partner, meaning, titles validated with an UltraViolet digital code were accessible on CinemaNow. Luckily, those who purchased titles with CinemaNow can still access them through other services.
And, while the service sometimes charged up to $5 more for a digital movie than competing services such as Amazon Video and iTunes, early partnerships with studios included exclusives and bonus material not available through other services.
As of now, search results for CinemaNow web pages may take you to a 500 Error such as this former New Release page from the Canadian version of the website. However, existing Google-indexed pages from CinemaNow.com redirect to the new streaming CinemaNowFree.com website (pictured below).
London-based FilmOn (under the umbrella of FOTV), provides over 1,000 free streaming channels as well as premium and on-demand content. The new CinemaNowFree.com website is essentially a mirror of FilmOn.com, only with a slightly different brand utilizing the recognizable CinemaNow mark.
What to do? Many customers are upset about the shutdown of CinemaNow, and they should be. Some customers invested hundreds or even thousands of dollars in digital movies on the platform that is no longer accessible. However, the service was an UltraViolet partner for several years, which means if customers linked their email accounts to the UltraViolet movie platform many of those titles should have been transferred to the UV database. Jump over to MyUV.com and try signing up with the email address used on CinemaNow to see if the accounts were ever linked.
[Update 4: UltraViolet is also shutting down July 31, 2019. Here's what you should do.]