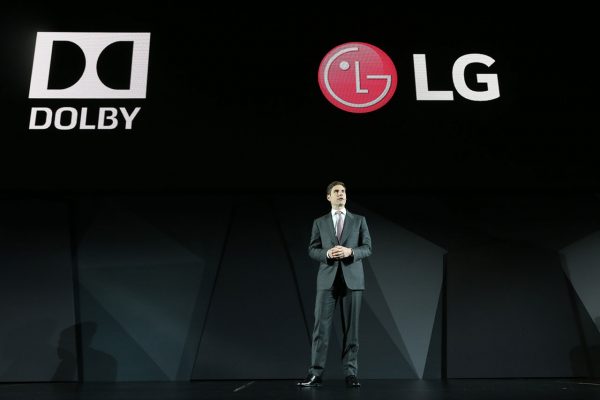 LG joins Panasonic, Philips, and Samsung with the announcement of their first 4k Ultra HD Blu-ray Disc player at CES 2017 in Las Vegas. The player will support HDR content through either HDR10 or Dolby Vision specs,
The 4k Ultra HD Blu-ray player from LG will, of course, support internet-based services such as Netflix, Amazon Video, and Vudu through dedicated apps, all of which offer 4k video enhanced with HDR and immersive audio formats.
Samsung was the first to release an Ultra HD Blu-ray player in the US, followed by the Philips BDP7501 and Panasonic UB900. Sony has yet to announce a consumer-level UHD BD player, although the company has plans to sell a high-end model for professional installers.
Also in home entertainment products, LG will show off their new flagship Signature OLED TV W-series that support HDR through Dolby Vision and Dolby Atmos audio, of which the 77-inch model has won the CES 2017 Best of Innovation Award.
In addition, LG announced a new lineup of audio systems including the SJ9 and SJ8 sound bars, 320W SJ7 Sound Bar Flex, and the LOUDR CJ98 system capable of delivering up to 3,500 watts, among other new audio products.