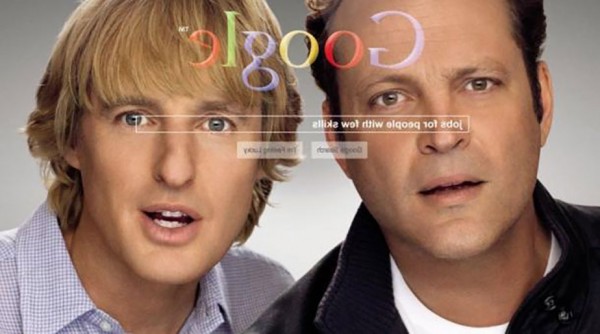 20th Century Fox's hit comedy The Internship is just $6.99 today from iTunes. The film stars Vince Vaughn and Owen Wilson as two mid-career salesman who land an internship gig at Google.
The two-hour movie in Full HD (1080p) is a 4.85 GB download from iTunes, while the 720p file is 4.42 GB file. Audio is provided in Dolby 5.1 channel surround sound with closed captioning.
Note, this is not the "Unrated" version of the film.
For those of you who don't use iTunes,The Internship is available at Amazon ($8.99), Google Play ($12.99), and Vudu ($14.99) in HD.
Note: This offer has expired, but check out more digital deals.