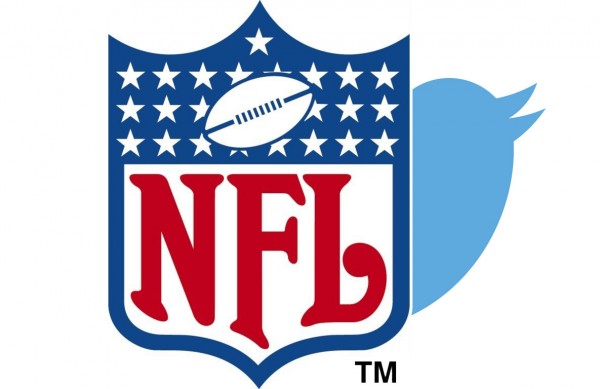 Tonight, Twitter will stream the first of ten NFL Thursday Night Football games planned for the 2016 regular season. The social media platform is hoping to broaden its audience by providing live streams of premium network content, also promising MLB Advanced Media, NBA, Pac 12 Networks, and Bloomberg News among other sources.
The live streaming of the New York Jets vs. the Buffalo Bills will be available to any registered or non-registered Twitter user worldwide (313 million monthly active users, 2nd Qtr. 2016, Statista) through internet browsers on TNF.Twitter.com, the Twitter app for Smart TVs, phones, tablets, and other internet-connected devices.
Twitter users accessing the platform through apps can find the game through the Moments tab within the application (usually centered between Notifications and Messages).
Twitter's integration with TNF will allow viewers to be able to view social activity and interact with the games in realtime, providing a more seamless, however scaled down, experience.
"Twitter is where live events unfold and is the right partner for the NFL as we take the latest step in serving fans around the world live NFL football", said NFL Commissioner Roger Goodell when the partnership was announced in April, 2016.
The NFL's Thursday Night Football game kicks off at 8:25 p.m. Eastern Time on NFL Network and partner platforms.