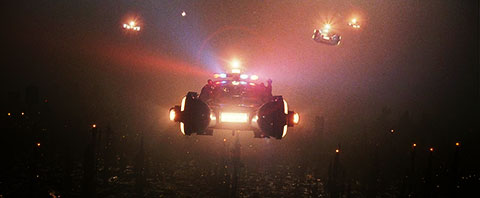 It's not every day you can get a quality film from a director like Ridley Scott for $5 in Digital HD. But today Amazon has got Blade Runner (1982) on sale for $4.99. Don't want to purchase? You can also rent Blade Runner Digital HD for $1.99.
In this classic science fiction film, Harrison Ford stars as replicant hunter Rick Deckard who gets orders to terminate renegade Nexus-6 model Roy Batty played by Rutger Hauer. The film also stars Sean Young, Edward James Olmos, M. Emmet Walsh, and Daryl Hannah.
Blade Runner was nominated for two Oscars including Best Art Direction-Set Decoration and Best Effects, Visual Effects.
Jump over to Amazon to grab Blade Runner in Digital HD for $4.99 while the sale lasts.
Not interested in Digital HD? Read up on the sequel to Blade Runner slated for theatrical release in January, 2018.