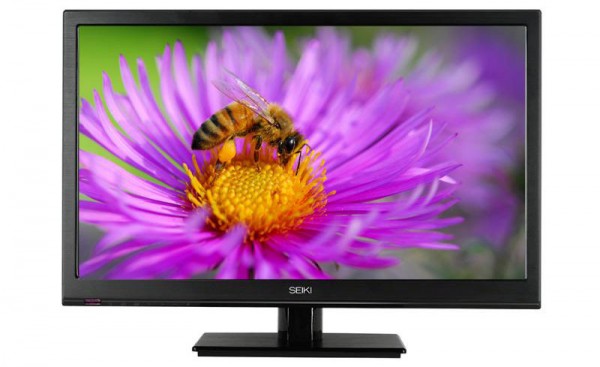 Did you ever imagine buying an HDTV for only $99? You can! The HD television offered at that price is a 19-inch Seiki (SE19HL) 720p LED TV, with 60 Hz native refresh rate, 16×9 aspect ratio, one HDMI port and one USB port. It's a basic screen for sure, with no Smart TV functionality, but for $100 how can you go wrong?
Other HDTV deals include a 48-inch TCL (48FD2700) 1080p LED TV for $359 with 60Hz native refresh rate, 120Hz Clear Motion refresh rate (effective), and two HDMI ports.
Looking for a Smart TV? How about a 50-Inch Hisense (50H6B) 1080p Smart LED TV for $449. The model features 60 Hz native refresh rate, three HDMI ports, two USB ports, and LAN port for Ethernet connection to the internet.
These aren't old out-of-date warehouse TVs either, all of the sets mentioned above are 2015 models. Head over to Amazon
to check out more cheap HD TVs.