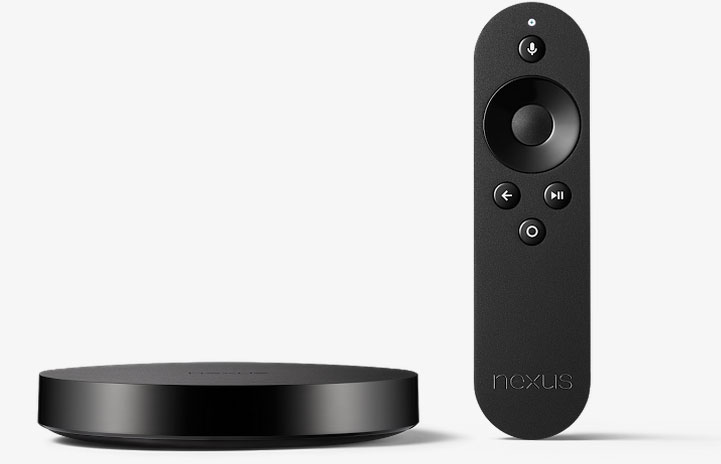 Sling TV launched earlier this year with an over-the-top TV service that costs $20 per month. Channel packages can be added on for $5 per month each, with the exception of HBO that costs an additional $15 per month. The service has had a few hiccups with delivering live TV in peak programming hours, but all-in-all offers a good solution for cord-cutters who don't like to be tied down with long-term, expensive TV bills.
Today, Sling TV announced the launch of its service on devices running the Android TV platform, which includes Google's $99 Nexus Player. The free 23MB app is available to download free from Google Play.
Sling TV is also offering 50% off the price of a Nexus Player for new subscribers who stick with Sling TV for 3 months (in fact, the three months must be pre-paid). Those who already own a Nexus Player can also try Sling TV free for one week.
The service is already Roku, Roku TV, Amazon Fire TV, Amazon Fire TV Stick, Xbox One, Android devices, and iOS devices, as well as Mac and PC computers.
"We're committed to making Sling TV available on the most popular devices consumers use to stream live and on-demand entertainment," said Roger Lynch, CEO of Sling TV.
Sling TV also announced the launch of ESPN Deportes in the "Deportes Extra" add-on pack. Like other channel packs, Deportes Extra is available for $5 per month. For your reference, here's a list of all channels available on Sling TV.