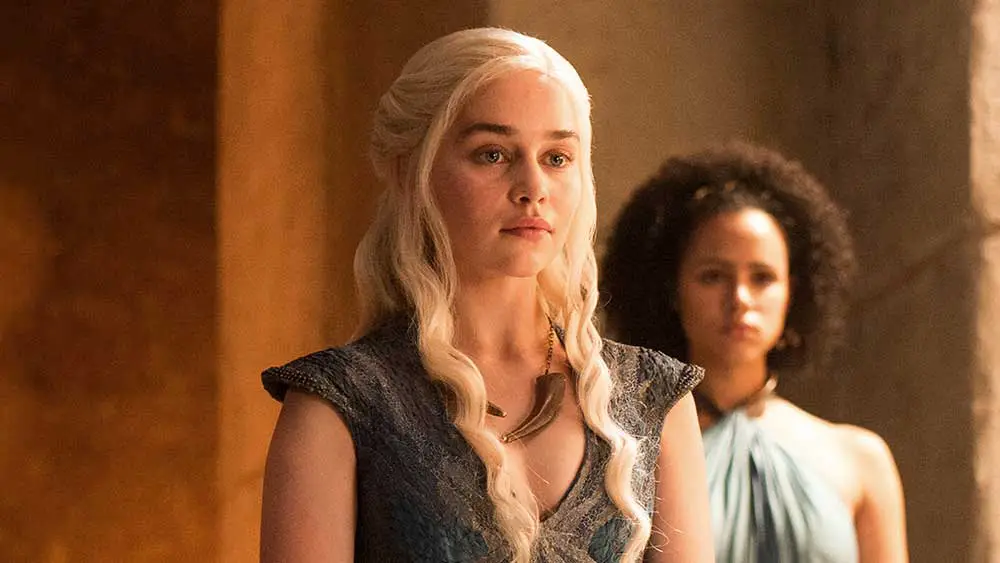 Today, Sling announced the premium network HBO will be available on Sling TV just in time for the premiere of "Game of Thrones" Season 5, as well as the second season premiere of the original comedy "Silicon Valley" on April 12.
Unlike the internet-delivered HBO Go service, HBO with Sling TV will not require a subscription through a TV service provider. But subscribing to HBO with Sling TV (at least at first), will not include the entire suite of channels included with HBO Now or HBO NOW (the upcoming over-the-top service that'll be available on Apple TV and Cablevision). Rather, the add-on will get you one live HBO channel, along with access to on-demand content from the network.
HBO will cost $15 per month on top of Sling TV's "Best of Live TV" package that costs $20 monthly.
Sling TV offers a selection of optional add-on packages that include "Hollywood Extra," "Sports Extra," "Kids Extra," and "News & Info Extra," all priced at an additional $5 each per month.
Other channels available on Sling TV include AMC, Cooking Channel, EPIX, ESPN, and TNT.