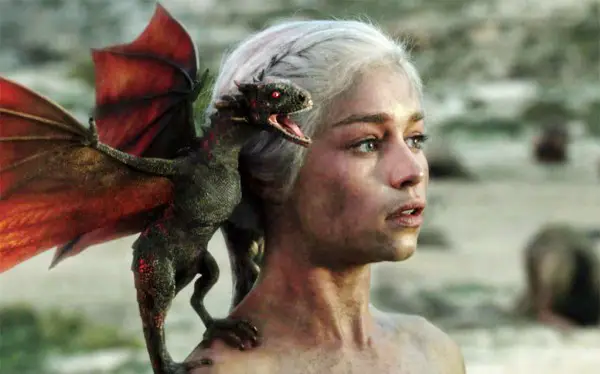 Today in Apple's keynote address the company announced they would exclusively be launching HBO NOW, an over-the-top (OTT) service that will provide HBO programming without the need for a cable or satellite television service provider. The channel will launch on Apple TV, and give subscribers access to all seasons and episodes of current and past HBO shows, as well as mini-series, movies, documentaries, sports events, and other programming.
The HBO NOW subscription will cost $14.99 per month, with no long-term commitment required. Customers will get a free month upon signup from Apple TV, iPhone or, iPad devices. The service will launch in April, 2015.
A separate service, HBO GO, is already available on Apple TV. But unlike HBO NOW the service requires a subscription to the network through a cable or satellite provider.
Dish recently released the Sling TV OTT service that offers a suite of channels for $20 per month with no contract required.