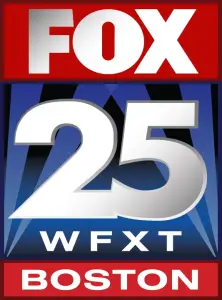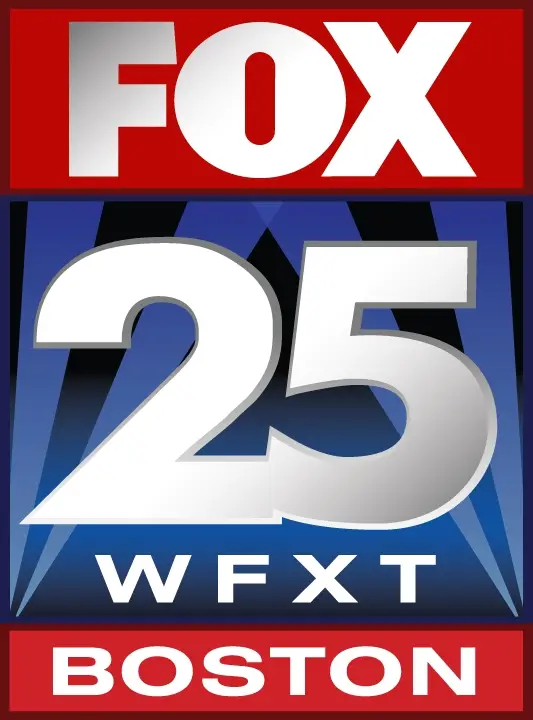 [Updated: Verizon and Cox Media Group have reached an agreement.] Boston's Fox affiliate station WFXT and related channels are still dark for Verizon FiOS TV customers, one week after the network went dark the night before Thanksgiving day. As a result, customers have not been able to watch popular shows such as Bones, Brooklyn Nine-Nine, Gotham, and The Simpsons. Subscribers in the Boston markets were also deprived of the Thanksgiving  NFL match-up between the Chicago Bears and the Detroit Lions.
The Fox affiliate station WFXT was purchased by Cox Media Group last summer, and according to Verizon the company is demanding "millions of dollars more in fees" to keep the channels on the air.  The Fox stations that were pulled from the FiOS TV lineup include WFXT-Fox TV 25, WFXT Movies, and Fox TV 25.
Cox Media Group blames Verizon for letting the agreement with Cox expire, saying the company has "refused to reach a fair, market-based deal" to carry the Fox affiliate.
FOX – WFXT stations pulled from Verizon FiOS TV, Nov. 27, 2014
WFXT–Fox TV 25 (Channels 8 & 508 )
WFXT Movies (Channel 490)
Fox TV 25 (Channels 21 & 521)