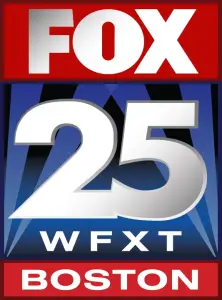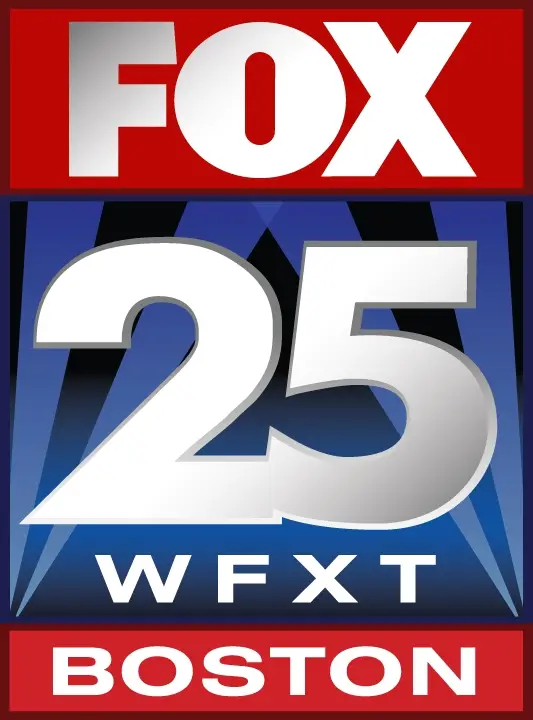 Late yesterday Verizon said an agreement with Cox Media Group had been reached to restore several Fox-affiliated channels to the Boston and Providence areas. The Cox-owned Fox stations, unavailable since pulled on Thanksgiving morning at 3:00 a.m., include WFXT-Fox TV 25, WFXT Movies, and Fox TV 25.
Popular shows on Fox that have been unavailable to FiOS TV subscribers for a week include Bones, Brooklyn Nine-Nine, Gotham, The Simpsons, and FOX-broadcast NFL games.
"Our new agreement with Cox Media includes reasonable rates and other terms and conditions that are in the best interest of our customers. We regret the inconvenience the service interruption may have caused you, and we appreciate your patience and loyalty," said Verizon.
WFXT was purchased by Cox Media Group last summer.
Details of the new agreement were not disclosed.
FOX – WFXT stations restored to Verizon FiOS TV, Dec. 3, 2014
WFXT–Fox TV 25 (Channels 8 & 508 )
WFXT Movies (Channel 490)
Fox TV 25 (Channels 21 & 521)