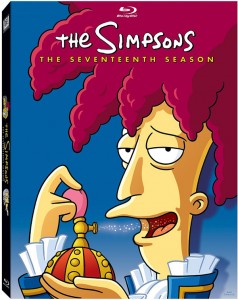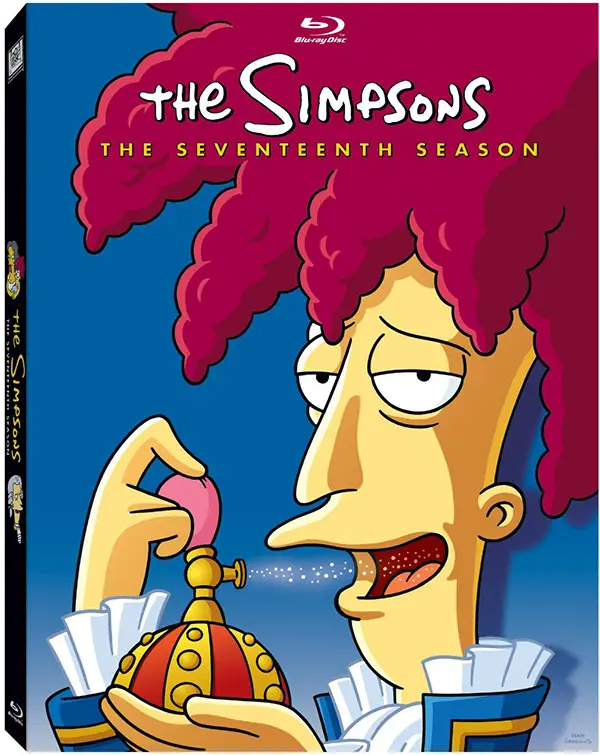 Here's what movies are new on Blu-ray Disc and Digital HD this week. 20th Century Fox's Dawn of the Planet of the Apes is now available in several editions including Blu-ray 3D and Blu-ray combo packs with DVD and Digital HD copy. Disney's The Hundred-Foot Journey starring Helen Mirren is available in a single Blu-ray edition that comes with a Digital HD copy via iTunes. And, the classic 1939 film Mr. Smith Goes to Washington has been remastered in 4k to release on Blu-ray Disc, celebrating the 75th Anniversary of the film.
For television, The Simpsons: The Seventeenth Season is now available in a three-disc set from 20th Century Fox. Sony Pictures Entertainment has released the three-disc Blu-ray edition of the third season of Justified. Nickelodeon's Legend of Korra: Book Three – Change is available today in a two-disc Blu-ray set. And, Paramount has released the seventh season of Star Trek: The Next Generation in a seven-disc set.
Check out more our picks for the week below.
New on Blu-ray, DVD & Digital HD, December 2nd, 2014
Movies
Dawn of the Planet of the Apes (Blu-ray 3D, Blu-ray, DVD, Digital HD w/UV)
The Hundred-Foot Journey (Blu-ray, DVD, Digital HD w/UV)
2014 World Series Collector's Edition (San Francisco Giants)
Jingle All the Way 2 (Blu-ray, DVD, Digital HD w/UV)
As Above, So Below (Blu-ray, DVD, Digital HD w/UV)
Mr. Smith Goes to Washington [1939] (Blu-ray, Digital HD w/UV)
The Quatermass Xperiment (aka The Creeping Unknown)

Tales From The Crypt / Vault Of Horror

The Offence (1972)
Hickey & Boggs (1972)
Television
Justified: The Complete Fifth Season
The Simpsons: The Seventeenth Season
Legend of Korra: Book Three – Change
Star Trek: The Next Generation – Season 7
The Strain: Season 1
Young Justice: Invasion
Fairy Tail: Part 14
Concerts & Theater
One Direction: 'Where We Are' Live from San Siro Stadium
Into the Woods: Stephen Sondheim
Ghost Stories Live 2014
Air Supply – Live In Hong Kong