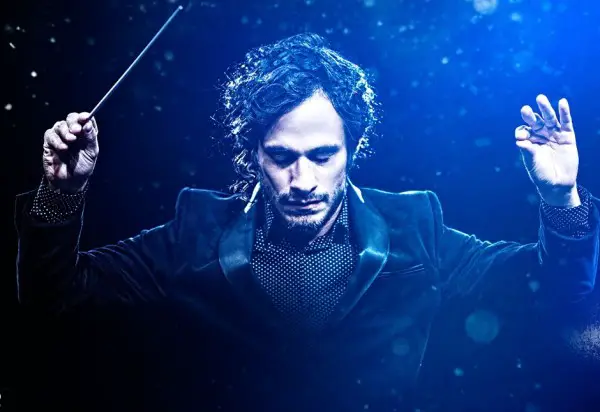 Amazon said in statement yesterday they will not charge Prime Instant Video subscribers more for 4k streams when the higher bandwidth service is offered later this year and into 2015. Back in January, the company gave the greenlight to produce new content in 4k including the original shows Transparent, Alpha House and Mozart in the Jungle. Two other pilots, The After from X-Files creator Chris Carter, and Bosch based on Michael Connelly's series of books, were also greenlit to be shot in native 4k.
In addition, Amazon promised a 4k stream of Tony Bennett & Lady Gaga: Cheek To Cheek LIVE! that aired on PBS, October 24th.
The promise to deliver 4k streams (what Amazon carefully refers to as a "great selection of Ultra HD content") at no additional charge to subscribers is no doubt an attempt to lure Netflix subscribers to try Prime Instant Video, which offers several additional services in addition to unlimited video streaming.
Amazon recently added unlimited cloud photo storage to the list of benefits of being a Prime member, in addition to existing services that include unlimited free two-day shipping on most items, unlimited music streaming with Prime Music, and access to the Kindle Lending Library for those who own Kindle readers.