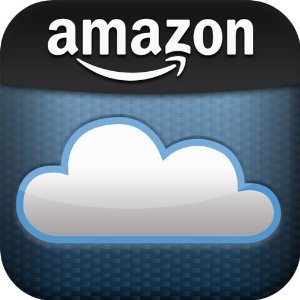 Amazon Prime customers just got another added bonus to being a member. The $99-per year service now offers Unlimited Photo Storage through the Cloud Drive Photos app for iOS and Android devices, or the desktop application for PCs. With the addition, Prime membership looks even better as an alternative to Netflix, which, when you do some math is actually more expensive than Amazon's Prime.
At $99.99 per year, Prime averages out to $8.25 per month and includes Prime Instant Video, free two-day shipping, unlimited music streaming with Prime Music, and access to the Kindle Lending Library (you need a Kindle reader for the service).
To compare, Netflix costs $107.88 per year, averaged out to $8.99 per month for new members. If you subscribe to Netflix's 4-screens at once plan, which includes 4k streaming, Netflix costs even more at $11.99 per month.
Thinking about making the switch? Let's take a look at what the cloud storage is valued at.
Amazon's Cloud Drive service has several pricing tiers for non-Prime members that start at $10 per year for 20 GB storage up to $500 per year for 1000 gigabytes. Owners of Fire Phone and latest generation Fire tablets, however, get unlimited storage for photos taken with the devices.
Amazon has introduced several new products over the last several months, including the Fire TV Stick, Fire Phone, and Fire TV media player. The company faced criticism for losses taken in Q3, largely due to lack of sales of the Fire Phone.