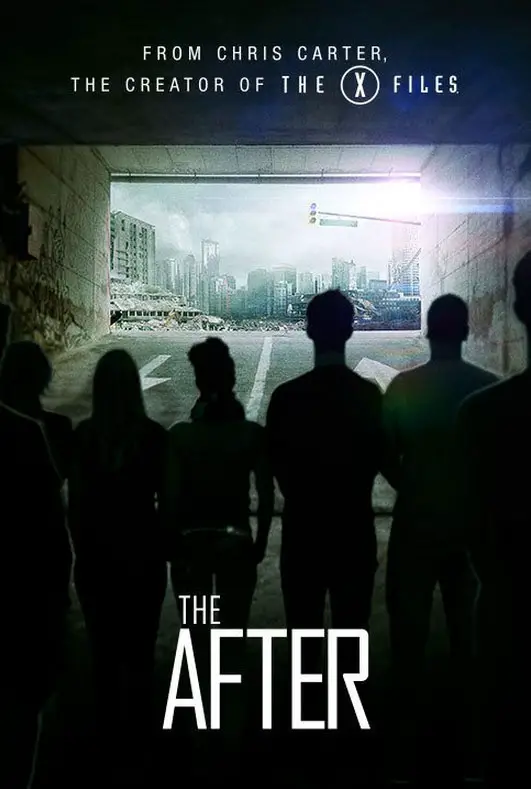 Amazon Studios has given the greenlight to six new original TV show series for full season production, four of which will be shot in 4k. The greenlit titles include two hour-length the TV dramas; The After from The X-Files creator Chris Carter, and Bosch — based on Michael Connelly's best-selling book series about LAPD homicide detective Harry Bosch. 4k resolution provides four-times the video resolution of 1080p content for viewing on Ultra HD TVs with 3840×2160 (8.3 megapixel) resolution. Although there isn't a standardized disc format yet, 4k content can be distributed digitally through online streaming and download services.
Also slated to be shot in 4k are Mozart in the Jungle, a comedy that combines classical music with sex and drugs; and, Transparency a dramedy about a Los Angeles family with serious boundary issues.
The two other shows given the greenlight but not necessarily slated for 4k production include the a live-action adventure show Gortimer Gibbon's Life on Normal Street and the kid's animated show Wishenpoof from Angela Santomero (Blues Clues).
"We had a tremendous response to Amazon Studios' latest pilots—in fact, double the number of customers watched these pilots compared to our first season and they posted thousands of heartfelt reviews with pleas for us to continue these shows," said Roy Price, Director of Amazon Studios.
Greenlit Amazon Original Pilots, March 31, 2014
The After
Bosch
Gortimer Gibbon's Life on Normal Street
Mozart in the Jungle
Transparent
Wishenpoof
[Editor's note: The After and Bosch were mistakenly referred to as full-length dramas. ]