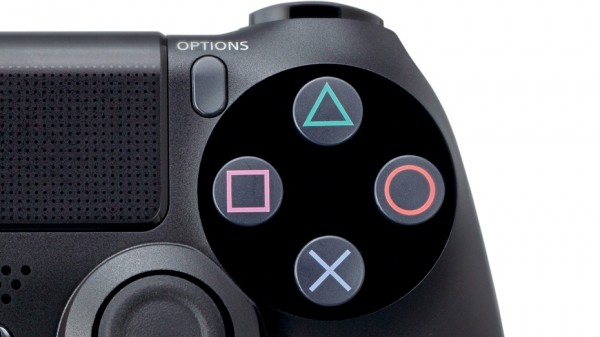 Sony has announced plans to launch new original TV shows to distribute exclusively through the PlayStation console, in an attempt to expand beyond gaming and into the realm of content creation.
"Powers" will be the first original TV series produced by Sony's in-house studio, selected in part because of the genre of the show which should attract the gaming community. "Powers" will mash super-heroes with detectives in an adaptation of the graphic novel by Brian Michael Bendis.
Sony says the show will be available to stream throughout the PlayStation network that includes 30 million connected consoles. However, executives did not specify when the show would launch or if there would be any fee involved to view the content.
The original TV shows are separate from Sony's plans to launch a subscription-based TV service for PlayStation owners that would broadcast traditional channels found on cable, satellite and telecommunication television services.
Source: WSJ